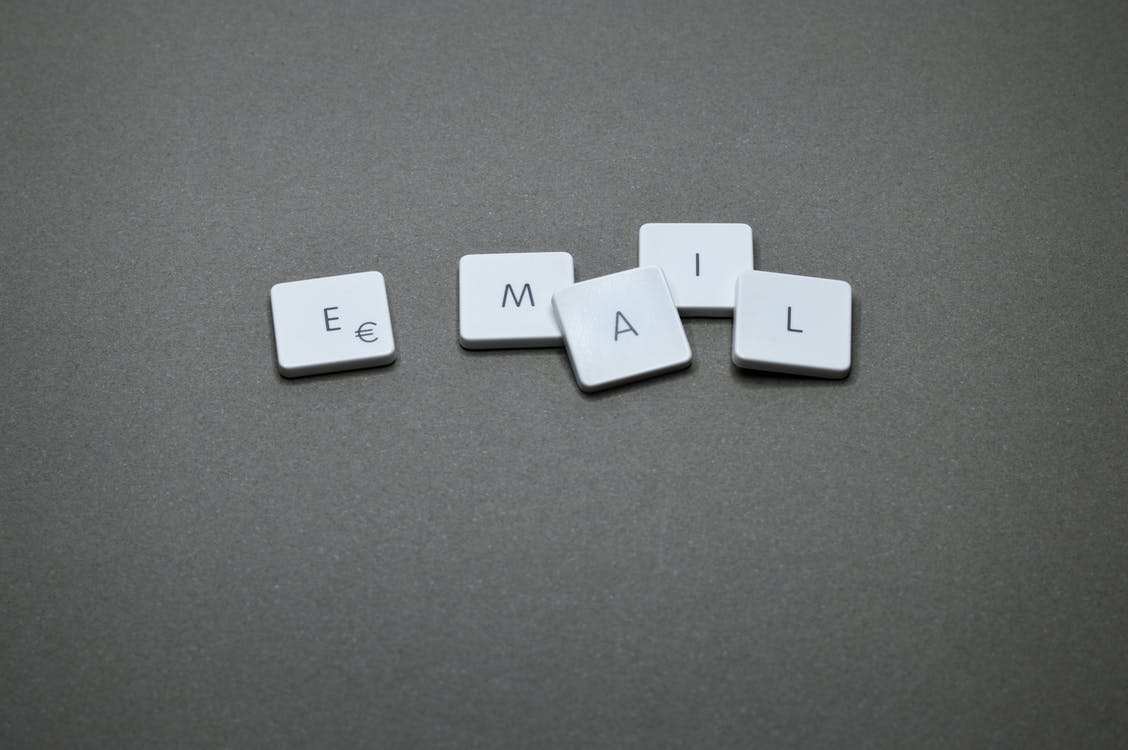 18 Best Digital Marketing Email Templates for Newsletters for 2022 Campaigns
Email marketing is a great tool to promote your products and services. An email in a vivid style attracts new leads and customers. There are digital templates for those who do not understand how to create a business email. Go to the template catalog to find the most popular templates.
The Best Email Templates Available on Envato (Unlimited Use)
Here, we present the best email templates from Envato and ThemeForest. In template lists, you can find an email template for digital marketing services on certain websites.
5 Best New Templates Produced in Envato for 2022
Let's look at the best digital marketing email templates from the Envato platform:
Gravity
It is one of the best digital marketing email subject lines. The creative email scheme also allows you to customize it using the template builder. You can change some elements in your template and stay in the same style.
Sentinel
This digital marketing email template is made in light colors that emphasize the main points. You can use it for sending emails both from your PC and mobile phone. This design also includes photos and labels.
Brand
The Brand is one of the multipurpose adaptive digital newsletter templates. It is great for campaign monitoring, clients support, and other purposes. This template provides a creative design and attractive colors.
Rubik
It is one of the best new digital newsletter templates created in a modern style. Furthermore, this template is made in black and white colors, emphasizing your professionalism.
Dazzle
This is a light-colored template where the primary color is white. The information you present is designed in black colors, which makes it effective. You can place the photos of your employees or products here.
Envato Elements
Envato is a platform for digital design. It offers a wide range of creative tools for designers and marketers. You can download any creative element without any limits.
13 Best Email Templates Available from ThemeForest for 2022
What is the best ThemeForest email template for digital marketing services?
Koble – a theme made in dark blue colors with the bright white company name in the center
Multimail – a multipurpose set of templates in different styles for business
Minimal – a multipurpose HTML email template
SimpleApp – a set of templates for sending notifications to clients
Udos – bright and vivid email templates to send responses
Melvin Agency – it is a set of templates made in white and purpose for different purposes
Orion App – templates made in a bright modern style designed for responses
Moovit Agency – templates for responses designed in light blue and white colors
Insight Agency – a set of emails for agencies that combines pink and purpose colors with white
Nunito Agency – these are templates that include illustrative pictures to attract the attention of clients
Spirit Agency – the templates include illustrations that create associations in clients
Evolve Agency – a set of templates with thematic photos for trust from the client
Blue – a new template that has fast become popular that provides attractive fonts and design
Choose one of the best newsletter templates and send attractive emails to your clients.