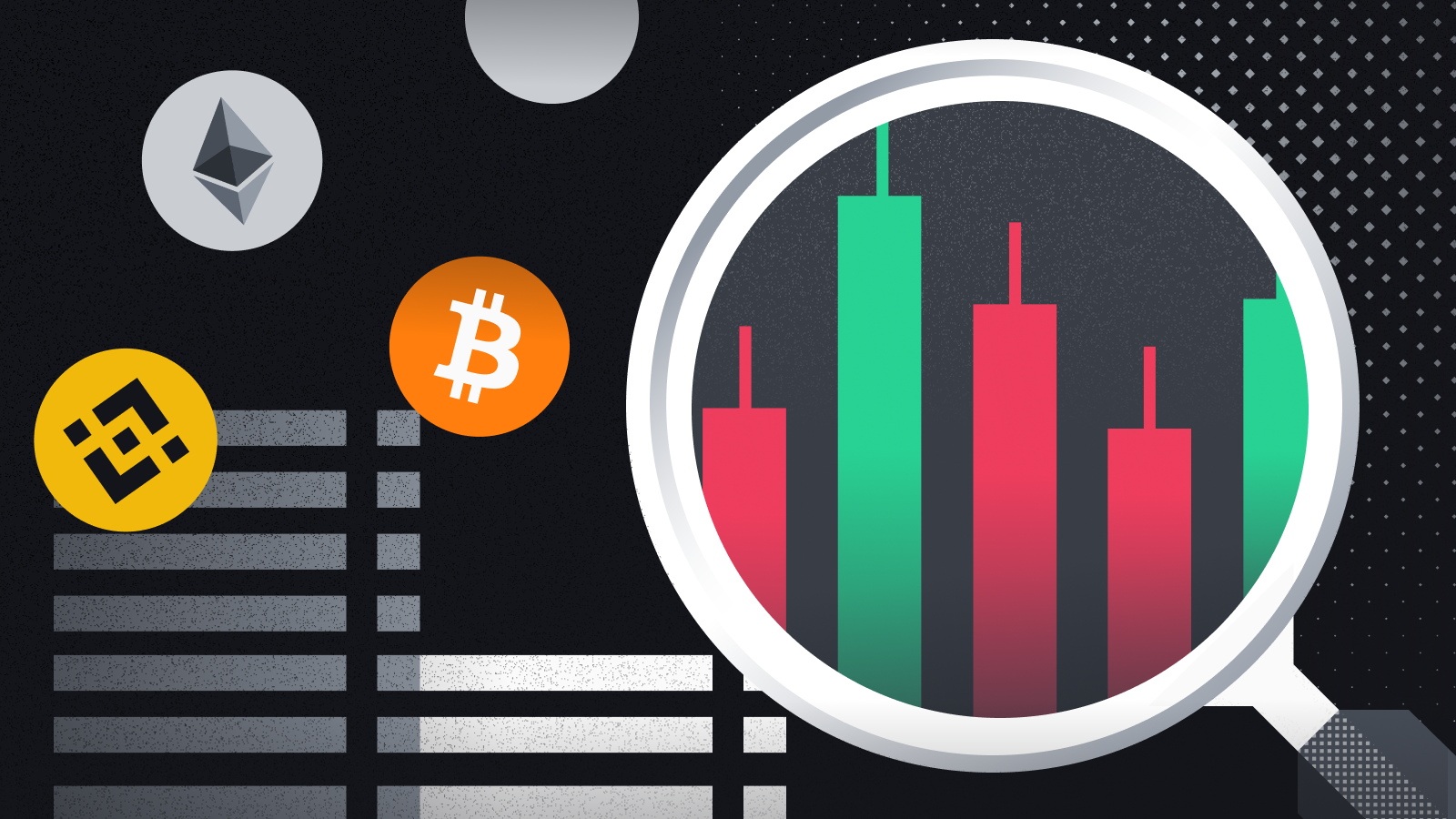 4 tips for trading cryptocurrencies, complete guide
The world of cryptocurrency trading is as exciting as it is confusing. Frequently asked questions include which cryptocurrency to buy and which to invest in, plus you need to know some cryptocurrency trading strategies to make sure you don't lose your funds. Indeed, investing must lead to successes and winnings, otherwise, the trading game is not worth the candle. It is not enough to know the current values and prices of digital currencies.
What is needed to be a good bitcoin trader is a knowledge of the market and its trend in 2022. It is also important to know that there is not only Bitcoin cryptocurrency. In fact, digital coin options are increasingly vast, such as stellar cryptocurrency. In short, there are many details to know. So how do you get started in the cryptocurrency trading world?
Four tips for investing in crypto in 2022
Before embarking on this digital universe, it is essential to decide which e-wallet is the right one. Without a wallet, there can be no savings and no possibilities.
1. How to choose an e-wallet
Crypto wallets ensure that passwords (or "keys") are always protected and private. Thus, cryptocurrency trading is 100% guaranteed. In addition, these tools are used to buy Bitcoin and any cryptocurrency or to sell it. With wallets, the buying and selling of digital coins is always safe. There are different types of wallets, suitable for different needs:
● Paper, ie a physical medium, such as a piece of paper. Of course, this means increasing the chances of losing your key. Hence, it is not always ideal.
● Hardware, media such as a USB key or any external media. In this case, the important thing is to have a safe place to leave the instrument.
● Online, as an app or software, and with the option of two-factor authentication.
● The cold wallet, a portable device that allows you to download Bitcoin cryptocurrency and always have your investment close at hand.
A combination such as online and a cold wallet may be the best choice.
2. Choose the exchange platform
Once you have chosen the e-wallet, it is time to decide how and where to trade cryptocurrencies. Exchange platforms allow the purchase and sale of digital currencies in safety, given that they are legal and regulated. As with wallets, there are many and choosing can be difficult. The best cryptocurrency exchanges are:
● Coinbase, ideal for buying Bitcoins
● Binance, for low commissions
● Bittrex, with a focus on online security
Obviously, there are other exchanges, with different pros and cons. Some have more digital coin options, such as the Bee cryptocurrency. Now, it's time to choose cryptocurrency.
3. Which cryptocurrency to invest in
Of all the cryptocurrency trading strategies, this is the most complex because it includes market analysis and patience. The menu of digital currencies is vast and the values go down and up all the time, driven by external factors and by the investors themselves. The important thing is to start with small investments, to limit losses and take the first steps in this world. While the market is dominated by titans like Bitcoin and Ethereum, there are other possibilities.
4. What are "altcoins"
Literally, they are the "alternative coins," that is, the alternative coins. Alternatives to what? To buy Bitcoin or Ethereum. For example, Bee, Holo cryptocurrency, and Iota, or one of the other 9,300 options. Always accessible through blockchain technology, "altcoin" trading transactions are as safe as those of Ethereum.
While these coins are very volatile and their price can vary exponentially, they are also an opportunity for the more experienced investor. The advice is: beware of online fraud. With a little forethought, "altcoins" can be a good way to diversify your investment portfolio.
Did you find this post useful? We hope so!