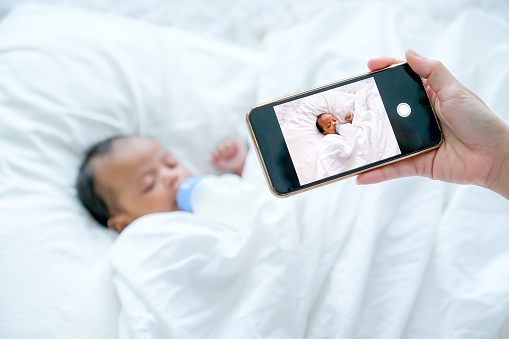 With this article, you'll be introduced to How Google Assistant can help your children to get a better good night's sleep!
Google smart speakers provide a hands-free way to make your life easier. With a simple "Hey Google," you can set to play anything you desire such as Music, dramas, cooking shows etc.
As a blessing to parents with kids, Google assistant has fascinating options for your kid's bedroom. The virtual assistant can be used as a sleeping companion to help your children get the perfect night's sleep. From setting an alarm to telling bedtime stories. Let's see how to use Google smart speakers to improve your child's bedtime routine.
1. Set up Lighting Schedule
According to The National Sleep Foundation, an average child between the ages of 6 and 12 must sleep at least 9 hours a day. The Lightning schedule offered by Google Assistant can help you to manage your children must need for sleep through its intelligent light system.
You can simply set up this by saying "Hey Google, wakes my light at 8 am" and "Hey Google, sleep my lights at 9 pm" then Google will switch off your life automatically. This will help your kid to understand that they should be prepared for sleeping, ultimately helping them start adopting a bedtime routine. When morning comes, Google Assistant will switch on the lights and help your child to wake up.
2. Alarm with the Favourite Music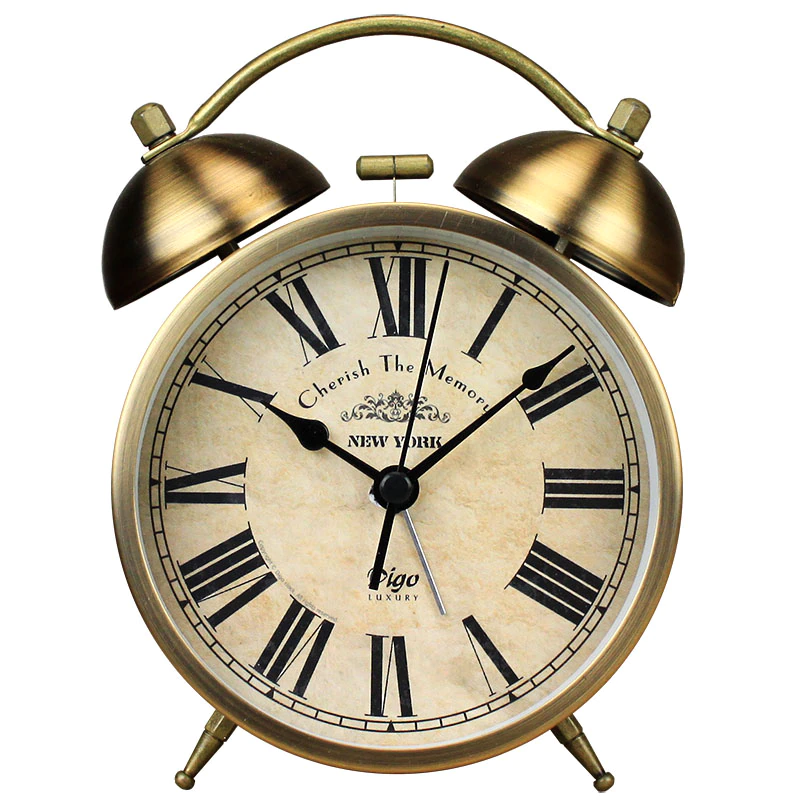 If the light doesn't work well with your child's sleeping routines and they still have struggles to wake up on time, Don't worry! Your Google Assistant has more enjoyable things to offer you. Instead of your boring typical alarm tone, you are allowed to play a particular song or artist by Google Assistant. You can try this fun feature simply by saying "Hey Google, set (artist or song) music alarm for 7.30".
Aside from helping your child to wake up properly, this method helps them to start their day in a positive and cheerful mood by playing the music they adore. Furthermore, you don't have to set this alarm daily; If you want to help your child get into a sleep routine for school, ask your Google Assistant to set an alarm for every weekday. If you want them to keep a consistent routine for the week, you can ask your device to set the alarm every day.
3. Play noises in the background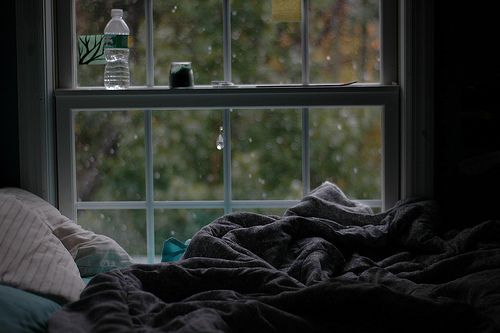 Some children fall into sleep quite easily while some have trouble falling asleep easily and they need some sort of distraction. To save you from trouble, Google Assistant can help you by playing some white noises or other sounds, making your child fall easily into their much-needed sleep. By saying "Hey Google, play white noise," or "Hey Google, play rain sounds." the speaker will start playing background noise.
Google Assistant carries more than 15 ambient sounds itself to guide your kid to drift off in a soothing manner after a tiresome day or get them into bed. You can always ask Google Assistant to adjust the volumes and tones according to your preference if they don't set with you.
4. Set a Sleep Timer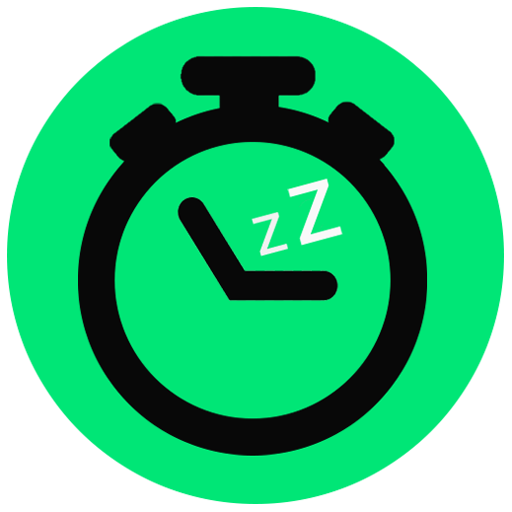 If you're worried that the Noises in background option will wake your child up in the middle of the night, your Google device has an option to save you there too. Here, you can ask Google Assistant to set a sleeping timer for any amount of time and the device will turn off every sound after that time span runs out. This sleeping Timer doesn't have any impact on light set-up schedules or the alarms that have been set previously even though it turns off the background noise effect at night so it will still let your child wake up to their favourite music.
Same as the alarms, a sleep timer can be planned ahead of time, and set for multiple days of the week. You can set it by Saying "Hey Google, set a sleep timer for 9:30 pm on Monday, Tuesday, and Friday," plan ahead of time helps makes life a tad bit easier.
5. Tell me a story / Sing me a Lullaby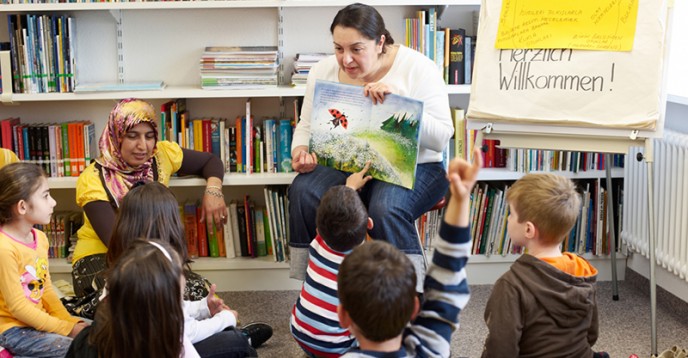 Here is another exciting feature Google Assistant has to offer you. It is the ability to tell bedtime stories to your children (or you this page has no judgers just you know?)
All you have to do is, say to your Google device, "Hey Google, tell me a bedtime story." And then you'll be told many kinds of stories like 'The Tired Alien', 'The Not-So-Scaredy Cat', 'Jungle Adventure' and many more stories based on Kids' television shows and movies.
Furthermore, to excite your child's bedtime, Google Assistant offer you to play some audiobooks from Google Play Books if you want something a little more in-depth. Simply say "Hey Google, read Harry Potter and the Prisoner of the Azkaban" and your Google Assistant will immediately get into that. Still, the audiobook is needed to be downloaded in advance. If not, it will read a sample before offering you the option to buy the book via Google Play.
Some children adore lullabies more than bedtime stories, if your child is one of them, Google Assistant has the perfect option for you. Google's virtual assistant also has the ability to sing lullabies. You can simply ask the device to play a lullaby and let your kids rest on their beds while listening to rhymes such as 'Twinkle Twinkle Little Star, 'Rock a Bye Baby', and 'Old McDonald Had a Farm.
6. My Story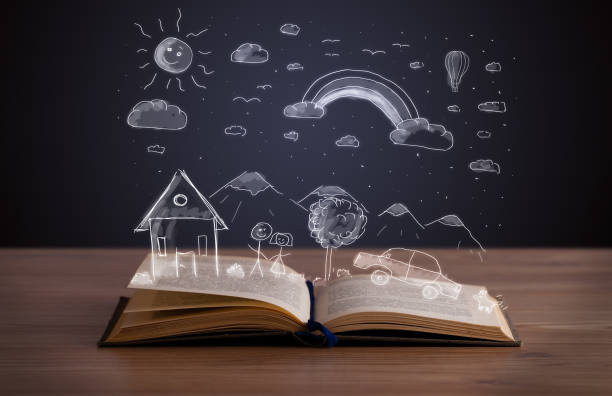 Aside from having a great number of aids to help your child's good night's sleep, Google offers your child an opportunity to hear their guardian's voice to make them relax more. In cases like families being separated due to work commitments, military deployments, or separations, Google and a company called Instrument have combined to create My Storytime to give your child the best comfort they can afford.
'My Story time' is a website that helps you record bedtime stories when you are not together with your children, and makes them instantly accessible back home through Google Assistant. As long as they are connected to the same google account that is paired with a targeted google device, any relative has the ability to record bedtime stories for their young ones.
To listen to stories from My Storytime, you can simply ask "Hey Google, talk to my storytime." This command will let you go through the recordings linked to your Google account and help your kid to fall asleep to the sound of their loved one's voice.
You can easily lead your child through a comfortable and peaceful bedtime routine with the help of the above tips which are offered by Google Assistant. They will help your child's sleeping and waking up schedules consistently and you have nothing left to do other than let your children get a perfectly good night's sleep and receive the ultimate rewards of having a simple yet effective nighttime schedule.
FAQs (Frequently Asked Questions)
How to open Google Assistant?
Let your voice open Google Assistant
On your Android phone or tablet, go to Assistant settings, or open the Google Assistant app. and say, "Assistant settings."
Under "Popular settings," tap Voice Match.
Turn on Hey Google. If you don't find Hey Google, turn on Google Assistant.
2. Is Google Assistant Free?
Google Assistant does not cost money. It is completely free.
3. Do I have Google Assistant?
To know if you have Google Assistant, hold down on your home button or icon. You should get this screen: That tells you explicitly that "You just got the Google Assistant," and it will take you through the setup process. If you don't get that screen, you haven't gotten Google Assistant.
4. How to on Kid Mode on Google Home?
family Link allows you to create an account for your child and set the digital rules for their device. That way, your child only uses age-appropriate apps or hears kid-friendly songs. By using Family Link, you can tell your Google Home to lock your child's device during mealtimes or after a certain point in the night