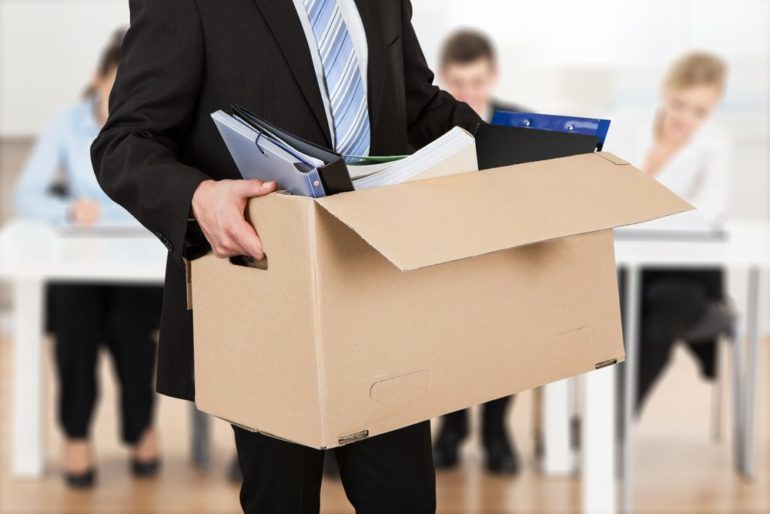 As you move on to the next phase in your career, it's important to take the time to say goodbye to your colleagues in a professional manner. This can be difficult to do, primarily if you have worked with them for a long time. After all, you've likely spent many hours working with them and have developed relationships. Here are some tips on how to write a farewell message to your colleagues when you resign:
Take on a Positive Approach
Sending farewell messages for colleagues is not the time to vent about your job or complain about your colleagues. Keep the message positive and focus on the good times you've had at the company. Do not go too much about any dispute or friction that occurred in the past.
Be Direct and Don't Beat Around the Bush
If you have worked with certain colleagues more closely than others, make sure to mention them by name in your message. Address it to them directly because that will leave a better and more remarkable memory.
Keep Your Farewell Message Short
A farewell message doesn't need to be long. A few sentences will suffice. As long as you put the main thoughts, that's good enough.
Don't Forget to Say Thank You
Be sure to thank your colleagues for their help and support during your time at the company.
Things You Need to Include in Your Farewell Message
When you are ready to say goodbye to your co-workers, it is important to do so in a way that is respectful and professional. You should include a few key things in your farewell message to ensure that your transition is smooth and that your relationships remain intact.
First, thank your co-workers for their support and friendship.
Secondly, let them know how to reach you in the future.
Finally, express your best wishes for their continued success through your thank you and farewell message to colleagues.
By taking the time to craft a well-written farewell message, you can leave your workplace on good terms and maintain positive relationships with your former colleagues.
What Can You Do to Make Your Farewell Message Light and Positive
When you are tasked with the difficult job of writing a farewell message, you may be feeling a range of emotions. You may be feeling sad, nostalgic, or even angry. However, trying to keep your farewell message light and positive is important. This can be tedious, but there are some things you can practice to make it easier.
First, try to focus on the positive aspects of the situation. This may not be easy, but it is important to remember that the person you are writing to is leaving for a new and exciting opportunity. They are embarking on a new adventure, and you should be happy for them. It is also important to keep in mind that you will still have a relationship with this person, even though they are leaving.
Second, try to keep your message short and sweet. This is not the time to write a lengthy message. A few sentences or even a paragraph should be sufficient. You can say something like,
Nova is a writer, blog hunter, From Europ. He has been interesting about Phone Hardware-software and also PC Hardware-software and SEO for years. This website was invented by him. edexgo.com receives 200,000+ page views per month. 4k+ subscribers. You can also join us and advertise with us