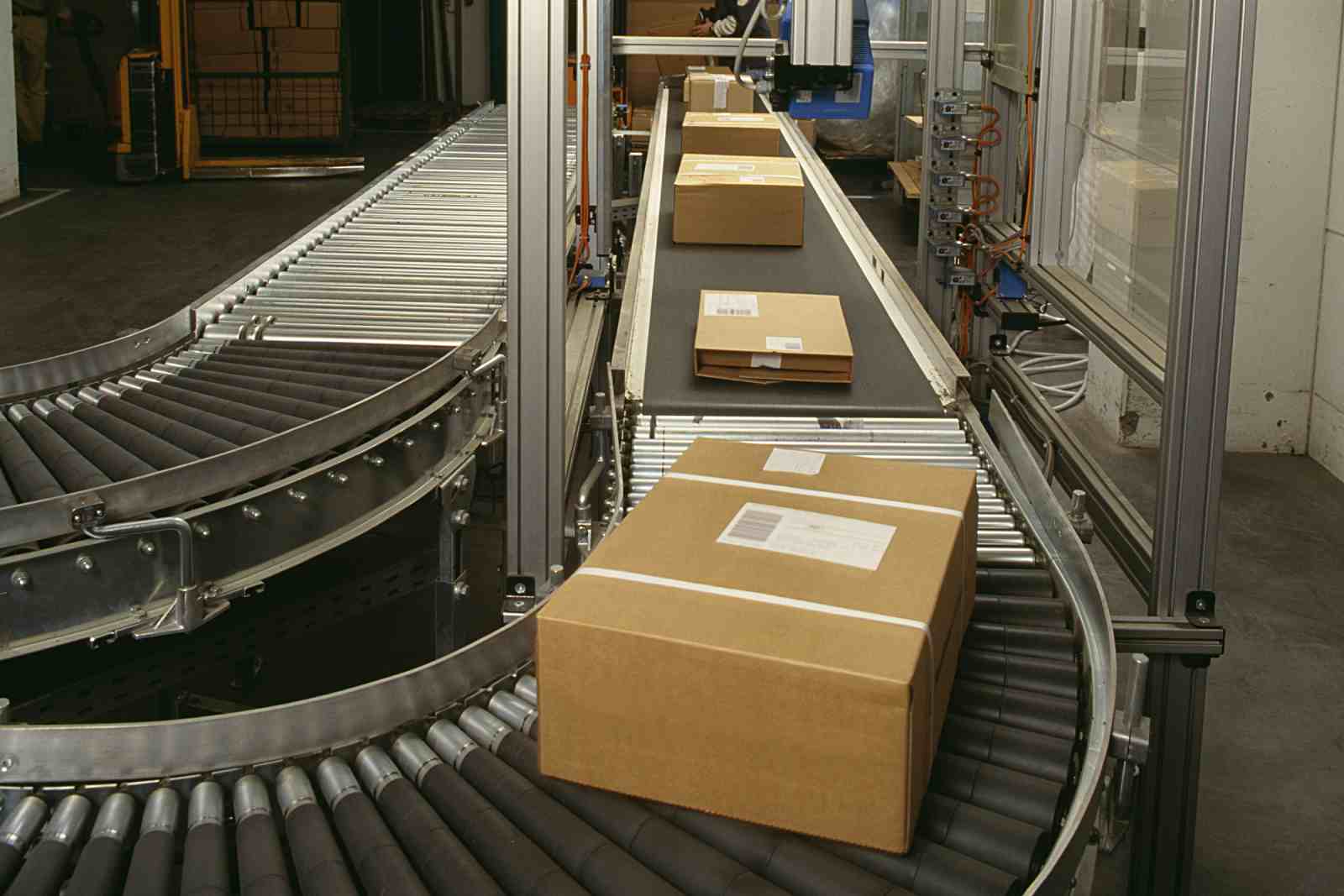 Here's How Packaging Companies Operate
Packaging refers to the bottling or wrapping of products to protect them from further damage during transportation. It helps in the identification of the product and also promotes the product. It provides safety to the product and may entail blocking, sealing, strapping, wrapping, and bracing.
The origin of packaging can be traced back to the year 1035 when a Persian traveler evidenced that the vegetables and spices were wrapped in paper after they were sold. Attempts were made with time to make use of natural materials such as wooden boxes, pottery vases, woven bags, etc. However, the use of cardboard and carton was first initiated in the 19th century.
Common Types of Packaging companies
Packaging Manufacturer
Packaging manufacturer contains machine which produces typically one type of packaging. They either make custom packaging or produce stock packaging aimed to be sold to distributors. When packaging manufacturers deal with custom packaging they usually hire in-house salespersons or outside brokers to sell their packaging.
So, if you are looking for custom packaging then you have to interact with the in-house salesperson who works to earn some extra commission incentive in addition to a fixed amount of salary.
These in-house salespersons are well educated and experienced in their company's type of packaging. So when you want packaging services, you can converse with the in-house salesperson to clear your doubts.
Prototype Company
Prototype companies generally produce small volumes of packaging intended to serve as a sample for presentation purposes. The prototypes are made by hand only with the assistance of light machinery for producing realistic-looking packaging with custom printing. They are not into branding but can design your packaging and provide graphic production services. These types of companies can be useful for presenting a packaging prototype to a buyer.
Packaging broker
They mainly purchase custom packaging from a packaging manufacturer which they further resell to customers. Also, not to mention they handle the paperwork, and monetary work, and manage projects.
Anyone with a good understanding and knowledge of packaging can be a packaging broker, brokers usually sell any type of packaging as long as the packaging is in good condition and have a reliable manufacturer.
It is very normal to think that the price of packaging hikes up due to the involvement of the broker which is actually true sometimes but there are also times when brokers get a special discount from manufacturers which allows for the extra price. A good broker is worth the price as they would handle the details too.
Packaging Distributor
Packaging would contain both stock and custom-made packaging. These kinds of packaging companies usually buy and store them to resell them to customers.
Due to plenty of storage, they can deliver packaging on time even on a short period of notice.
Also, the distributor provides useful logistic programs which ensure an uninterrupted supply chain of packaging. Also, if you are ordering a big amount of stock packaging from a distributor then it is ideal to directly buy it from manufacturers as it will significantly save you money.
Packaging Design
These types of packaging companies mainly deal with the designing aspects and are often reserved for larger companies. They are also termed as marketing firms that are indulged in offering branding and graphic design services. In absence of a design team, some companies broker the structural design, they also broker the entire packaging from the very beginning to end depending on the client's wish.
Packaging Fulfilment
Packaging fulfillment is all about the packaging of goods for delivery purposes. Once the product and the packaging both are available together the process of fulfillment begins. This further involves packing the product in jars, tubes, boxes, etc which is further followed by gathering and filling of retail displays to make the shipping ready for shipment. Fulfillment is done by hand labour and assistance from light machinery. Some fulfilment companies provide customized products and they are known as contract packers or co-packers. This along with product labelling plays a vital role in shipment as product labelling provides crucial information which helps to differentiate products from each other. That is why product labelling is so important.
The Three Levels Of Packaging
The three levels of packaging include primary, secondary, and tertiary packaging.
This is also referred to as "retail packaging". It aims at protecting the product, in addition, to informing and attracting customers. Now the kind of product always decides whether it should be considered as primary packaging or not. Examples would include a pop can which is the primary way to carry soda.
This packaging includes responsibilities to ship products belonging to primary packaging. Its goals include providing branding ad protection to products at the time of shipping. It is used to display packaging in retail locations. Sometimes all three levels of packaging tend to overlap.
This packaging is mainly used for shipping secondary packaging from warehouses. Its goals include the protection of shipments at the time of transit. It is not visible to consumers. Examples would include corrugated pads which are used for separating layers of boxes.
Closing Statement
There is a variety of packaging companies available in the market. It is important to know how these companies differ from each other so that you can make an informed decision before opting for any particular packaging company. Read more about how to choose the right contract packaging company. The most common types of packaging companies include manufacturers who are usually involved in making and selling packaging.
Author Bio:
Hi, I'm Eleena Wills. Being a writer and blogger, I strive to provide informative and valuable articles to people. With quality, constructive, and well-researched articles, one can make informed choices. I cover a wide range of topics, from home improvement to hair styling, health & fitness and automotive. You can follow me on Facebook, Twitter & LinkedIn