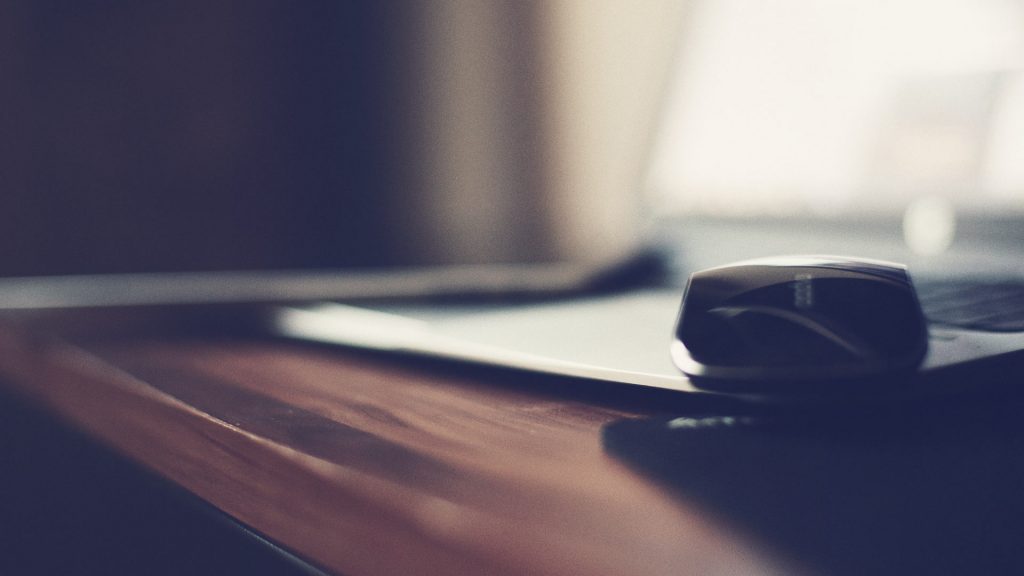 A paid-per-click (PPC) marketing campaign is very effective in getting your target audience to your website.
It can be set up instantly, scaled up and down as per needs, and gives immediate results.
As PPC marketing campaigns tend to be a bit heavy on the budget, you need to ensure that every penny spent contributes towards a better bottom line. The best way to ensure that the PPC campaign for your brand is perfectly executed is by hiring a PPC agency.
In this guide, we have highlighted how hiring a PPC agency can take your ROI to the next level.
Let's start by understanding what a PPC agency is.
What Is A PPC Agency?
A PPC agency manages PPC marketing campaigns.
They research keywords, write ad copies, build landing pages, craft emails, etc., to make sure that you get the best customers.
A PPC agency does all the heavy lifting related to running a successful paid ad campaign.
Hiring a PPC agency has a huge positive impact on your business's bottom line. Let's take a look at the five ways in which a PPC agency can take your ROI to the next level.
Five Ways A PPC Agency Can Take Your ROI To The Next Level
A PPC marketing agency can maximize the ROI of your PPC marketing campaigns. Below we have listed five reasons that will make it easier for you to take the next step for your PPC marketing campaign.
1. Giving A Traffic Boost To Your Website Through Good Ads
27% of average internet traffic comes from paid ads. Here are the advantages of PPC marketing, based on the quality of traffic you receive.
Traffic from paid search has come from target keywords. It means, they have a higher intent of purchase.

Organic traffic is built through SEO. However, it will take more than three to six months of consistent efforts to see results. PPC is instant. It is better explained by the following image.

(Source)
A sudden boost in traffic will increase your visibility and consequently will have a positive impact on your domain rankings.
However, to get the above benefits of a PPC campaign, you need to create ads that relay the value offered by your business to the viewers.
A PPC agency will create the ads that will give you the exact effect. Most of the PPC agencies can create multiple types of ads for your business. Some of them are listed here.
Search ads: Your product pops up on the SERPs for targeted keywords.
Display ads: These ads are accompanied by a visual.
Video ads: Shown on video streaming websites.
Social media ads: They come in various formats, depending on the type of social media.
2. Reaching The Target Audience By Setting The Parameters Correctly
Another added benefit is your target audience will notice you. Increasing your brand awareness by showing your ads to the target persona is one of the major roles of PPC in digital marketing.
Here are some of the parameters you will need to get right to reach your target audience.
Location (to make sure you are reaching the right people)
Demography (so that you target the right age group)
Device (to show them the ad compatible)
There are many more parameters that you need to get right. A PPC agency will do it for you and they will do it perfectly. This will make sure that all of your ads reach your audience.
Even if your target audience doesn't click through, they will see the (retargeted) ads which will register your business in their minds. Visual ads and video ads have a long-term effect on your potential buyer. This is a great benefit of PPC marketing for small businesses.
3. Target Different Niches For Faster Growth
If you have dominated in one vertical, time to expand the usability of your product or the range of your services. But it can be tricky as you don't exactly know whether your next target audience wants your product or not.
The best way to do so is by hiring a PPC marketing agency. Here is why.
PPC agencies can immediately change the parameters of your campaign to target different audiences. For instance, demography, location, age group, etc.

It is extremely fast. Even without an ad copy or a landing page, you can set it up and running within a couple of hours.

You can see the results immediately. Unlike SEO, PPC marketing campaigns will show you results within hours.

Scale it up or change course without losing much time and money. If you find that the results are good, then you can scale the effects of it within seconds.
The biggest advantage of a PPC campaign with the help of a PPC marketing agency is speed. The ability to test the desirability of different niches cannot be overstated. It gives you and your business an edge over your competitors.
4. Help You Create Your SEO Strategy
Yes, you have read it right. The biggest mistake most digital marketers make about PPC is that they see it as a competitor for SEO. That's why content pieces along the lines of "PPC vs SEO" are quite popular.
The truth is, PPC is complementary to SEO. Here is how a PPC agency can help you with your SEO strategy.
Gets you relevant gather data related to your audience. Their age group, geographical locations, preferred devices, etc. These data points will help you create better content.

You can finalize keywords before committing to a strategy. Initially, you may not know which keywords you should be targeting. A well-executed PPC marketing campaign will give you a list of high-intent keywords.

A/B testing your landing pages becomes easy. If the visitors from high-intent keywords like them, then they are good. Testing landing pages organically might take a long time as the rate of traffic gain will be slow.

Website retention time could get a boost. From the landing pages, your visitors will jump to other pages through the footer. An increase in retention time contributes to the increase in your website's domain authority.
5. Preventing Costly Mistakes
"Well, I can do PPC marketing myself" is what most business owners believe. It can be true as they know the most about their business, the value they sell, and the audience they sell it to.
Since one of the disadvantages of PPC marketing campaigns is that they might get really costly, every move has to be perfect. There is no room for errors, particularly for small businesses with tighter budgets.
Take a look at the infographic below that outlines the nine important components of a PPC marketing campaign.
(Source)
Here are the most common mistakes that businesses might make while running a PPC campaign themselves.
Targeting wrong keywords that attract low-intent visitors.
Creating ad copies that don't relay their value proposition properly.
Building landing pages that don't get conversions.
Failing to set up conversion goals and measure the impact of the campaign.
Incorrectly adapting and not scaling up or down when necessary.
All of the above mistakes will cost businesses dearly.
A PPC marketing agency will help you avoid all of the mistakes to get you the maximum ROI with the same investment. They have the expertise and the experience to guide businesses and get their PPC marketing ROI to the next level.
Wrapping Up
We hope that the above article has helped you understand how hiring a PPC agency can take your ROI to the next level.
The next step is to hire a PPC agency that will give your business the boost it deserves.
Happy marketing!
---
Sources
https://www.quora.com/What-is-a-PPC-agency
https://neilpatel.com/blog/ppc-agency/
https://www.adido-digital.co.uk/blog/how-can-ppc-help-your-business/
https://thriveagency.com/news/how-ppc-marketing-can-help-save-your-business-right-now/
https://www.adido-digital.co.uk/blog/does-ppc-affect-seo/
Nova is a writer, blog hunter, From Europ. He has been interesting about Phone Hardware-software and also PC Hardware-software and SEO for years. This website was invented by him. edexgo.com receives 200,000+ page views per month. 4k+ subscribers. You can also join us and advertise with us