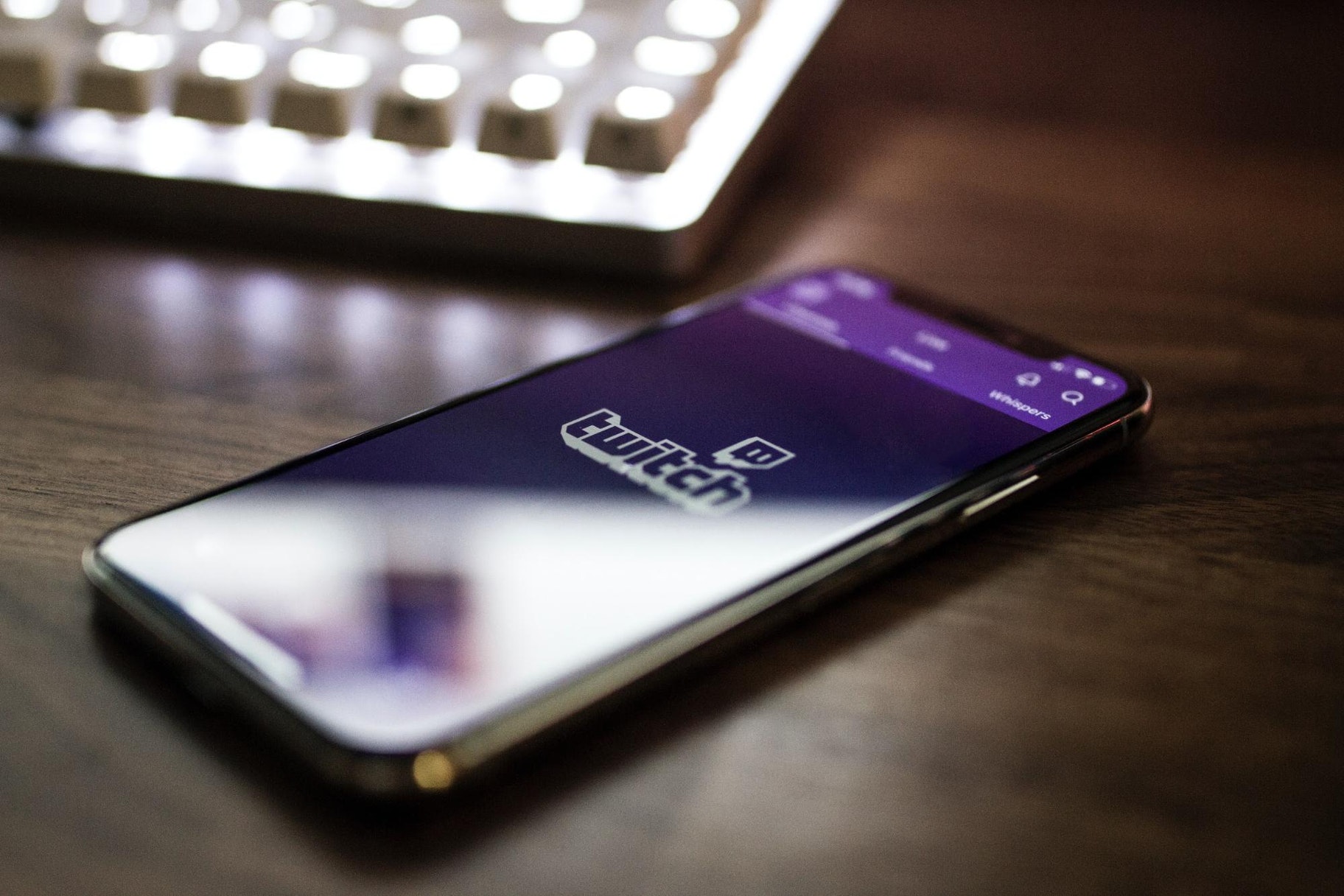 How to Get Viewers on Twitch Faster than Usual? 
Twitch is one of the world's leading gamer platforms. This Livestream software provides you with access to exclusive game content and extra games than regular. Gaming platforms have been emerging as a full-grown potential these days and Twitch for sure is one of them. Through this app, various streamers play video games having different titles simultaneously providing commentary on their moves.
Today, more than fifteen million people fall into the category of Twitch's active users.
The platform has become one of the tech giants and one of the most asked questions about the site is how to get viewers on Twitch. Due to its rising popularity, people want to establish themselves on this streaming site. Streamers have been wanting to boost their views so that they can benefit from the emerging site.
This article includes 5 things you can do to grow your Twitch 10 times faster.
Without any further ado let's dive into these tips and tricks that will help you multiply your growth even if you are just a beginner:
Stream Video Games with Fellow Players Rather than Mere Viewers:
When you start playing, you would have that urge to start playing virtual games with your viewers rather than fellow streamers or players but, to grow on any streaming platform you need to collaborate with the rest of the players.
Think of it like any other social media networking site, their viewers become yours when you collaborate and showcase your friendly spirit. The best way to grow faster is by growing together. Stream games where you'll be in the top 20 at max. Don't forget to focus on video games with a bigger amount of views so that you can get as much exposure as you deserve.
Avoid those PIN DROP Silence Situations:
Okay so consider your stream as a conference and yourself as the host and head orator. Any viewer who pops up on your stream is not going to enjoy radio silence. You need to talk as much as possible, turn to your inner standup comedian and make your stream as entertaining as possible.
Utilize your Chatbox:
Chatbox is a place where you get to know your audience on a much deeper level, you can raise questions about their experiences and lifestyles to make them feel connected to you. Chat Boxes can also be used to ask questions about what they want from your streams. There is a spectrum of infinite possibilities when it comes to interacting with your audience and making them feel like they are a crucial part of your journey.
Consistency and Schedule:
Keep creating consistently, we know that you probably will feel tired in the process of working on it. Sometimes most entertaining things if repeated turn boring but keep your creator spirit high through the process. You can refer to a schedule to avoid feeling burnt out.
Schedules are a great way to help you regulate your passion as a side hustle along with your mainstream career. You are more likely to feel pressured especially when you are new to streaming, creating a system will also help your viewers get a fair idea of when they can expect a stream from you.
Impressive Overlays Can Take You a Long Way:
Overlays are a huge advantage to broadcasters, gamers and streamers, developing funky overlays is one of the simplest ways to get a viewer looking at your stream. When you are aesthetically pleasing, well-designed overlays pop on the screens of viewers, they'll automatically get drawn to your content. The best part is you can avail a variety of free overlays from the virtual world.
You can multiply your growth easily if you follow these tips and practise your craft regularly.