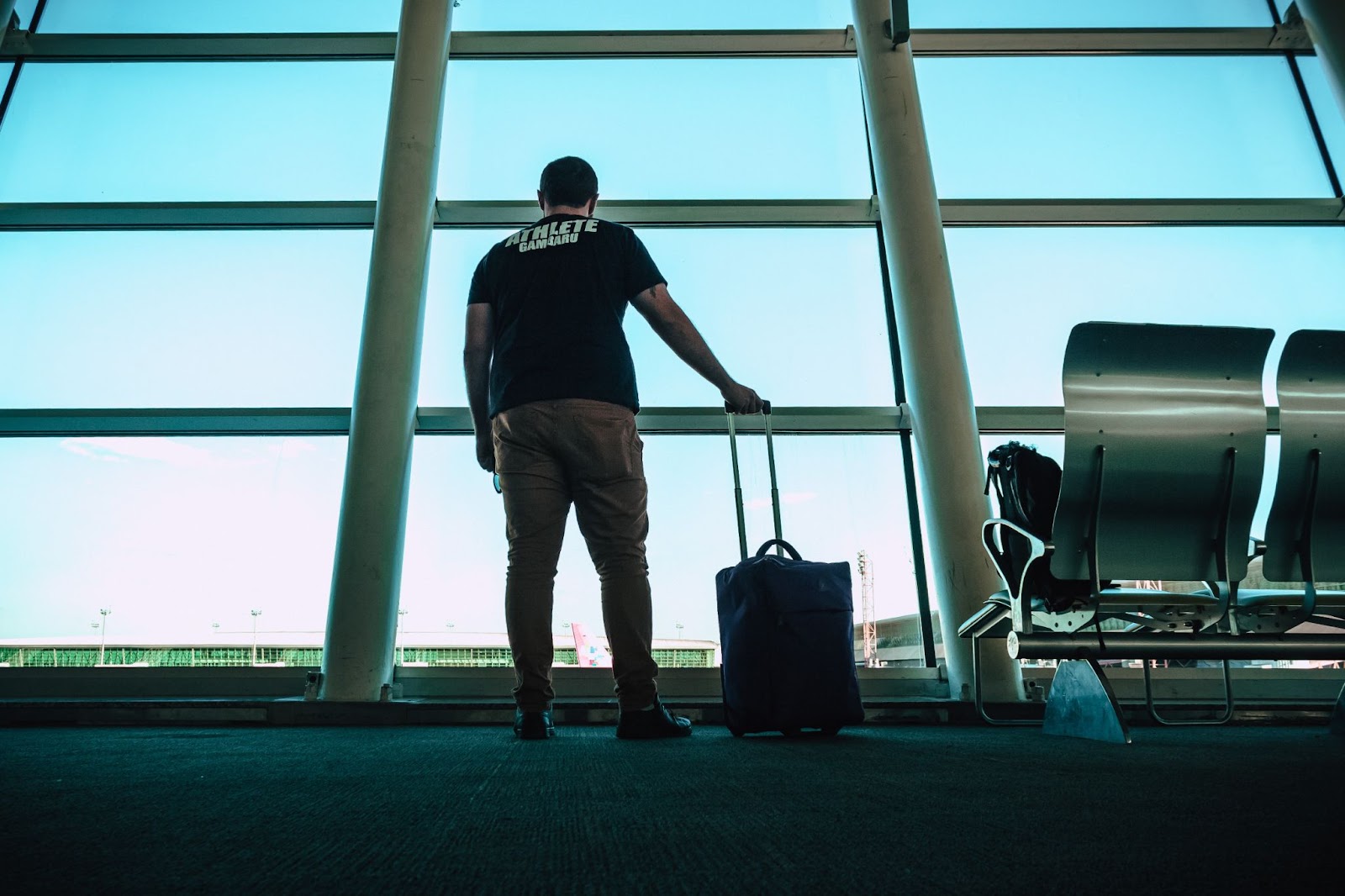 How to Rent a Car at the Airport. 3 Steps to the Best Trip
Over the past few decades, the demand for car rental has been on a steady increase, thanks to an increased number of both local and foreign tourists who are finding renting a car an ideal way of moving around. There are many different car rental options you can choose from based on one's preferences and budget.
A few reliable websites like Rental24h.com can be used to look up car rental companies, and compare prices of their preferred type before settling on one. While at it, there are tips one ought to apply to get the best deal, avoid inconveniences and also avoid extra charges. In this article, we discuss a few tips that will help ensure your trip is successful.
3 Best Airport Car Rental Tips
Below are 3 car rental tips that you should apply on your next trip:
As soon as you confirm your flights, the next step should be arranging for a car rental. It will not only save you last minute inconveniences but can also save you money as booking in advance is mostly cheaper as compared to same day booking. When booking, also consider looking beyond the Price Per Day. Consider the total price. The Price Per Day may be lower to lure you but may not include taxes, fees, and other charges that may be included. Rental24h.com will help you get the total price and not just the per-day price.
Add-ons like GPS and car seats are going to increase your total price as they are often charged daily. Bringing your GPS will save you an extra charge. If you don't have GPS you can turn your phone into one, or download maps that you can use while offline. In case you have minors with you, bringing your car seat will also ensure you make some savings on the extra charge. Many airlines allow a car seat as part of checked luggage at no charge.
Avoid the Upsell at the Rental Desk
When you go to collect your car the rental agent is most likely going to try to sell you a cover that they may even claim you can't live with. The most common is the Collision Damage Waiver (CDW)or Super Loss Damage Waiver, which you may not need if you already got rental car insurance beforehand. Consider using your credit card when you want to rent a car in USA as most include the CDW. Remember rental car companies are under no obligation to refund you when you buy the same cover twice.
Other Factors to Consider When Renting a Car at the
Airport
A few other factors to consider when renting at the airport are:
Manual or automatic transmission
Your ideal car features
Where you intend to travel
The amount of luggage you intend to carry
The number of passengers you intend to travel with
Conclusion
There are many companies in the USA offering cars for rent, with multiple locations spread across the whole country. Some with both airport and off-airport locations. Airport locations offer a lot of conveniences especially if you are traveling by air. As you will just land and collect your car without having to first take a taxi to an off-airport car rental location to pick up your car. Remember to book early and while booking try to compare the prices of at least 3 car rental companies to get a cheap car rental. Apply the few tips given above and have a nice trip.