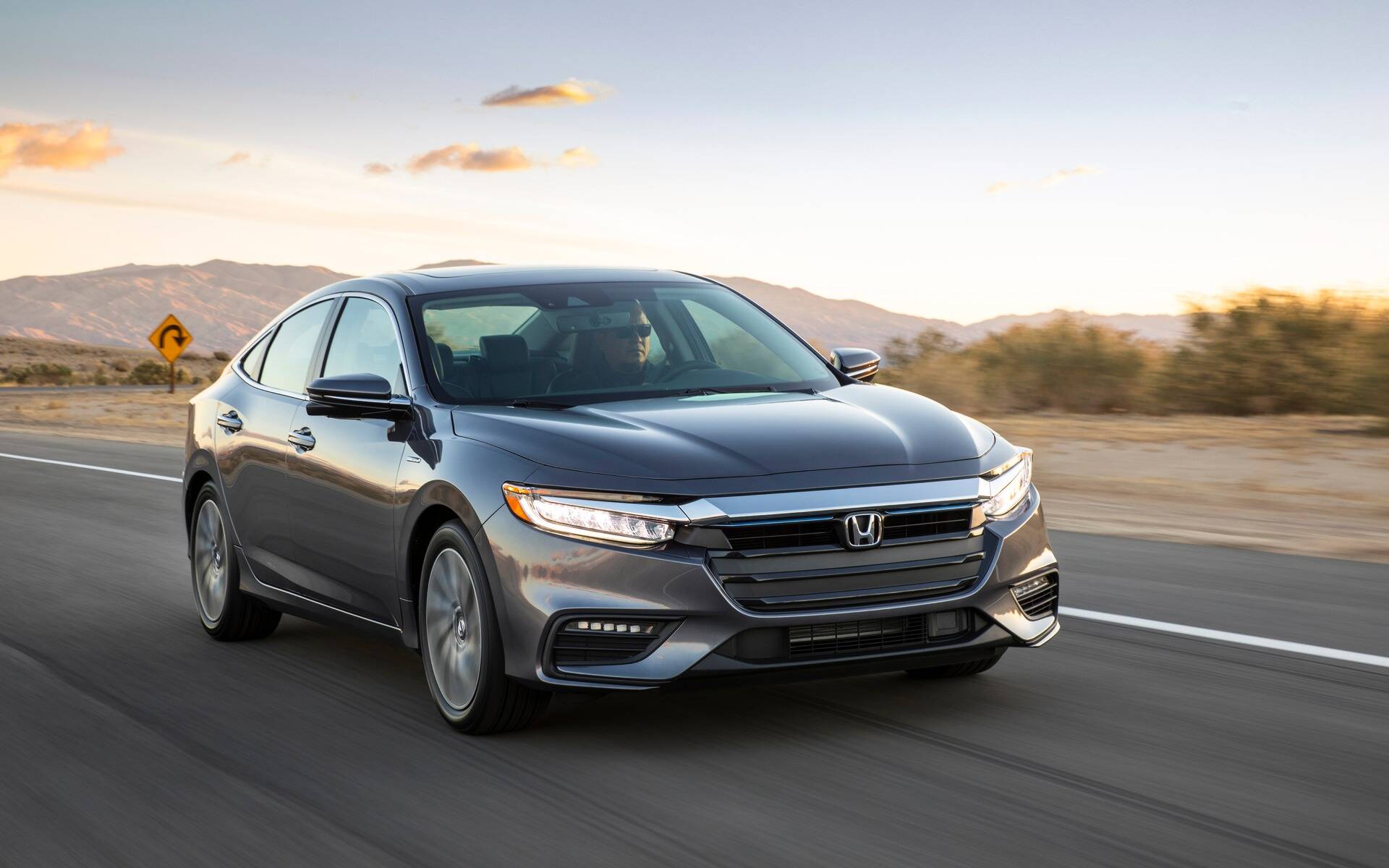 Insights on Hybrid electric vehicle Course 
Hybrid electric vehicles involve the use of a combination of gas and electric power to drive a car. Hybrid cars offer higher miles than standard gasoline engines. EV Engineering Course is one of the most popular courses which helps students understand the basic concepts of hybrid electric vehicles and electric vehicles. This course enfolds how hybrid and electric vehicles work, advantages, disadvantages, hybridisation, autonomous electric vehicles, batteries, and charging system. This is an ideal course for beginners who are keen on electric vehicles and hybrid electric vehicles.
After the completion of the Hybrid electric vehicle course, students will be able to explore different things:
Complete overview of high voltage components which are involved in an electric and hybrid vehicle.
Cradle to the grave of automotive OEM for understanding the effect of electric vehicles on carbon footprint.
Refer to the main hybrid and electric vehicle development considerations and performance requirements for various vehicle systems.
Apply the operation of induction motors to HEV and EV vehicles.
Describe the torque-speed curves for motors and applications to electric and hybrid electric vehicles.
Describe and analyse battery operation and performance requirements for HEV, PHEV, EREV, and fully electric vehicle applications.
Estimate the size of the cell for meeting a specific requirement
Define the functions performed by the battery management system.
Understand different thermal management methods applied to battery pack systems and challenges.
Explain approaches for estimating the state of charge, health state, power, and energy.
Compare and analyse the different industry and regulatory standards for hybrid vehicle components.
Identify how to define the required key vehicle system and choose the size system components that best meet those requirements.
Understand different testing and regulatory requirement for electric vehicles and components at both system and subsystem.
Understand various challenges in meeting the safety regulations at the international level.
Understand the drawbacks of current testing procedures that international testing agencies apply for electric and hybrid vehicles.
This is an ideal course for beginners who are keen on electric vehicles and hybrid electric vehicles. This course must is also for an individual in automotive engineering.
Hybrid vehicles offer some improvement over traditional combustion engines. Here we improve technology and also emerge with newer technologies. Plug-in hybrids increase the efficiency of the vehicles more. The understanding of automobile technology is only getting better. The hybrid electric vehicle offers better fuel efficiency and better driving conditions.
Conclusion:
The hybrid electric vehicle course introduces students to various aspects of basics and advanced knowledge of vehicles, batteries, dynamics, charging, motors, etc. For Hybrid Electric Vehicle Courses In Delhi, they provide a comprehensive and immersive training experience for making one more productive. Different concepts, theories, and applications relevant to hybrid electric vehicles are incorporated here.
Post completion of hybrid electric courses, one must apply for different job roles such as Hybrid electrical engineers with EV skills, research and development manager, system administrator, electrical engineer, etc. To pursue a career in a hybrid electric vehicle, one must have skills and technical knowledge of different appliances. Electric vehicle courses are available for aspirants who wish to develop a career in the electric vehicle industry.