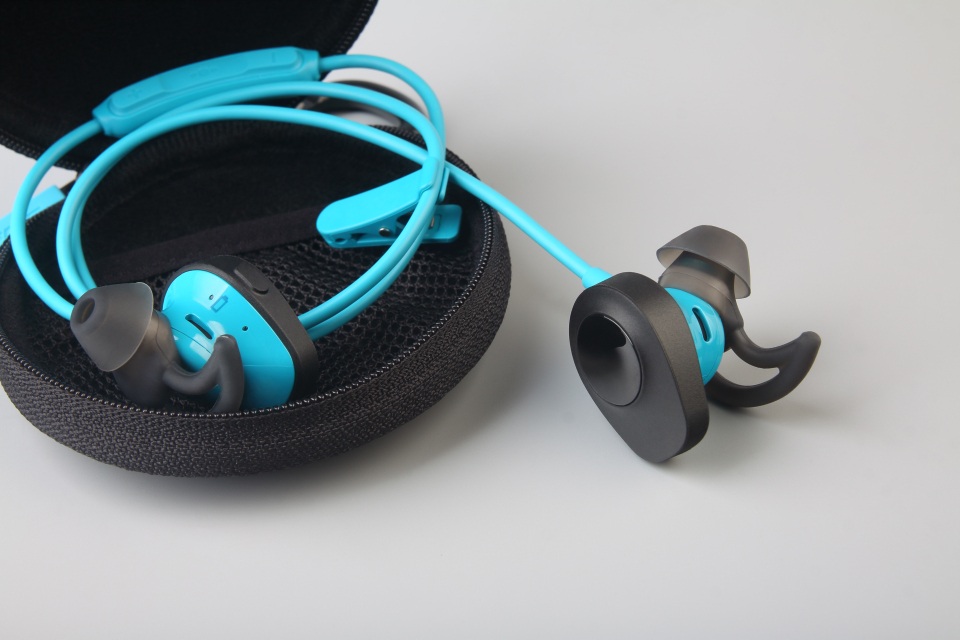 Operate Your Wireless Earbuds With These Safety Hacks
The electronic industry has it all, from conventional wired headphones to sophisticated wireless earbuds. But as a classy millennial who wishes to get the full advantage of the revolutionary technologies of the current space-aged era, a wireless headphone that serves gold. It seems the most sought-after choice given their functional features and advanced noise-cancellation mode.
In the wireless era, more and more companies introduce Bluetooth headphones that don't need auxiliary inputs. So, if you're thinking of going off wireless with your choices, investing in Bluetooth headphones is a sensible decision.
After all, the recent generation has embraced these devices for all right reasons. Besides offering unparalleled freedom of movement, wireless earphones allow you to get the best musical and gaming experience. But what if your Bluetooth headset stops working due to technical errors?
You can now be on the safer side by operating your Bluetooth earbuds with the following safety tips. Follow the pointers to improve your device's longevity. Without much ado, here's giving you the details below.
#1 Using the Right IPX Rating
Use your device with the suitable IPX grade as specified by the manufacturers. The majority of wireless earphones have an IPX certification. The ratings indicate that the device can tolerate water for a particular amount of time & at a specific level. As a matter of fact, it is better to avoid using these items in areas such as swimming pools, saunas, and even showers.
#2 Don't Use It Under Pressure
Under no circumstances should the truly wireless earphones get stored under extreme pressure. The wireless earphones can get used on an everyday basis. Any additional pressure will cause damages to the item, or it may start malfunctioning.
#3 Ensure Not to Overuse It
Avoid using earbuds all the time. Continuous use of the device is not only harmful to health, but it is also not the product's health. It should get utilized to its full potential.
#4 Clean Its Charging Points Regularly
Before putting the charging ports inside its charging cover, always ensure that they are clean. If the charging points don't get cleaned regularly, dust, dirt, and debris will accumulate. This buildup eventually causes the charging stations to stop operating. Moisture can cause harm to its battery. It assures extended longevity.
#5 Please Be Careful With Charging
It's better to charge the gadget as per the instructions given by the manufacturer. By doing so, you will prevent it from overcharging, thereby extending its battery life. Also, over-charging results in battery damage and reduced charging cycles. Overnight charging is also harmful, which destroys the product battery.
While charging, ensure that there are no electrical or voltage fluctuations. If you do this, it may harm the operating circuits and charging and will be harmed as a result of this. Changes in the voltage may harm and affect its operation, resulting in short circuits.
#6 Don't Try To Dismantle It
Never tamper with your product. Dismantle your device all by yourself is also not recommendable. As a result, the manufacturer's warranty gets withdrawn, likely damaging the ear. Even when you discover a problem with the device, it's safe to take it to the manufacturer for replacements or repairs.
With the given narration, it seems easier to work with Bluetooth earbuds for the first time. A lot of revolutionary technologies will get implemented in the coming years. And with that, anticipations are rife that the wireless headphones will go a long way by revolutionizing the whole industry in a shorter time. So, are you planning to buy wireless earbuds shortly?