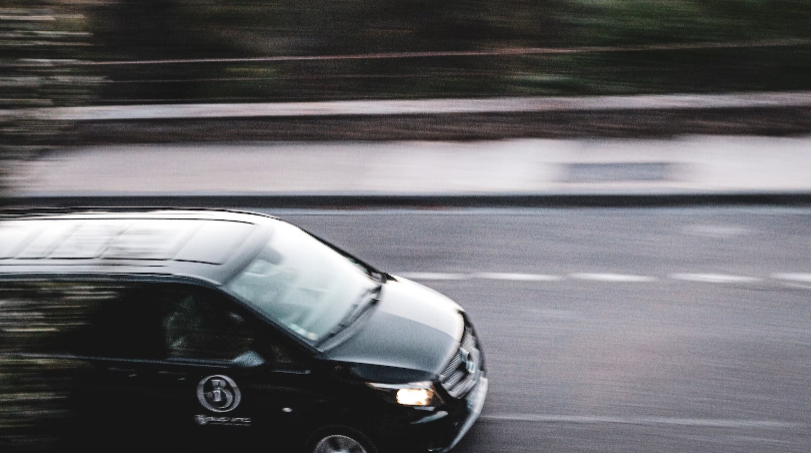 Cincinnati, Ohio is a large advanced city on the border with the states of Kentucky and Indiana. Cincinnati is famous for its history, echoes of which can be traced in the local architecture. Traveling to this city with friends or family is a great idea for exploring the historical heritage of the United States and having a great time.
What is the best way to get around the city?
An excellent solution would be renting a van, so as not to have problems moving around the city for a large company. You will avoid aimless waiting for public transport and difficulties with route planning. Just rent a car quickly and enjoy your trip!
Cincinnati Airport rental cars provide a large selection of 9 or 12-seater vans at affordable prices. On the territory of Cincinnati Airport at your disposal are such eminent car rental companies:
Dollar
Thrifty
Sixt
Hertz
National
If the conditions or the pricing policy of the proposed rental cars do not suit you, there is a solution! Some companies offer a free shuttle bus to their nearest car rental location. Among these companies:
Alamo
Avis
Payless
Budget
Enterprise
If a transfer is not your option, or you have not arrived at the airport, check the offers of the nearest rental offices. It's very easy – just use this rental van app. With this app, you can find cheap car rental services at a less popular pickup location than the city's main airport.
Pros of renting a van in Cincinnati
Let's see what benefits await you when renting a van in Cincinnati.
Plan your route easily
If you are going on a long trip with your family or a large group of friends, renting a Van will literally be your salvation. A big city means a lot of traffic in public transport, and your company may split up when moving.
Long trips in the company involve a large amount of luggage. In this aspect, Van will help you a lot and save you from chaotic fuss with luggage or food. Fast-moving with a whole company without thinking about luggage will make your trip comfortable and unforgettable.
You save money
Sometimes, it is difficult to find accommodation for a large family or company, especially if you could not book accommodation in advance. The spacious Van is not only a great place to carry luggage, but also a comfortable, safe place for a sudden overnight stay. Moving with the Van, you can easily find a place to camp if you are ready for such adventures.
Vans have a great fuel economy, despite their impressive size. Renting a Van is much cheaper than renting several cars, and more profitable than paying for public transport.
Insurance will cover possible troubles
When renting, your personal car insurance may also cover rental cars – check this and do not overpay extra money. If this is not the case, the car rental office can provide you with insurance at a nice price, which will cover the repair of possible car breakdowns on the road and save you from unexpected expenses in an emergency.
Book a car in advance
You can compare car rental prices and choose the model you want in advance of your trip to be sure about your plans. Make sure your card is valid for the rental and select additional options in advance.
Disadvantages of renting a Van in Cincinnati
It would be fair for us to warn you of the possible difficulties and downsides of renting a van in Cincinnati.
Age as an obstacle
In Cincinnati, only drivers over the age of 21 are allowed to rent a car. However, if you are under 25, you must pay an additional commission for young drivers. Make sure you bring your driver's license, insurance, and a credit card with the required amount for a deposit.
Cash spending
All additional services are subject to an additional charge, which depends on the policy of the car rental company. If your Van trip involves shift driving, you will also have to pay extra for each additional driver. Review the cost of these services in advance so as not to be in an awkward situation.
Keep track of time
One day in a car rental is equivalent to 24 hours of car use. Make sure you can return your rented van on time or you will be charged a delay. Agree, this is extremely unprofitable.
Conclusion
So, we figured out the advantages and disadvantages of renting a van in Cincinnati. Knowing about possible difficulties, you will be able to consider them and avoid misunderstandings. To learn more about popular Van rental companies in Cincinnati and read reviews, use this website.
Read More :
Nova is a writer, blog hunter, From Europ. He has been interesting about Phone Hardware-software and also PC Hardware-software and SEO for years. This website was invented by him. edexgo.com receives 200,000+ page views per month. 4k+ subscribers. You can also join us and advertise with us