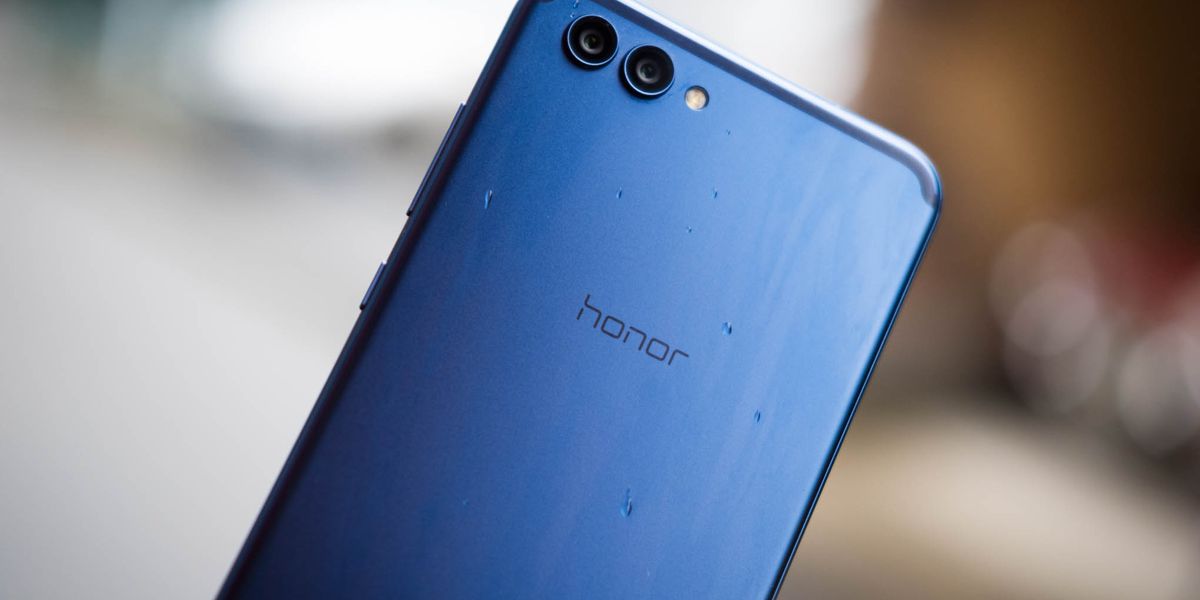 Signs Indicating It's Time to Replace Your Old Smartphone With An Honor Phone
Smartphone prices are coming down with each passing year. Probably, that makes a customer replace the old smartphone without an apparent reason. Although it's not entirely an inexpensive decision, keeping up with the recent mobile phone technologies is a trend every youngster considers today. That might be one reason to go for a phone replacement.
Admittedly, they only go for such a massive decision after demonstrating the warning signs. But for a sustainable user, investing in a new phone is a big thing. On this note, let's learn the warning signs that indicate it's the right time to buy a new phone. Look for the Honour 8c price if you want to buy it.
Screen Showing Vertical Lines
The screen is an integral component of your smartphone. And if it gets damaged, the overall phone features become unusable. So, has your phone started showing some vertical lines? Or, do you see anomalies such as flickering on display? If yes, it's a big warning signal to opt for a new phone shortly. If the warranty period ended, taking the phone to the repairing center would cost you more. So, it's better to invest in a new phone rather than forking out on your old device.
Device Shutting Down Frequently & Rebooting Itself
It may happen occasionally. However, it's a cause of worry just in case it happens innumerable times. It indicates that your device's battery isn't working properly. As removable batteries are an in-thing now, battery replacement might be complex. So, even after an inspection, if the repairing professional costs you an unexpected amount, replacement is a safer bet.
Apps That Crash Constantly or OS Seems Unstable
At times, the applications for recent phones would not work well on the older models. However, when you don't install the new update, its operating system is unstable, or mobile apps crash, it might cause a worry. So, before things are worse, you must back up the data. Upon then, reset & restore the phone. Just in case it does not help any further, it might be the right time to get the new Honor smartphone.
Bulging Battery
When the battery is bulging, there's no other option excluding a replacement. If you see bulges in the battery, it means it has undergone physical changes, and it's dangerous. As a matter of fact, a bulging battery is an absolute sign that indicates chemicals are breaking down inside its battery. It might result in the phone's short circuit, or the battery may catch fire. Thus, it's the right time to stop using the phone and go for a new one (if not a replacement).
The Phone is Not Working Properly
So, you see your phone has gone too slow. What you can do is try updating the software, deleting unnecessary files and apps, or resetting the phone. But even after trying different methods, if it still does not become fast, it means you need a replacement. You can look for a new model from the market. For example, you can consider buying the Honour 8C device as it's cost-effective. Besides the inexpensive Honour 8c price, the model features innovative features too.
A Decreased Battery Life
If the battery does not get you through half the day, you might consider replacing it. But buying an original mobile phone battery is itself expensive. So, without spending half the amount of a phone on its battery, don't you think replacing the entire battery is a sustainable decision? On this note, you can search for the latest model within your budget and buy one that suits your preference.
To summarize, these signs are enough to indicate that it's time to replace your old smartphone!