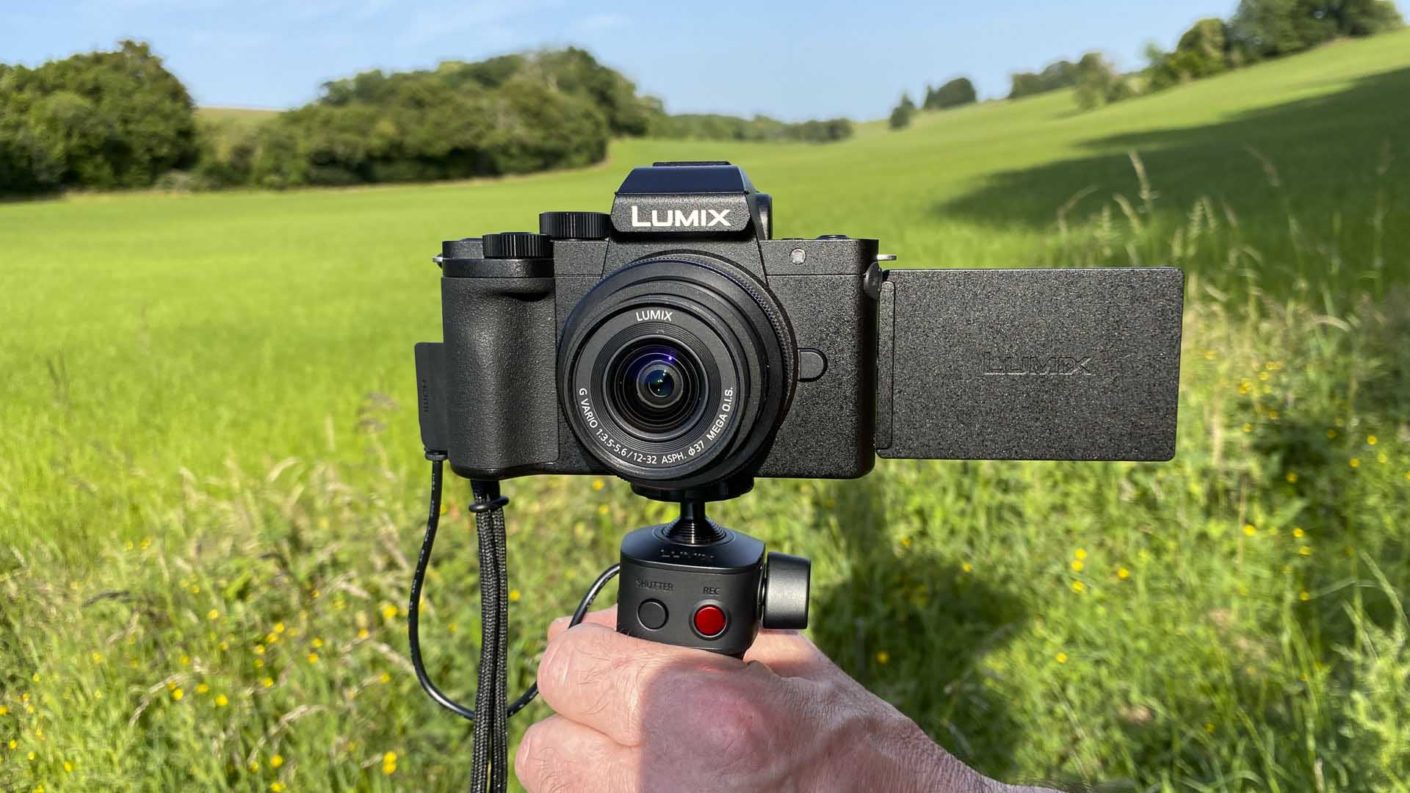 Vlogging, or video blogging, has carved itself a very special niche in the arena of videography. Not just has it grown at a rapid pace, but the popularity of vlogging is increasing on a daily basis. With the advent of social media platforms having video features, vlogging has gained multifold traction. YouTube Videos, YouTube Shorts, TikTok, Instagram Reels, and Twitch are just some of the many platforms that have contributed to the popularity of vlogging.
Vlogging for memories and journeys, vlogging for social media, etc should be backed with the best tools and resources to produce top-quality results. Documentation is the foundation of vlogging, which brings up the requirement for a quality camera to produce the best final results.
With the right vlogging camera, your vlogging journey can go a long way. But hey, don't forget, cameras are definitely an important tool, but not the only tool that makes a good vlogging video.
Here are some of the best vlogging cameras in India:
Sony Cybershot DSC-H300
One of the older models of Sony, but definitely ranks at the top for the finest vlogging cameras. Some of the star features of this model are 20.1 MP and 35x Zoom capacity. This is one of the perfect choices for beginner vloggers as it has many features that guide you through the process, like the Auto Mode. It also has a 720p HD resolution making sure your videos are produced in the best quality.
Price: Rs. 15,499* on Flipkart
NIKON Coolpix B500
This model of Nikon definitely comes at the top for the best vlogging cameras. This is a great choice if you are a beginner or a leisure vlogger. A point-and-shoot camera, it has 40x optical and 80x digital zoom features. With toggles like Vibration Reduction and Auto Focus it fits perfectly for not only your beginner needs but also for your travel vlogging needs. Additional features include a 16 MP sensor and TFT LCD Display. This qualifies as one of the best for your vlogging and videography needs because of its 1080 MP full HD video recording that also is backed with a stereo sound feature.
Price: Rs. 8,999* on Reliance Digital
Go Pro Hero 7 10MP
Go Pro cameras are well-known for their excellent cameras for videography. The Go Pro Hero is also one such model. The model is brimful with features that are made to compliment the videographer and vlogger in you. Some of these features are 4K video resolution, 4K60 video quality, and autofocus capabilities. Besides these, any Go Pro model has numerous benefits like its compact size for ease of transportation, mounting accessories, durability, etc.
You can purchase the Go Pro Hero 7 on ZestMoney's Easy EMI App without thinking twice about budget constraints. You can purchase your favourite model of Go Pro vlogging cameras and pay with ease through ZestMoney.
Price: Rs. 29,668* on Flipkart
Canon Powershot SX540 HS
Canon cameras are stars in the videography facet. The SX540 have some excellent features along with an ergonomic design. Some of the star features of this model of Canon are 50x zoom capacity with an in-build image stabilisation technology. Moreover, it also has WiFi compatibility and Near Field Communication that makes it possible for you to transfer and share files in an instant. With numerous shooting modes and excellent grip, this is a great choice for beginners as well as professional vloggers.
Price: Rs. 22,946* on Flipkart
There you go, these are some of the best vlogging cameras for beginners in India. ZestMoney through their easy EMI app helps you purchase any of these without worrying about the cost. Once you sign up you can choose the preferred instalment plan and pay with ease!
*All prices are subject to change and may vary between retailers.
Read more:
Nova is a writer, blog hunter, From Europ. He has been interesting about Phone Hardware-software and also PC Hardware-software and SEO for years. This website was invented by him. edexgo.com receives 200,000+ page views per month. 4k+ subscribers. You can also join us and advertise with us