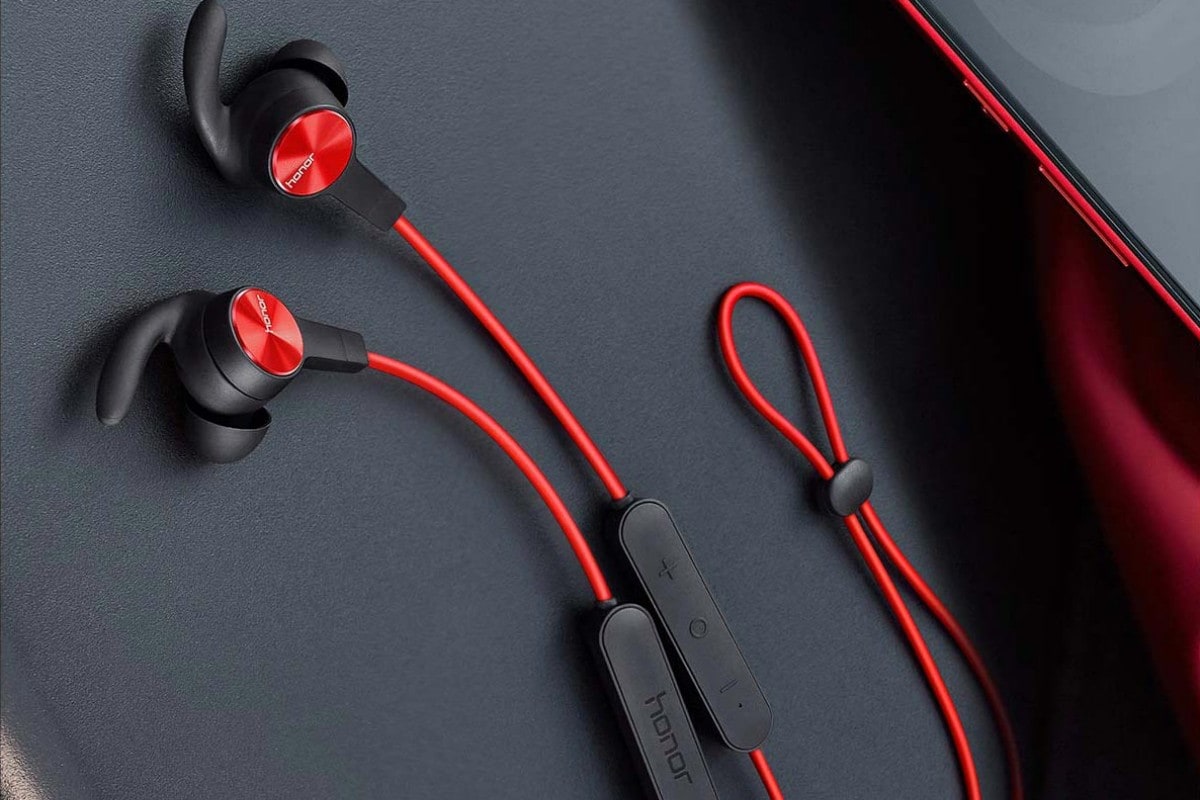 The Present & Future Objectives Of Manufacturers Of Honor Bluetooth Earphones
In recent years, Bluetooth earphone technologies have been improving at lightning speed. And as per anticipation, even in the foreseeable years, these technologies will keep on enhancing the lives of commoners. As a user of Honor wireless earbuds, the manufacturers of earphones will introduce revolutionary innovations. To sum up, here are the primary objectives of renowned companies manufacturing wireless headphones. Let's learn the details without further ado.
#1 Improved Sound Quality
The most fundamental aspect that customer-centric manufacturers of wireless earphones consider is premium sound quality. As technologies innovate, brands become more concerned about enhancing the device's sound quality. This way, customers can get affordable options with fantastic sound.
#2 Long-Lasting Battery
Bluetooth headphones are battery-driven, and for a genuine brand, introducing these headphones with a long-lasting battery is a prime objective. With the innovation of technologies, the battery quality gets better. So, companies are setting their goals to bring earphones that will last for longer working hours. Users don't need to worry about charging them more frequently with long working hours. As a result, these conveniences will simplify one's life.
#3 Smarter Features
As revolutionary technologies shift towards higher dependencies on AI, manufacturers will completely incorporate Artificial Intelligence. As per newer trends, wireless headphones may incorporate a Fitness Tracker with a set of functional controls. But for the recent time, companies are offering volume keys, a power button, a charging port, and keys for changing the soundtrack. But for future incorporations, earphone developers are thinking of syncing a Fitness tracking system with these headphones.
#4 A Design That Speaks of Brand Value
Who wouldn't want to flaunt a pair of ear pods that feature a sleek design? Probably, everyone! People always care about aesthetics more than anything else. Thus, new designs always seem to attract them. Factually speaking, people consider wireless earphones as accessories to look pleasing. But with newer designs, manufacturers will set new fashion goals for the millennial who consider them fashionistas.
#5 Wireless Charging
People appreciate accessibility and convenience. That's the reason headphone brands are shifting towards wireless. According to the future goals, Bluetooth earphone companies may bring wireless charging with these earphones to improve convenience and ease. There are already multiple factories that have launched earphones supporting wireless charging. And more reliable manufacturers are setting this goal for the future.
#6 Stable Connection
Better connectivity is another objective that companies consider to enhance the experience. Earphone brands are currently working on enhancing connectivity. That makes it evident that working on the Bluetooth range is one of the most important parameters to avoid disconnection.
Through the improvement, one can experience stable connection &experience minimum disruptions. Customers shall witness the advent of premium Bluetooth earphones with greater connectivity. Recently, multiple wireless earbuds developers have come up with this technology. But more manufacturers are in the same attempt.
#7 Excellent Voice Quality
A majority of headphones will support voice assistants in the near future. So, it means that brands need to improve the quality for improved communication. Wireless earphones in today's generations have active noise canceling feature – ANC! But as enhanced voice quality is the next target for manufacturers, they are aiming at introducing environmental noise cancellation – ENC!
A Bluetooth earphone company can conquer the recent wireless earphone industry with flying colors with these focuses and determination. But if you're looking for all these technologies with your wireless earphones, it's time to anticipate which company comes up with all of them in one go. As of now, you can expect brands to implement these trends no sooner than later.