What Does It Take to Start a Wedding Business?
Starting a wedding planner business takes more effort than just your starting money. One has to be extra patient and sociable to be successful in the wedding business. Wedding consultants or wedding planners deal with people from planning to the event proper. And down to post-event; thus, being approachable and amicable is a must in wedding planners. So what does it take to start a wedding business?
Here are 3 pillars that determine your success:
1. Connections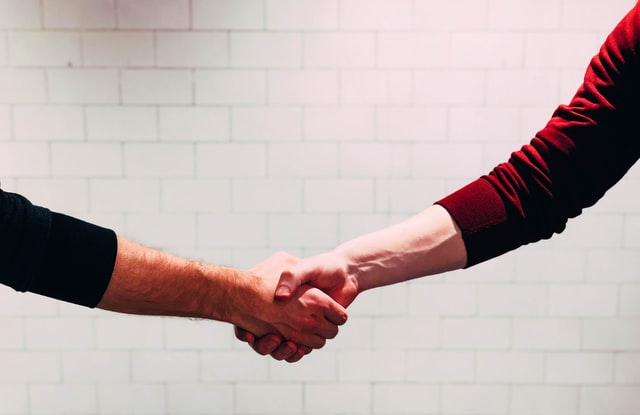 Ask yourself, "What do you need for a wedding?" and start listing them down. The essentials typically include a venue, flowers, music, car, gowns and suits, make-up, photography, and food.
Next, think about people you know who own businesses or work for companies that cater to those essentials. Do you have a florist friend? Is there are reliable car rentals in your area? Having a set of contacts on hand is better than starting from scratch. (i.e., with a phone directory or searching for information online).
The difference lies in the reliability and level of trust you have in these contacts or connections to be your suppliers for starting a wedding planning business. It would be one less thing to worry about if you know you've known your supplier's work ethics (i.e., you've worked with them in the past or they are personal friends) and you know they can deliver the result that you'll need. That is the first pillar of the " start a wedding business " guide.
2. Being Organized to Start a Wedding Business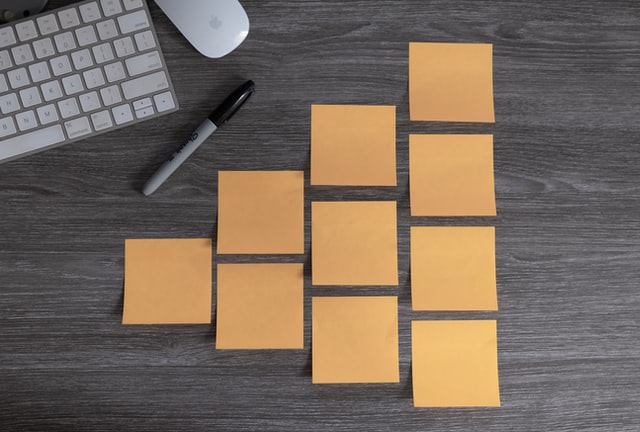 "What does it take to become a wedding planner?"
One of the top three answers would definitely be being organized. Wedding planners are hired to take the burden off the bride-to-be's shoulders in taking care of a significant day in a woman's life. Lists and calendars are the wedding planner's best friend. Ideas from the bride-to-be and her posse, concepts from recent trends, and input from your own personal research all have to be in well-organized lists. Color-code your lists, write important events (bookings, fitting, food tasting, etc.) in your planner to make sure you have every tiny detail well thought of before, during, and after the wedding ceremony. That is the second pillar of the " start a wedding business " guide.
3. Trusted Crew or Team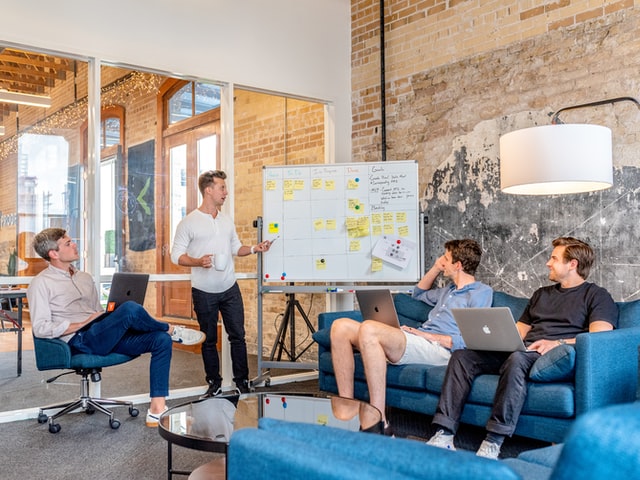 You also need to develop a team of people you trust to help you out, especially on the wedding day itself. The smooth and hassle-free execution of the event lies in ensuring you have more able bodies on the floor to keep your plans intact. It is simply logistically impossible to look at all angles by yourself and to be in too many places at once. Someone has to look at the bride's side; another has to be assigned at the groom's while others have to check the venues for a ceremony, reception, etc. Having a team of individuals with specific tasks ensures that everything will be pristine and in place.
Read More: How to Activate SC TV Channel on Roku, Android, Fire TV
A wedding planning business is an exciting endeavor. In a way, it's like working as a fairy godmother that makes a girl's dream come true, only you get paid a lot of money! Once you pull off one spectacular wedding, you can expect that client to rave about your work and recommend you to her network. And that could be the start of a great business for you! What else does it take to start a wedding business? It also takes determination, persistence, and a lot of creative ideas. But hey, you probably already have those if you've chosen this field, don't you? That is the final pillar of the " start a wedding business " guide
More: Small Business Loan Proposal.
Source by Joshua See