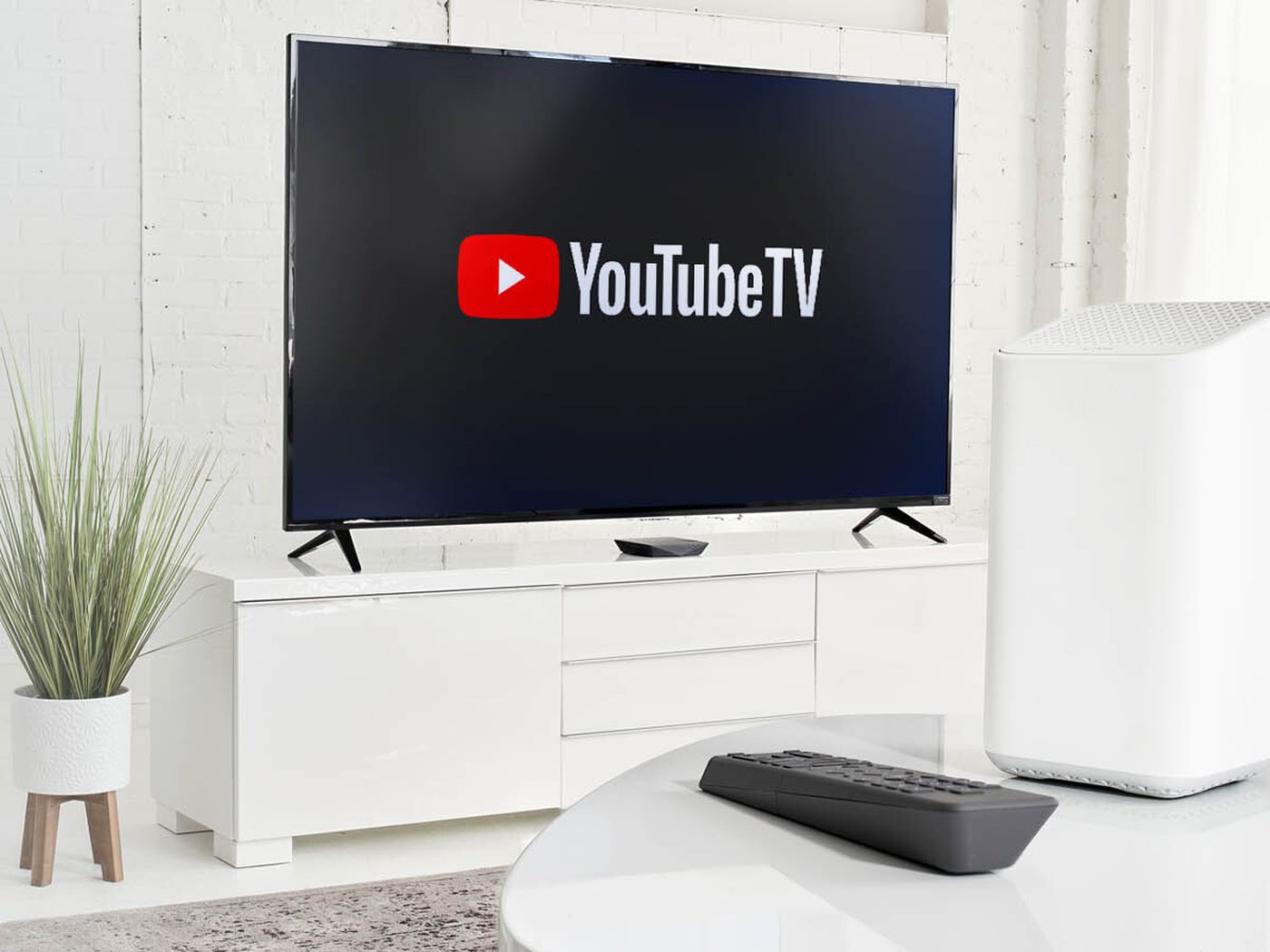 YouTube – The Successor Of Cable Television?
Very few doubt that television is the greatest entertainer in the world. Statista – one of the foremost statistics research companies that have been serving the world with reliable data for the past decade and a half – says that roundabout 4.25 billion people in the world watch television. Considering the world population is approximately eight billion, we can conclude that any person in the world has a higher likelihood of being a television watcher than not being one thus justifying the high demand of offers like Xfinity TV packages and those of all other television service providers available online. The number of deals cable providers are offering to appeal to varying audiences can also depicts the wide potential of YouTube's acceptability.
However, as with every other technology, technological advances are challenging the television's reign over the entertainment industry. The showing of videos over the internet is one advance of this kind. This advance has had so much growth that, today; Statista says that more than three and a half billion people are using the internet. At the forefront of this revolution is YouTube, the world's most popular online video-sharing website. If there is one platform that can take the television's place, YouTube that is.
What was mentioned in the last sentence is what our topic is for this blog. To figure out whether YouTube can take the place of TV, we will be digging deeper into the advantages and disadvantages of both. You will also find us exploring what it takes for one thing to take the place of another.
YouTube
Google's Acquisition
Jawed Karim, Chad Hurley and Steve Chen established YouTube in 2005. Within a year in 2006, it rose to so much popularity that it caught the attention of the tech-giant Google and was acquired by it. Gaining the backing of a business that made so much money helped it grow even bigger. Google paid the most talented people to work on the platform. One result of that was seen in 2010 when YouTube's interface was made much simpler. Besides, a bunch of money was paid to make the platform more visible to the world. Perhaps, what helped YouTube the most was simply being associated with Google. This meant that the many people around the world who valued Google trusted YouTube too.
Strengths
Each month, 2 billion people access YouTube globally. This is one-fourth of the number of people living on the face of this Earth! The figure of the number of hours the average user spends on the platform is even more impressive than that of the number of people using it. Each day, the average user spends a couple of hours on YouTube. No matter how good Google's acquisition turned out to be for YouTube, it could not have reached the heights it has without being extremely resourceful on its own.
To know where its strength lies, just look at what it does. You can ask it to play the audio and video of any mainstream song and it will do it for you without charging you a cent! Alongside music videos, YouTube can be used to watch a lot of other stuff, such as:
Product review and unboxing videos that help users with buying decisions.
Comedy videos that feature skits, which add joy to the lives of people.
Educational videos that teach people about a certain subject.
Challenge videos that assist people in forming bonds. They are also made to promote noble causes.
Gaming videos not only entertain gamers but also help them improve their game.
How-to videos help customers achieve a certain task, whether it be the proper utilization of a product or getting work done.
YouTube TV
The preceding section adequately explains why many think a free YouTube service provides them enough avenues for entertainment and cutting the cord is a viable option to save up money. Nonetheless, an argument can be made that for the financially well-off people, keeping cable television service makes sense as it provides them with many more viewing options when it comes to watching the latest news or episodes of television shows as compared to YouTube. In 2017, YouTube came up with a very good response to this argument when it gave birth to YouTube TV – its premier subscription streaming service. At a price tag of $65 a month, you get access to eighty-five popular television channels. Moreover, through cloud DVR, any broadcast on it can be recorded for viewing at more convenient times. The best part is it can be streamed on three different screens. Wondering that you do not even have three television screens at home? Well, we have good news for you! YouTube TV can be streamed on all kinds of devices, including smartphones and tablets. Thus, even for traditional television lovers, YouTube offers more than cable television providers.
Conclusion
Considering the preceding paragraphs, it is easy to conclude that YouTube can replace television.