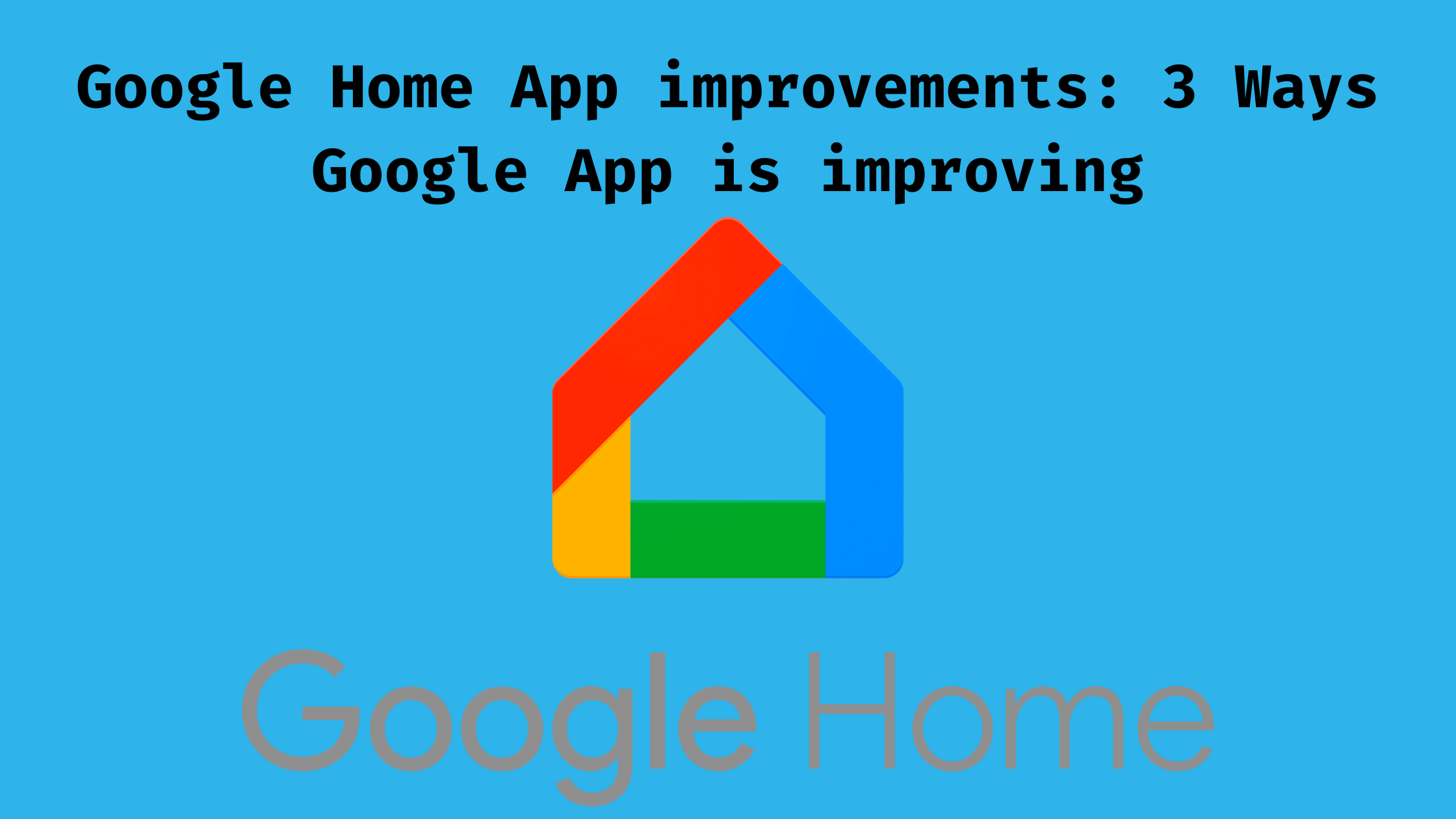 Google Home App Improvements: 3 ways Google App Improved
Google Home App Improvements: What you need to know
Within only 2 minutes of your time, you will be able to get information about Google Home App improvements.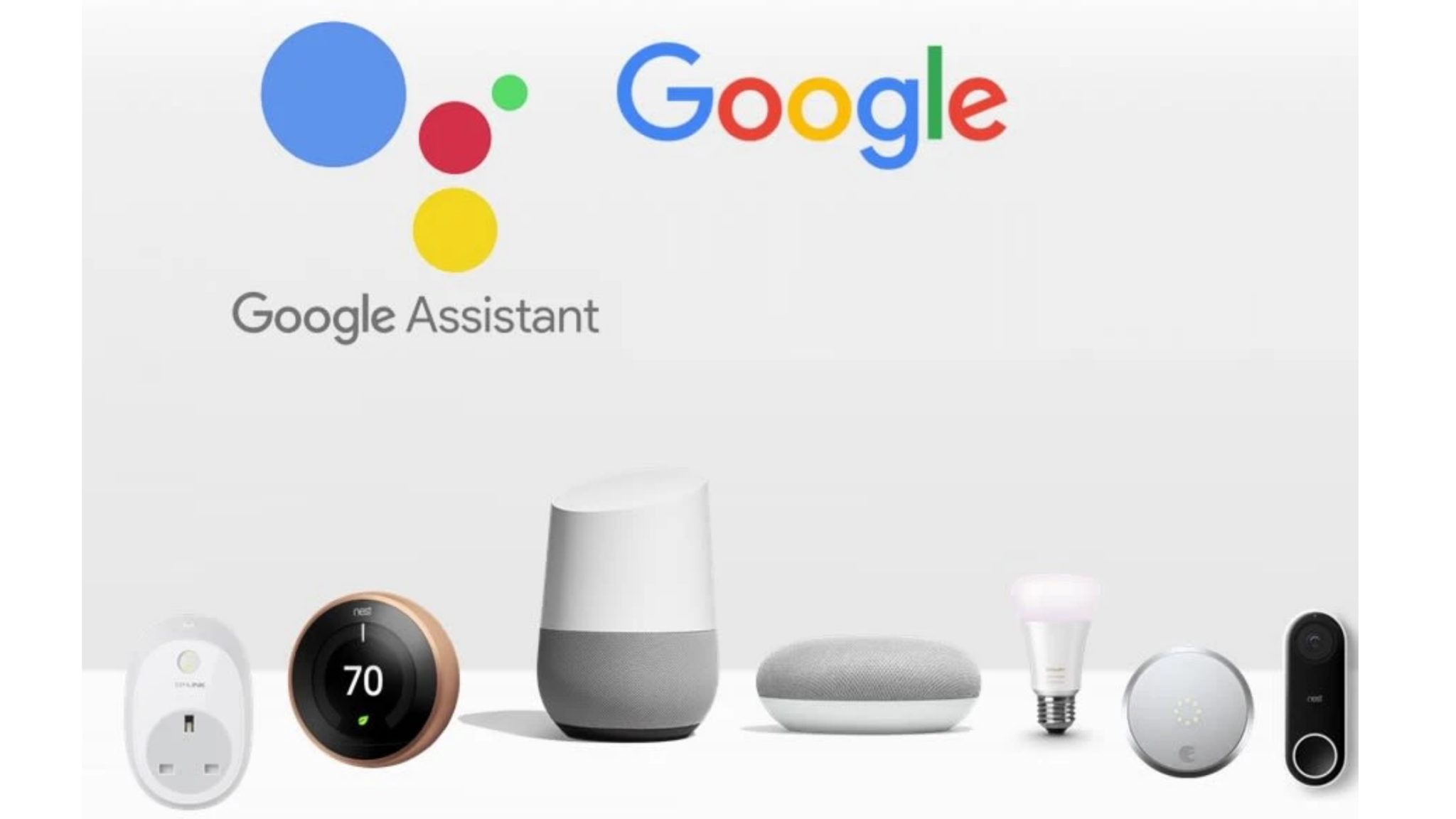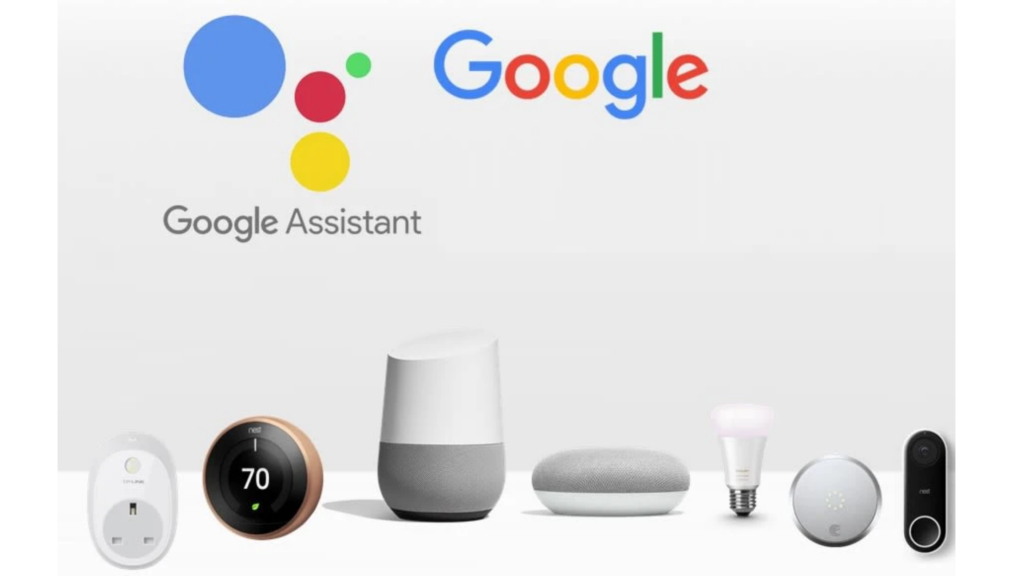 Google Home App is among the best smart home apps that are available. It has the built-in Google Assistant functionality. You can control many smart devices like speakers, cameras & lights with Google Assistant.
This App connects you to the Google Flagship smart devices like Nest cam, Google home, or nest devices. And most importantly, the Google Home app is compatible with many third-party devices. Check whether your non-Google smart device is compatible with Google Assistant when purchasing.
You can find Google Home App on Android & iOS. It acts as the center to control Google-compatible smart home devices.
Anyway, if you connect many devices, the app will be a bit messy & cluttered. Then it will be difficult to control your devices. Google has identified these issues and taken actions to improve the Google Home App experience. In this blog article, you will read about the Google Home App improvements to enhance your experience with smart devices.
1.Essential & relevant control options in the home view:
Unlike before, now you can see the controlling options of smart devices in the home view. This Google Home App improvement will make your life easier since you can manage your devices easily.
For example, now you can adjust your Smart light brightness quickly. The reason is that the home app shows the brightness percentage in the home view.
Another example is you can adjust the volume of your Smart speaker easily in the home view.
2. Centralized Privacy Settings.
In a Google Nest Community announcement, they mentioned there is a new privacy section in the Home app. This privacy section is the hub to control your privacy in Smart devices.
You may adjust your privacy settings, keep an eye on your Assistant data, and track your home activity. You can specify which smart home device can initiate your home or away routines when detecting a person.
Additionally, you can control presence sensing for all of your connected smart home appliances.
3. Home feed with a new clutter-free layout.
The home feed of this app will have a clutter-free layout.
The most significant and important events will be ranked first by default, and comparable events will be grouped to save you from scroll through a list of repetitive things.
This layout will assist in immediately updating you on any occurrences that occurred at home or that demand your immediate attention.
Next level Smart Home experience with Google Home App:
The Google Home App improvements I have mentioned in this blog article will offer a great Smart home experience. Your life will be much better since you can easily manage all your smart devices.