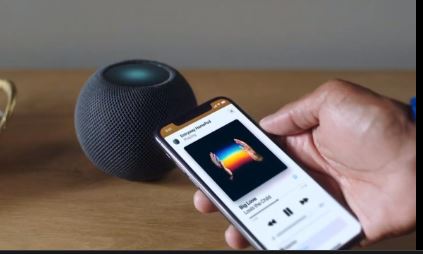 HomePod Mini: Here are some terrific tips for making the most of Siri and Apple's smart speaker.
If you're like most people, you've been curious about all the life-improving things your HomePod Mini with Siri can do. This tiny speaker has a lot more power and versatility than you might expect.
Here are some fantastic ways to make the most of Apple's smart speaker by utilizing Siri with your HomePod mini.
1. Play music
When most people think of the HomePod mini, this is probably the first thing that springs to mind. No matter what genre of music you choose, Siri can play it for you, whether it's from your own personal collection or a streaming service like Apple Music.
Siri will do the rest if you just say something like, "Hey Siri, play some rock music," or "Hey Siri, play the new album by The Weeknd."
2. Get weather and news updates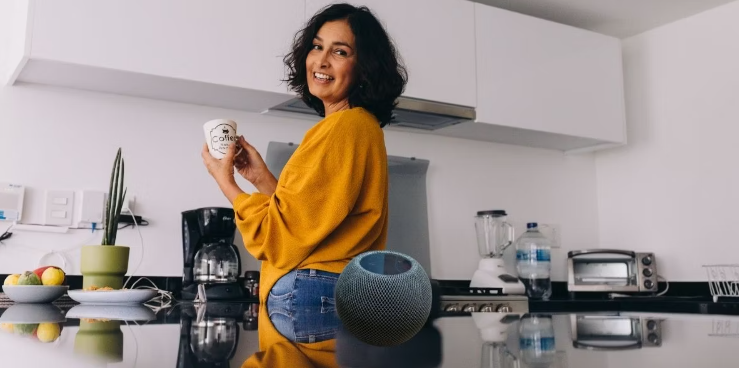 On the HomePod mini, you may query Siri for a variety of news and weather reports. Just ask Siri a simple question like, "Hey Siri, how's the weather today?" alternatively, "Hey Siri, give me the most recent news headlines."
Siri will provide you with a summary of everything that is happening so you may keep informed about what is happening around the globe.
3. Control the devices in your smart home.
You can use your HomePod Mini to control any HomeKit-compatible devices you have in your house.
Just say "Hey Siri," "Turn on the lights," or "Hey Siri set the temperature to 72 degrees." The remainder will be handled by Siri, allowing you to kick back and unwind.
4. Timer and alarm settings
Want to get awakened at a specific hour or need to set a timer for dinner preparation? With the HomePod small, Siri can assist you with that.
Simple commands like "Hey Siri, set a timer for 10 minutes" or "Hey Siri, set the alarm for 7 a.m." will work. Additionally, you may ask Siri to check the status of previously scheduled timers and alarms.
5. Call phone numbers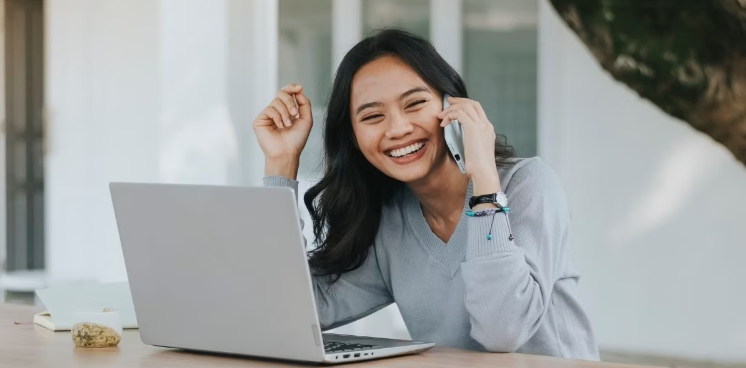 You can use the HomePod mini to make voice-only phone calls. Siri will make the call for you if you simply say, "Hey Siri, call mum."
Siri will ask you which phone number you want to use if you have more than one contact. Additionally, Siri can be asked to listen to your voicemail or answer missed calls.
Additionally, you may transfer calls from your iPhone to your HomePod mini. This is a fantastic substitute for using the speaker on your iPhone for hands-free calling.
6. Deliver messages
You can use the HomePod Mini to send voice-only messages. Simply say, "Hey Siri, notify John that I'm leaving the house in a few minutes," or something similar.
After asking you what you want the message to say, Siri will send it. Siri can also check for new messages and read them aloud, reply to your texts, and check for fresh messages.
7. Set Reminders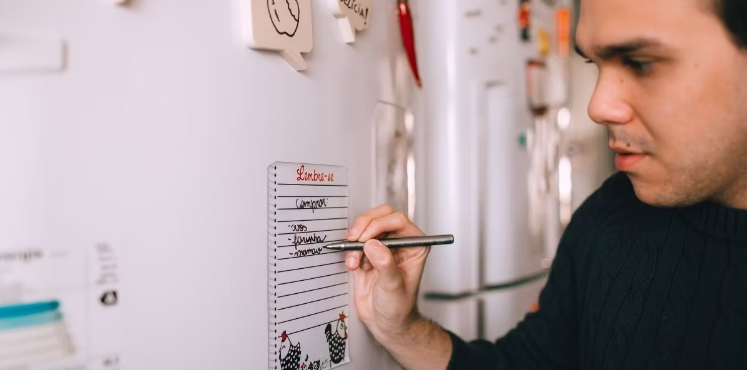 On your HomePod mini, Siri can make reminders for you if you need a little assistance remaining organized.
Simple requests like "Hey Siri, remind me to take out the trash when I come home" or "Hey Siri, remind me to call the plumber tomorrow at 10 a.m." will work. Siri will keep track of everything so you can concentrate on the more crucial matters.
"8. Locate Your Phone"
Don't worry if you can't find your phone. You can ask Siri to help you discover your phone by saying something like, "Hey Siri, find my phone."
Siri will make a sound to help you find your phone if it is hidden someplace in the house. If you frequently lose your phone, this function is useful.
9. Acquire translations
You may get phrase translations into many different languages through Siri. Ask Siri, "Hey Siri, how do you say "I love my HomePod mini" in French," for example. Siri will provide the translation for you.
This is an excellent method for picking up new words and phrases in other languages or for conversing with people who don't speak your native tongue.
10. Receive a Customized Experience
Siri is able to give each user in your home a customized experience with the aid of multi-user speech recognition. Families or couples that share a HomePod mini would appreciate this option.
Simple requests like "Hey Siri, play my music" or "What's my schedule for tomorrow" will suffice. and Siri will recognize you and respond to you specifically.
Frequently Asked Questions:
What can Siri on the HomePod mini do?
Picture for "Ways" You Can Use Siri on Your HomePod Mini
By seamlessly integrating with your iPhone, HomePod small and Siri can perform many more tasks, and Apple Music Voice provides you voice-only access to the whole catalog of songs. Listen to songs organized by lyrics, lyrics, artist, album, playlist, or genre. Play radio stations and Apple Podcasts.
What can the HomePod mini control?
Picture for "Ways" You Can Use Siri on Your HomePod Mini
The $99 (£99, AU$149) HomePod Mini can transmit intercom messages to the rest of your house or operate your HomeKit gadgets. It can also stream your favorite music. However, there is a lot more to the smart speaker than first appears.
Can the HomePod Mini identify many voice types?
Everyone in your home can use HomePod to play music, send and read messages, make phone calls, and more since Siri on HomePod mini and HomePod can distinguish between several voices.