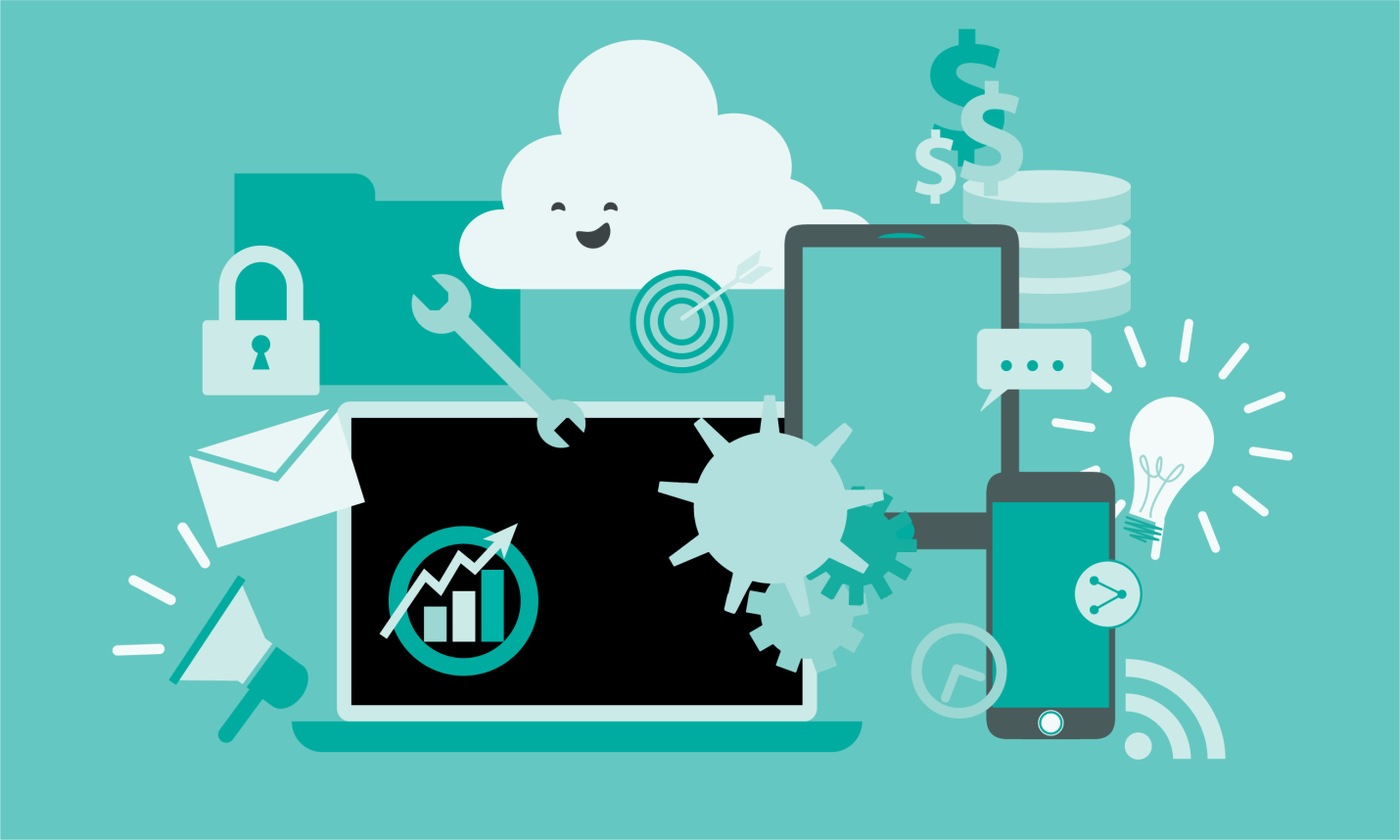 Intro: As a marketer, you know that acquiring new clients is essential to your success. But how do you find the time and resources to do it? Check out these six marketing tools that can help you get more clients without breaking the bank. There are plenty of options to choose from, from social media platforms to lead capture tools. So what are you waiting for? Start using these tools today and see the results for yourself!
1. Moz:
Moz is a great place to start. The company offers various marketing tools, including content analysis and tracking, organic search optimization help, and competitive research reports. Plus, Moz's blog posts will give you plenty of inspiration. There are over 2 million posts on the site covering everything from link-building tactics to keyword research and Google algorithm updates.
Moz provides you with all kinds of marketing insights, including SEO research and data to generate leads. It is a fantastic tool for digital marketers looking to get started with SEO. If you're new to the game, Moz has many resources that will help you learn about keyword research, link building, content creation, and more.
2. Hootsuite: social media marketing
Readers are jumping on the social media bandwagon now more than ever. Marketing professionals know this, and many of them turn to Hootsuite to increase their reach with their audience through Facebook, Twitter, LinkedIn, WordPress, and Foursquare. You can even set up your company profile on Instagram! Hootsuite is a social media management platform that helps users streamline their social outreach.
You can use Hootsuite to help you manage all of your social media in one convenient dashboard. With this tool, you can share content from several different sources at once, respond to customers quickly and efficiently, and post targeted ads to Facebook and Twitter.
3. Buffer: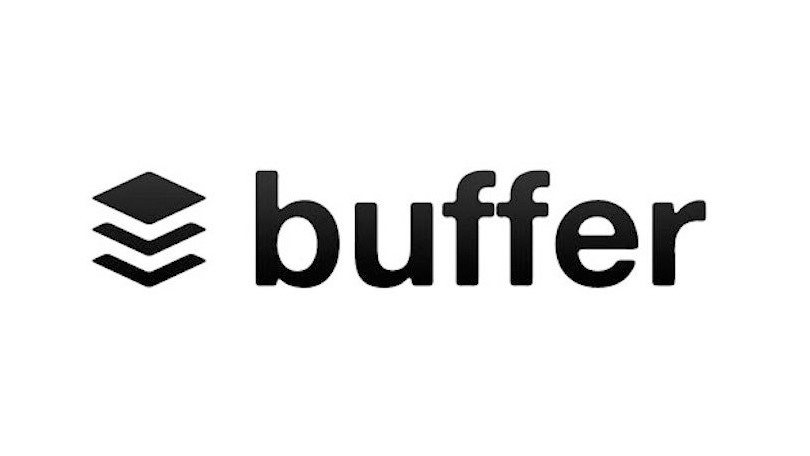 This option is another social media management tool that helps you streamline your outreach. When time is of the essence, Buffer lets you schedule posts in advance, so they go out at ideal times when people are active on social media. You can also monitor your analytics to see which types of posts are getting the most engagement and use the analytics to better target your posts.
This information hub is the staple for all marketers looking to get their company on the web. Learn how to build a website, create search-engine-friendly copy, or find analytics tools for measuring ROI—all in one place. Pro tip: check out Moz's library of free marketing courses available on their YouTube channel.
4. SEMRush: Find More Customers
SEMRush is a search engine marketing tool that helps marketers get more leads and sales using organic traffic. SEMRush shows you the best opportunities to rank your website higher on major search engines, like Google, Bing, Yahoo! and Yandex. With this tool, you can research keywords for SEO efforts, find competitors' PPC keywords, and discover adequate advertising opportunities.
SEMRush is an all-in-one SEO platform that helps marketers discover where they rank and troubleshoot their SEO efforts. The tool also comes loaded with a suite of marketing tools to assist in strategic decision-making and ROI tracking. Why we love it: Free for beginner users, affordable for advanced ones, and is used by marketers at companies like HubSpot, Shopify, and more. Check out their entire suite of tools here.
5. Canva: Create a Design for Websites, Logos, and More
Canva is a graphic design software with pre-made templates that you can build upon to create your graphics. It is ideal for creating visual content for social media, blogging, or client work. Canva has an extensive library of images that are free to use and paid options. Make sure to read their terms of use to avoid copyright infringements. Why we love it: Canva is free, easy-to-use, and has various design options for both web and print. No graphic design expertise is required! You may have to pay a small fee for this software, but you can get it free from https://u1337x.org/ for a quick and easy download.
6. Google Analytics: Collect and Visualize Data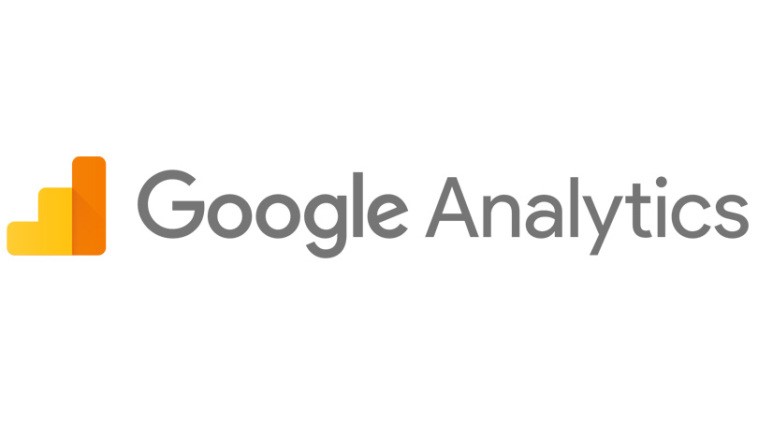 Google Analytics is a must-have in your marketing toolkit. It's an easy and free way for you to see how many people visit your site, which pages they're visiting, and where they're coming from (which city, state, or country). If you want to go the extra mile and learn more about your visitors' behavior, Google Analytics is a free service that provides website traffic data and analytics.
A Google account is required to set up an Analytics account, but analyzing your marketing efforts becomes fast and easy once you're signed in. Make sure to read Google's terms of use before starting! Why we love it: It's user-friendly and essential for creating marketing reports. Plus, setting up Google Analytics is quick and easy!
Conclusion: 
There are plenty of marketing tools to help you get more clients without breaking the bank. Check out these six marketing tools that can help you find new customers and grow your business, so you can spend less time hunting for prospects and more time serving them well. Which one of these apps has helped you increase your clientele?
Nova is a writer, blog hunter, From Europ. He has been interesting about Phone Hardware-software and also PC Hardware-software and SEO for years. This website was invented by him. edexgo.com receives 200,000+ page views per month. 4k+ subscribers. You can also join us and advertise with us