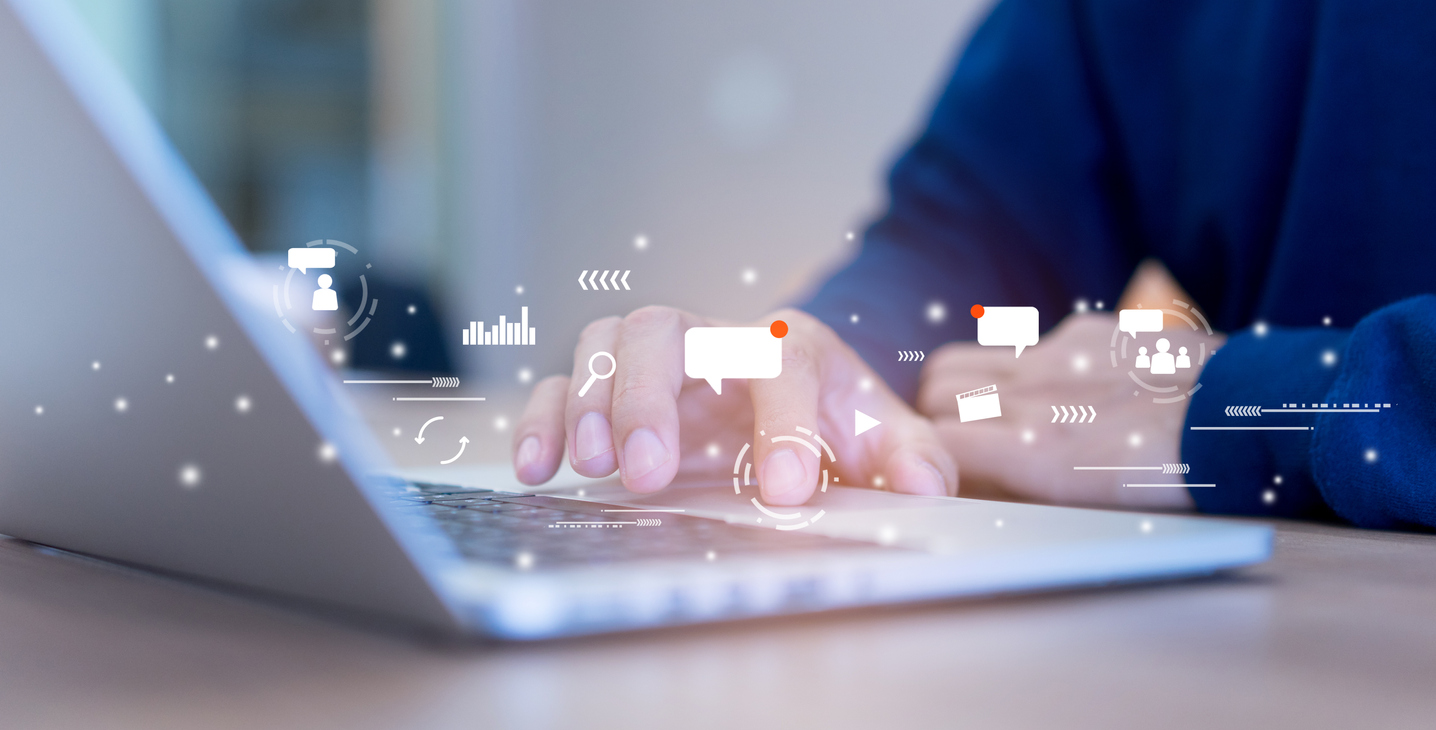 Advantages of End-User Computing Solution
The modern workplace, driven by digitization, is rapidly evolving. With the changing trends surrounding the physical workplace, every business owner needs to adapt their IT environment to meet these trends.
End users are essential stakeholders in an IT environment. Their productivity depends on the availability and flexibility of your IT infrastructure.
End-user computing (EUC) technology lets your employees access business applications and data without the need to store anything on their devices. They can also control this access via modern authentication and authorization technologies.
Thus, the technology safeguards against malware and security threats. A good EUC environment minimizes long-term expenses and enhances employee productivity and satisfaction.
What Is EUC?
It signifies platforms and computer systems designed to enable non-programmers to build working computer applications. This amalgamation of approaches aims to engage and incorporate end users and non-programmers into the development of computing systems better.
The overarching context of EUC is to allow end-users to control or regulate their computing environment without any assistance from actual developers.
The Various Benefits of EUC for Enterprises
EUC imparts several benefits to enterprises. These include the following.
Centralized management
In a traditional IT environment, an enterprise may have countless physical computers. All these physical machines need to be managed, which is, in all sense, an administrative nightmare.
There will be the requirement of a ton of effort and human resources to resolve and patch every one of these machines separately. The process will also not have an ending due to the constant release of updates and upgrades.
EUC brings an end to this problem through centralized management. It's possible to install patches, updates, applications, and more from a single centralized place.
You can manage significant aspects of your cloud services like application assignment, user roles, and the like from a centralized user interface.
Ideal for BYOD users
With the shift toward remote working, digital platforms are increasingly becoming more diverse. They are also implemented on a grander scale.
A EUC environment supports this diversity by creating a hybrid multi-cloud environment. At the same time, it ensures optimal business organization. At times, there is a requirement to implement a Bring Your Own Device (BYOD) policy in the work facility.
BYOD reduces much burden related to IT expenses. When delivered over the cloud, EUC offers the perfect technology stack for BYOD endeavors. It gives highly available and safe access to enterprises' applications and data irrespective of an employee's physical location.
Highly secure end-user environment
When you use cloud-based EUC platforms, you can gain a much more robust security profile. As your organization's data is stored centrally in safe cloud data centers, you prevent it from scattering across various endpoint devices.
You also prevent the risk of losing critical data if an employee loses their device. There are strong 2-factor authentication protocols in place.
Make way for a mobile workplace
It has been found that over 96 percent of employees desire to work remotely in some way, even after the pandemic. To access their work from home, they use at least one smartphone and one laptop.
In comparison to IT teams that may find it challenging to adapt to these new realities in endpoint configuration, EUC technology is sophisticated to deal with hardware-agnostic device management.
It's easy to remotely set up and configure devices in a short time with granular policy implementation. It makes sure that your employees benefit from the most uptime. 
Robust end-user computing solutions allow your workforce to collaborate in real-time securely. Thus, allowing your enterprise to scale rapidly. It also gives the employees an excellent opportunity to remain productive and flourish in this remote working age.