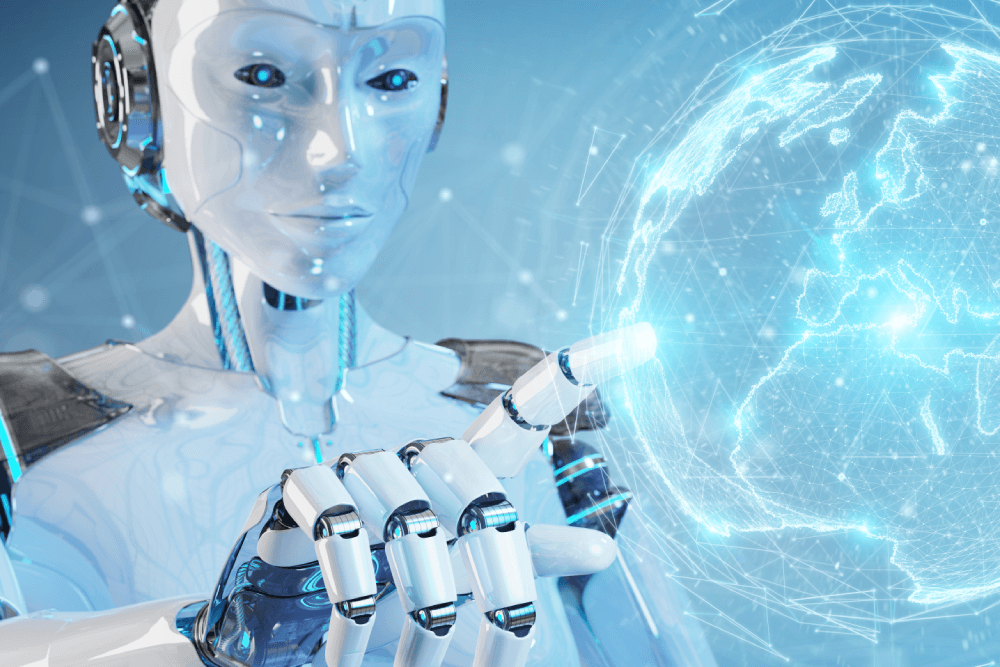 Artificial intelligence (AI)
Artificial intelligence (AI) is transforming the world of art, and one website that is leading the way in this field is ArtFactory.live. This website offers a unique service that allows you to pay to have your ideas generated by an AI artist. Let's take a closer look at what ArtFactory.live has to offer.
ArtFactory.live was founded by a team of artists, designers, and developers who are passionate about the potential of AI in the world of art. They have created an AI artist called ArtEngine, which is capable of generating unique artworks based on your ideas and specifications.
The process of commissioning an artwork from ArtEngine is simple. You start by filling out a brief form on the website that outlines your idea and the style of artwork you would like to see. You can provide as much or as little detail as you like, from a basic description to a detailed sketch. Once you have submitted your brief, ArtEngine gets to work.
ArtEngine uses a variety of AI algorithms to analyze your brief and generate a unique artwork that matches your specifications. The AI artist takes into account factors such as color, composition, and style to create an artwork that is both beautiful and personalized.
Once ArtEngine has generated your artwork, you will be able to review it and make any necessary tweaks or changes. You can provide feedback to the AI artist, and ArtEngine will continue to refine the artwork until you are completely satisfied with the final result.
One of the most exciting things about ArtFactory.live is that you are not just buying a piece of art, but you are also engaging with cutting-edge technology. The AI algorithms used by ArtEngine are constantly evolving and improving, which means that the artworks generated today are even more impressive than those created just a few months ago.
Another advantage of using ArtFactory.live is that it provides a unique opportunity to own a completely original artwork that has been created specifically for you. The AI artist does not create copies or variations of existing artworks, but instead generates entirely new pieces that are tailored to your individual needs.
In terms of pricing, ArtFactory.live offers a range of options to suit different budgets. The cost of commissioning an artwork depends on factors such as the size, complexity, and medium of the artwork. You can choose from a range of options, from digital prints to original oil paintings, and prices start at around $50.
In conclusion, ArtFactory.live is an exciting website that is pushing the boundaries of what is possible in the world of art. It offers a unique service that allows you to engage with cutting-edge AI technology and own a completely original artwork that has been created just for you. With its reasonable prices and commitment to personalized service, ArtFactory.live is a must-visit website for anyone interested in the intersection of art and technology.