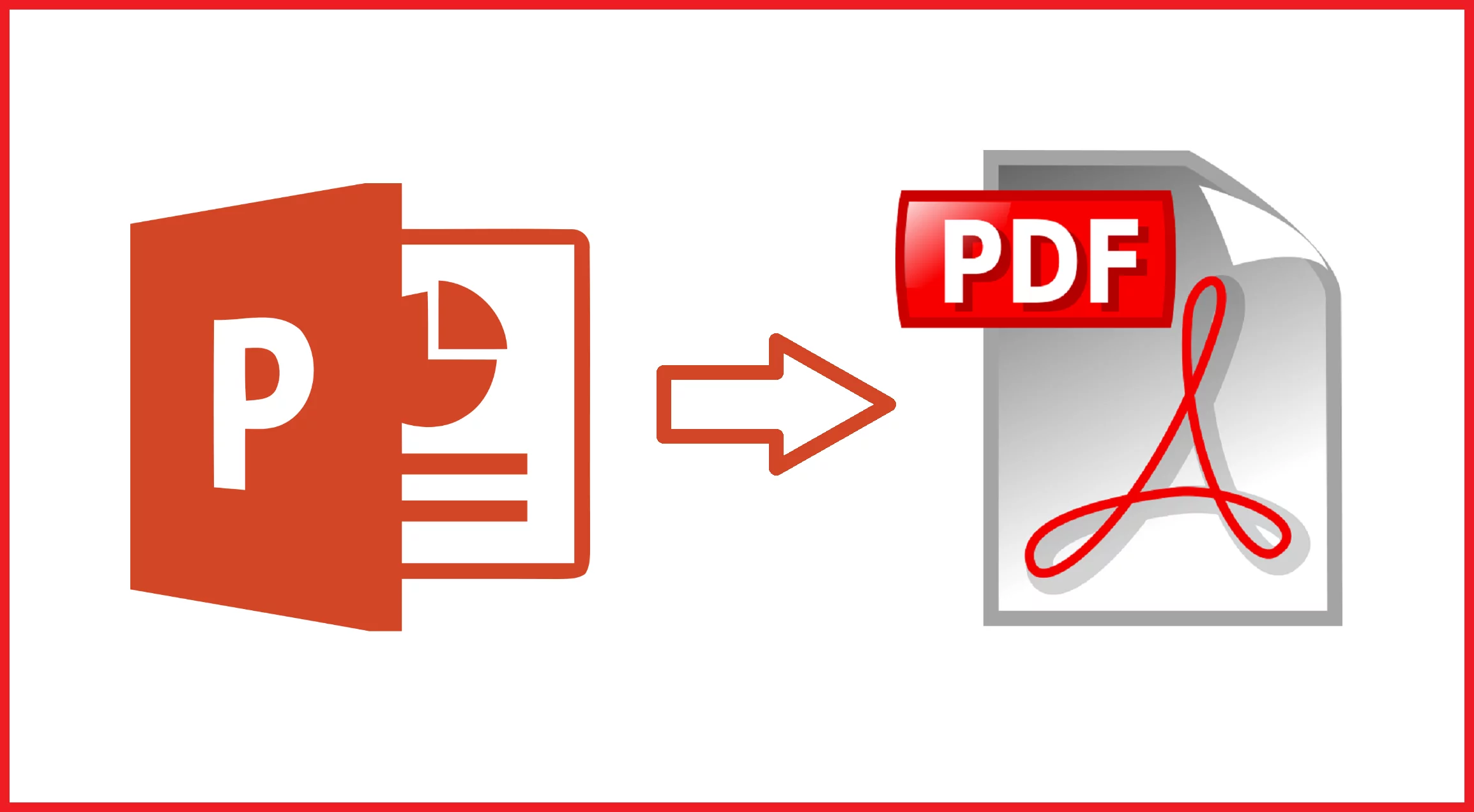 Best 5 Online Converters for ppt to pdf conversion
One of the most popular products in the Microsoft Office product line is Microsoft PowerPoint, which is used by professionals, educators, and even students to present materials during meetings or in the classroom. For ppt to pdf conversion before sending it to someone to preserve the original quality. Here is our comprehensive list of the top online PPT to PDF converters. There are many programs and online services available for online PPT to PDF conversion.
1. Hipdf
One of the easiest online converter is HiPDF for ppt to pdf conversion . The website displays a very basic tool, but the good news is that it produces very high-quality results regardless of the type of conversion you are performing. In contrast to some other converters, it completes the task in only a few easy stages known as "Upload and Create." HiPDF is compatible with every platform and popular web browser. On this excellent site, you may convert everything, including PPT to PDF.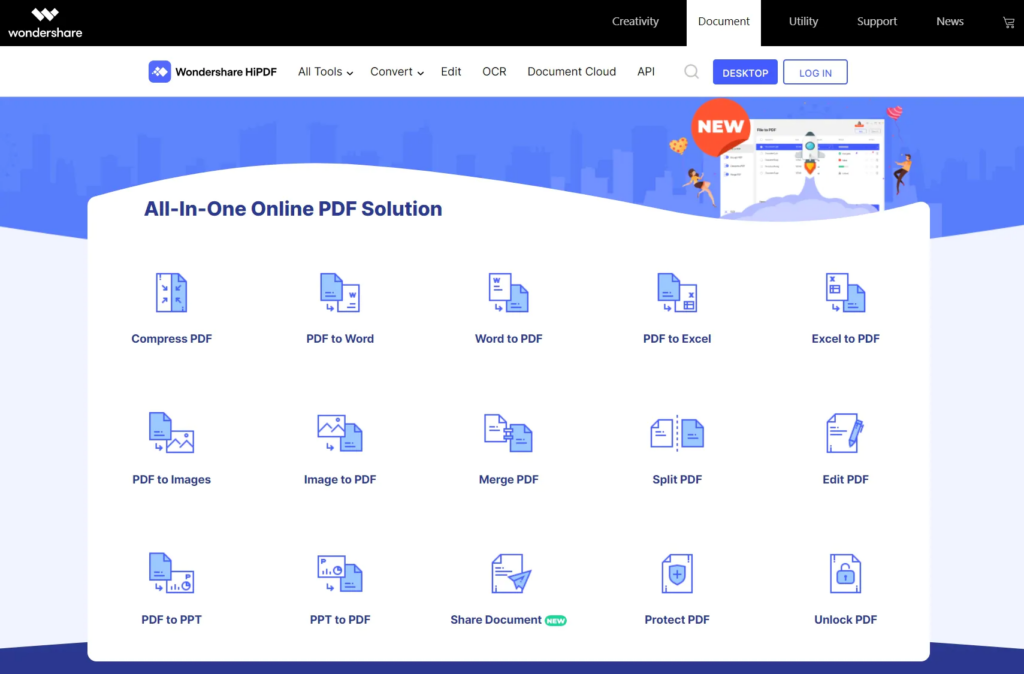 2. Online2PDF
It lacks a beautiful user interface, unlike other online PPT to PDF converters, but it nevertheless does an excellent job of ppt to pdf conversion . You can either make one PDF file from the PPT or you can create a distinct PDF file for each page that is available in the file. These are the two different ways for the output PDF files. Additionally, you can choose which pages in the PPT file you want to convert. The order of the converted PDF files can also be changed. However, you can only convert a maximum of 20 files at once, and each file cannot be greater than 50MB.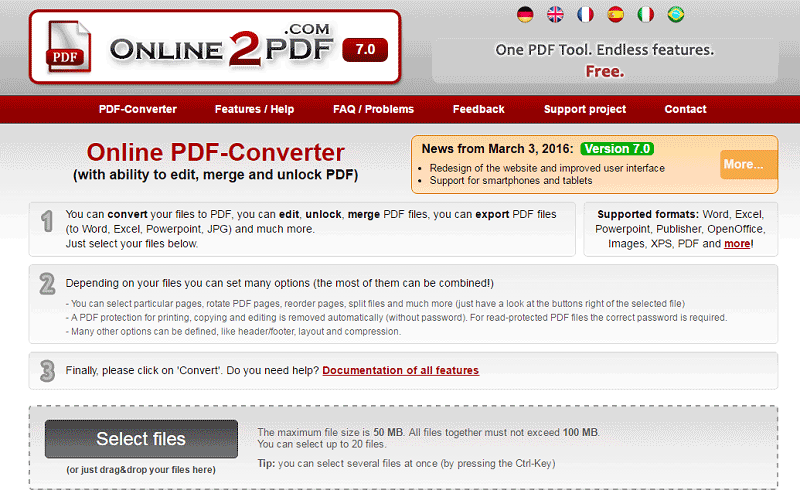 3. Small PPT to PDF Converter
This free online PPT to PDF converter offers a modern UI and completes tasks quickly. You can drop any PPT file from your computer or add files straight from cloud services on the website's home page. Both the previous version of PowerPoint and the new version are supported. Once more, converted PDF files can be put on Google Drop or Dropbox. In other words, it is a fantastic alternative for devices running cloud-based operating systems like Chrome OS.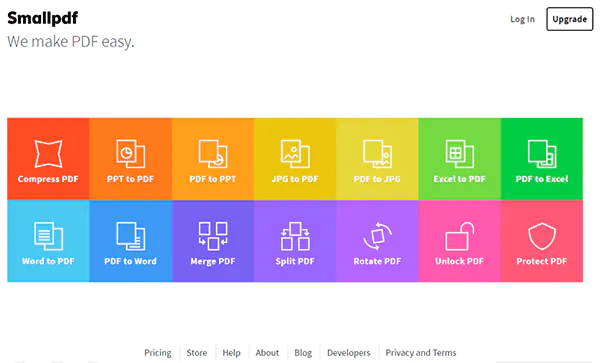 4. Zamzar PPT to PDF Converter
The Zamzar conversion service converts PDF files up to 50MB and has an outdated interface. You can drop PPT files straight onto the website to create a PDF file, or you can click the upload option to choose them from your computer (ppt to pdf conversion). The choice of the PDF format is the following step, followed by inputting the email address. You will receive an email with the converted files attached, and you will only have 24 hours to download the PDF file.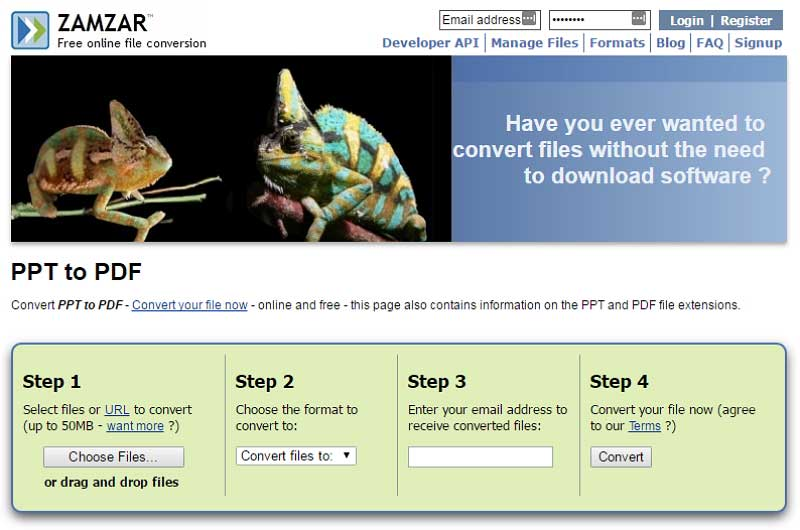 5. Free Online PPTX Converter
The finest online service to ppt to pdf conversion is the Free Online PPTX Converter. You can use this program to upload PPT files from your computer, convert URL links to PDF files, or even import PDF files from cloud storage services like Google Drive or Dropbox. The PDF file will immediately download on your computer once the original file has been converted. But you can also put the converted PDF file on Dropbox or Google Drive. The OCR capability, which is uncommonly absent from other online services, is one of the converter's distinctive features.
Frequently Asked Questions
1. Are converters for PDFs online secure?
Simply said, absolutely. Millions of users utilize the web-based tools and complete suite of Soda PDF each month, and they are completely safe. Any Soda PDF converter application allows you to edit and convert PDF files without having to be concerned about the security of your data being compromised. Read more If you are willing to know more.
2. Can I believe in Smallpdf?
Is it safe to use Smallpdf? Absolutely. Smallpdf has superior TLS encryption for file transfer security and is ISO 27001 certified, GDPR compliant, and eIDAS compliant. The file storage facility is available to users with free or premium accounts, and it can be disabled at any moment. I think the expected answer is there. Find more if you expect to know more.
3. Is zamzar converter and iLovePDF safe to use?
Is it Safe to Use Zamzar? The short answer is that using Zamzar is legal and safe. With iLovePDF, your files are entirely secure. Although some users prefer to process their files offline, directly from their device, keep in mind that all files uploaded to our servers are 100% secure. This goes especially for businesses that deal with highly sensitive information.