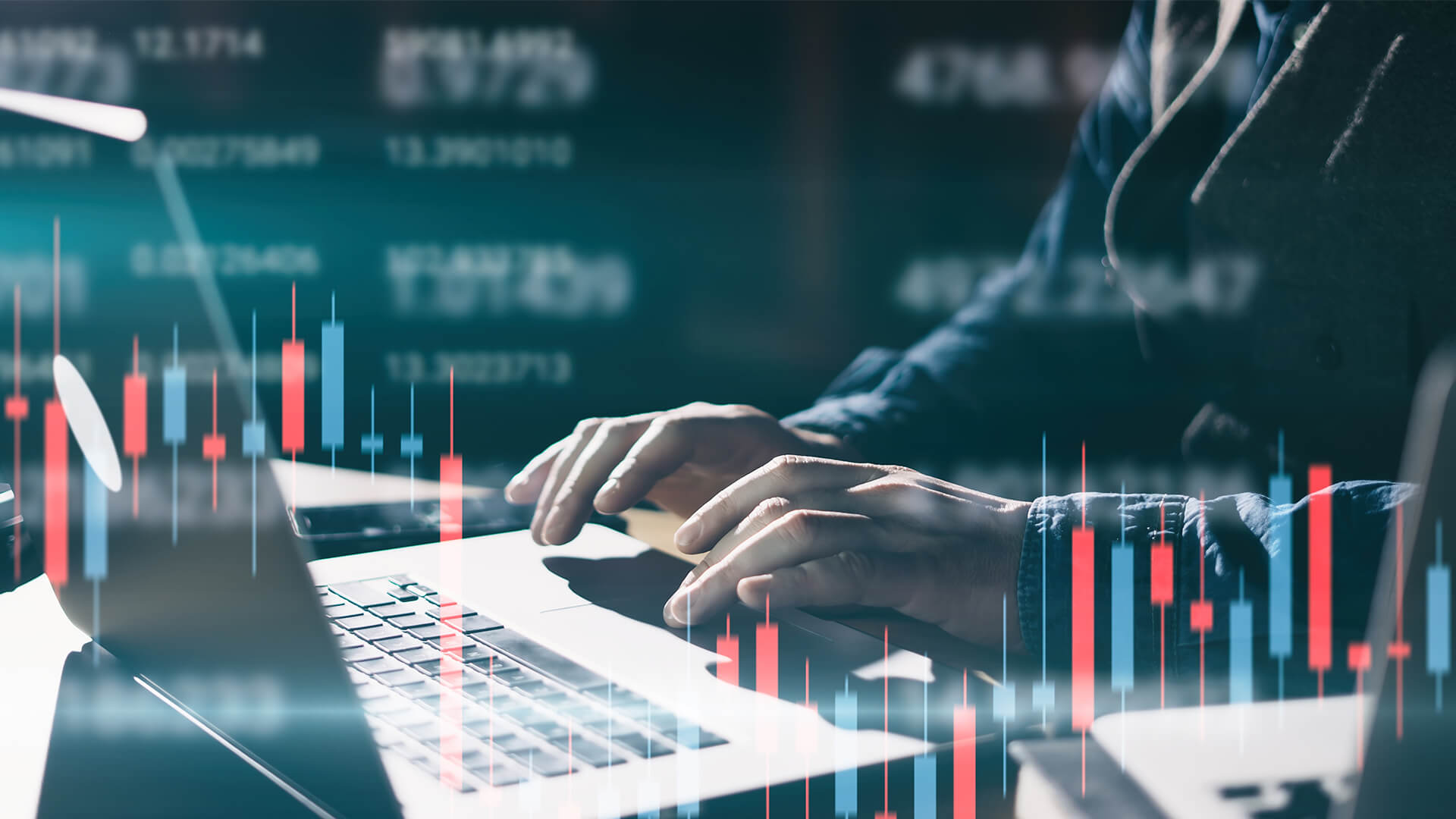 How To Get Started With Metatrader 5?
You must be sure you're trading in an ideal atmosphere when you are. All you want is a trading platform that is dependable, strong, and quick, such as MT5 trading platform.
Proper timing is crucial since a trader's objective is to make money from instantaneous trends on various financial assets while holding trading spots available for only a short period.
To create the strong entrance and exit positions and accomplish more exact timing, a skilled trader needs a robust trading platform featuring extensive trading functionalities, including statistical and essential analytical tools. Here are three simple steps to set up MetaTrader 5.
Registration
Whenever MetaTrader 5 has been installed on the PC, or you have reached the login screen in the website browser, create a new account. To confirm your identification, trading goals, and risk tolerance, the majority of brokers will need to know some basic data.
You may add money to your account and take money out using the dashboard. Brokers have different minimum deposits. Both supplier and mode of payment are also factors in payment costs.
Whenever you open a new account, trading charges, commissions, and leveraging percentages are highlighted. Swap charges could be applied to the accounts of forex traders. An investment income or paid on deals held overnight is known as a swap fee.
Opening a live account
One can establish a live MetaTrader 5 account using Admirals when you are prepared to trade on real platforms. To begin, log in with the Trader's Room using your established username and password. You would need to establish a Trader's Room profile unless you still do not have one.
Upon login into the Trader's Room, simply follow these instructions:
Select the 'Open Live Account' option to proceed.
Enter and confirm your contact information.
Fill in the blanks on the subsequent sections with your information. Account information, financial identification details, and your passport number will be included.
The verification notification should be read and accepted.
Upload the required papers to prove your identification.
Admirals will then assess your registration and inform you through emails of the outcomes of the request. Once your request is approved, you will get the account information through email. They will be as follows:
The account number
The primary passcode
A password for investors
Server of account
Account classification
The available balance
Usable leverage
How to add money to MetaTrader 5
You must check in with the Trader's Room dashboard with the same username and password originally used to create your trading account in order to contribute money to a live MT5 trading platform. After logging in, take these actions:
Click "deposit" after locating the account wherever you want to deposit the money.
To deposit money, select your desired payment option and follow the on-screen instructions.
Payments can take up to 3 working days to settle, based on your mode of payment. The total balance should be shown in your Trader's Room dashboard beside the information for the live account after they have already cleared.
Hope that our tutorial on setting up a new MetaTrader account was helpful. Keep in mind that you may open a demo account before opening a real one. Because doing so will make it easier to comprehend the entire procedure before spending your hard-earned money.
The process of creating an account on MetaTrader 5 is only the beginning of your trading career. Now, you have a long way to go with your trading journey.