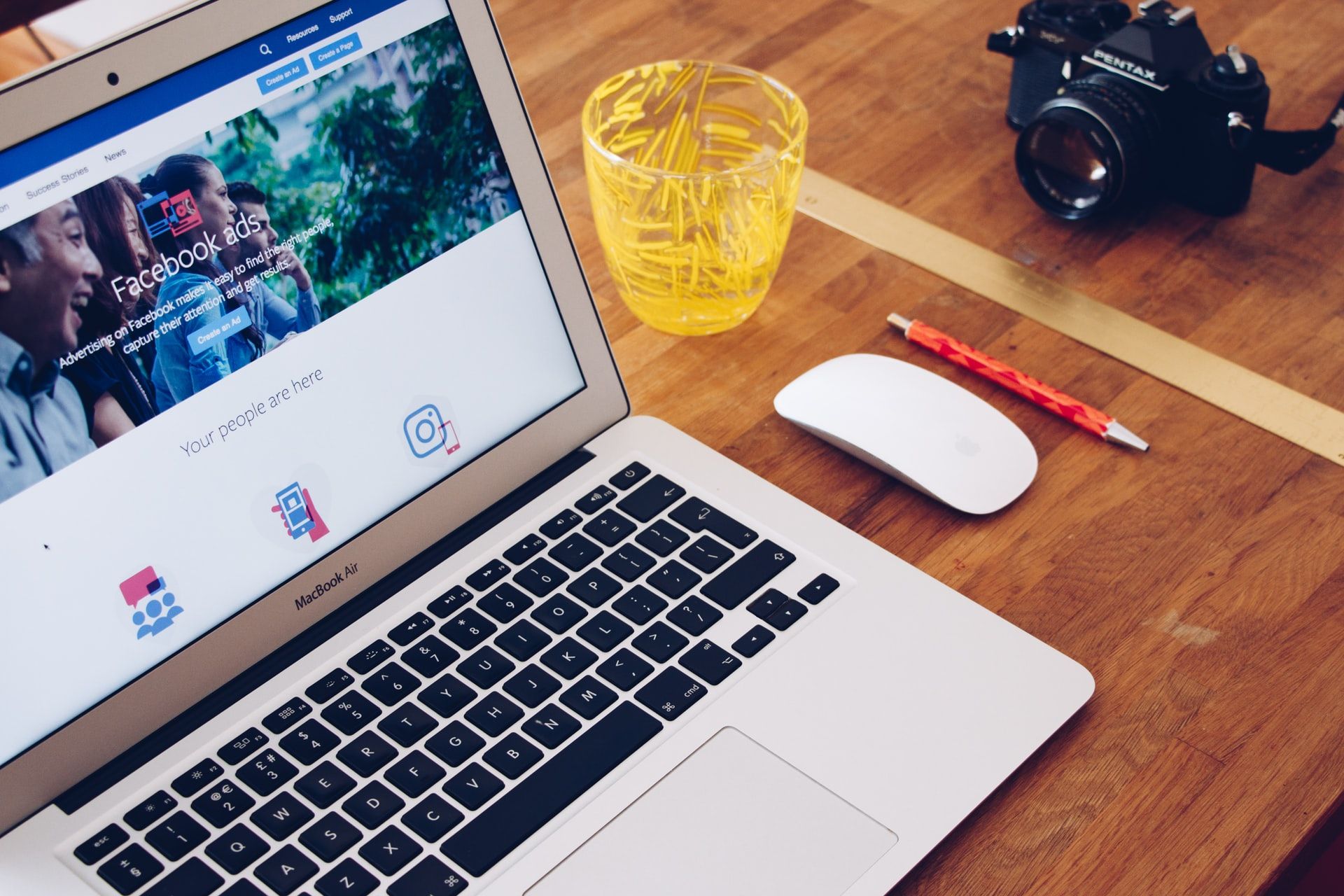 How to Make High-Quality Video Ads That Grab Attention in 2022
Almost every business creates videos to get its message across, introduce people to the brand, and make the business seem more approachable. But in this sea of video content, how are you going to make sure your brand's video stands apart from the rest?
Video marketing is extremely popular, and there's no doubt that it's going to witness extreme popularity in the coming years as well. In fact, 86% of businesses use video marketing as a tool, making it one of the best ways to reach out to people.
With the growth of multiple forms of digital media consumed by people, video marketing, even for ads, practically seems to be one of the most 'to-the-point' forms of communication by brands.
As engagement and audience retention are keys to effective brand recognition, investing time and capital in video marketing seems ideal. And if you are not doing so, you are practically giving up on many customers and conversions.
Why are high-quality video ads critically important?
When you invest in creating any form of content for your brand, you'd expect a generous ROI. In fact, 89% of the video marketers say that videos give them a great ROI. And to achieve that, your content needs to be flawless, probably even better than the rest of your competitors.
With the amount of content there is now, people can quickly dismiss content coming from brands they don't find interesting.
And while you can significantly make your visuals interesting, make your video exceptional quality-wise, and even focus less on selling something, it's not going to stand out until you are not able to hook your viewers from the very beginning.
This is what we call retention. And if you want your video ads to be a success in 2022, you need to focus on retention more than anything.
How to make high-quality video ads that grab attention in 2022?
Making your video ads successful is not hard at all. While tools like an ad maker or a video editor might seem enough, you still have to focus on being creative and smart enough with your approach.
Here's how you do that:
Get your technicals in order
When was the last time your output video came out exactly the way you wanted to? While video creation is a psychological approach as well, technicals play a crucial role as well. To create an exceptional video every time, you need to have some of the best video editing tools to curate your video exactly the way you want to.
Video editing is a long yet important job and you need to be exactly aware of what you are working with.
That's why a really easy ad maker is always going to get the job done. With its cloud-based editor and a wide variety of customizable templates, you can easily start using it for your business as well as personal use.
Having a robust video ad maker like InVideo is going to prove to be exceptionally important for your video creation, especially when you don't have enough knowledge about video editing in the first place.
Deliver fast-paced content
In times when fast-paced content is on the rise, platforms like Tiktok and YouTube shorts have adopted the fast-paced content formula, allowing just 20-30 seconds for creators to get their message across.
Due to this, the attention span of people has significantly decreased. If the first 10 seconds of your video are not engaging, your viewers are going to click away. This is why the conversion rate from your video isn't up to par, even when you have invested a lot into making the rest of your video exceptional and full of information.
With people being really smart, they now prefer content that moves quickly, doesn't waste time in explaining everything and gets the message across in the shortest time possible. An example of this can be seen in one of the videos Apple created for their iPhone X.
Make your target audience relate to you
Content needs to be relatable, true. But what matters the most is how strongly relatable you make it.
If your target audience includes working professionals that have so much on their plate, you'd want to ease their hardships with your services. And how you make sure they realize they need your services, is by demonstrating the exact same situation to them they find themselves in daily with a video.
Here's a really good example of the same:
When users find your video ad relatable, they are going to want to check it out. You can also increase your chances of more sales and conversions by including testimonials and creating a compelling story.
Focus on creating a compelling story
Advertising and storytelling don't really go hand-in-hand. That doesn't mean that you just have to focus on the ads, because you can actually start telling stories. In fact, advertising is really sharing stories that are worthy of the time of your consumers.
While a CTA is something that's important for your sales, your storytelling is important to retain your customers with your video ad. The story of your video is its backbone. If your audience isn't hooked to it, they are not going to entertain what you are selling at all.
As you grab the attention of your users, the best way to keep making them watch is to tell stories about your product. Appeal with emotional and visual effects. Sometimes, what even works is that you just mention your product casually and keep an entirely new dynamic out of it.
Apple did the same with their ad about their Homepod. Notice how they just mentioned the product once and the rest of the video was about taking a break on a long day. Rather than shoving the product in the viewer's face, just tell them why it's great. A study by Jennifer Aaker suggested that about 63% of the people remember the story more than the stats.
Don't 'always' follow the rules
Content that's different, thrives! If you are following the same old traditional methods that marketers have been using for years to create videos, you have already lost most of your new viewers. Worst case scenario, you might even lose your existing viewers.
But if you are slightly different with your approach, constantly trying new recipes and providing something to your viewers they don't expect at all, chances are that they are going to like it. Over the years, you can experiment with your content, figure out what works and focus the most on what brings you the results.
Give people a reason to watch your content, let it become so memorable for them that they keep coming back to your 'ad'.
Final Words
Good content and a smart approach are basically the epitomes of a successful, attention-grabbing video ad. If you are getting your message across in the most gullible way possible, not only are your video ads going to be a huge success, but your entire brand is going to benefit from it.
Most importantly, if you are a brand that's just getting started with videos, you'd want to achieve the maximum attention possible.
Try to keep your videos shorter as well. People are afraid to commit to a longer video, especially when it's published by a brand they are not much aware of.