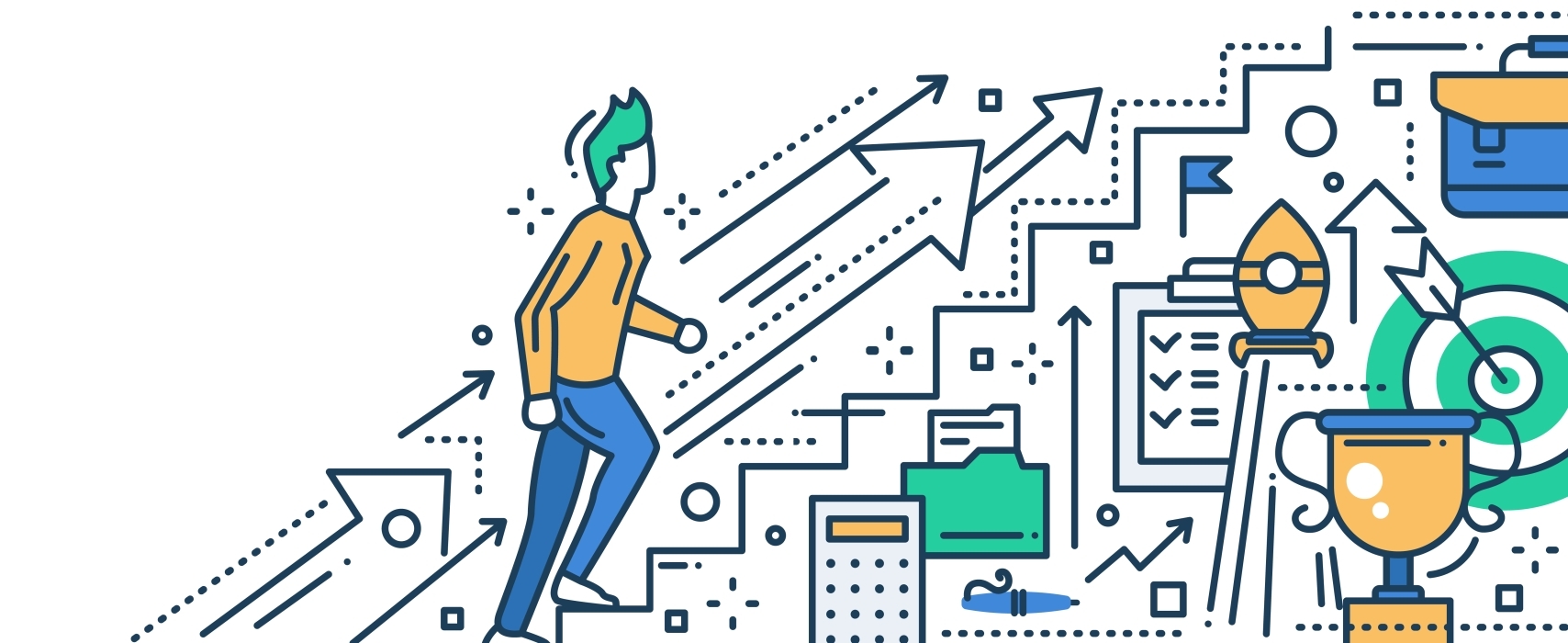 What subjects are there in UGC NET and CSIR NET?
CSIR NET and UGC NET national level examinations conducted by NTA or National Testing Agency. These two are major exams in Indian academia, and therefore passing them (as per your subjects) is important for your academic career.
CSIR and UGC NET are conducted to award eligibility for Lectureship (L.S) and Junior Research Fellow (J.R.F.) to candidates. The cutoff marks for both lectureship and J.R.F changes every year, and NTA declares it before exams.
To clear these exams with a good ranking, you can check out BYJU's Exam Prep, which offers subject-specific materials, study notes, MCQs, previous years' question papers and study materials related to the general paper. They will help you achieve your goal by clearing the CSIR NET and UGC NET.
CSIR NET Subjects
CSIR NET awards eligibility for lectureship and Junior Research fellowship. This CSIR NET exam is conducted by NTA on behalf of Council of Scientific and Industrial Research, India. This test also has two papers, a general paper and a subject specific paper.
A total of 5 subjects are included in this test, such as mathematical science, chemical science, planetary science, etc. Students with a Bachelor's degree in science can only apply for JRF through CSIR NET, and students with a Master's degree in science can apply for lectureship. The exam is conducted in both English and Hindi.
UGC NET Subjects
UGC or NTA NET is a national eligibility test for Lectureship and Junior Research fellowship in the subjects of Arts, Humanities and Social sciences. NTA or National Testing Agency conducts this test twice a year on behalf of UGC or University Grant Commission.
The test consists of two papers: paper 1 tests the general aptitude of the candidate, and paper two is subject specific. There are 81 subjects that this test covers, and you should efficiently prepare for your subject to crack CSIR NET.
Students with 55% marks (50% for backward community students) in Master of Arts can apply for this exam. The exam is conducted in both Hindi and English.
How to prepare for UGC and CSIR NET exams
If you have opted for higher studies and an academic career, clearly one of these exams is vital for you. You must follow some methods to clear either UGC or CSIR NET.
Know your subject: You must have an in-depth knowledge about your subject. Read texts that are not only part of your university syllabus but also about topics and syllabuses of other universities as the tests are at the national level. Be careful about details as both tests follow MCQ question patterns.
Build General Aptitude: Paper 1 of both of the tests includes questions about general knowledge, current affairs, general intelligence, research aptitude, etc. So, concentrate, learn and test your knowledge of general aptitude for an overall good result.
Follow a routine: Being very time conscious and focused is very important for clearing any competitive exam, and these two are no exceptions. To use your time efficiently for your goal, you need to clearly divide it into a routine.
Take mock tests: Only studying will not help you to get a good result. You need to study smartly, and taking mock tests is very important in tracking your progress.
Meditate: Taking competitive exams can make you anxious and stressed, and meditation can reduce your stress.
The preparation program mentioned includes study notes, articles, previous years' question papers and solutions, audio visual lectures, MCQs, mock tests specially designed for CSIR and UGC NET covering all subjects, and also the general aptitude paper. You can also download these materials to learn later. We encourage you to track your progress through mock tests, which will allow you to prepare better.