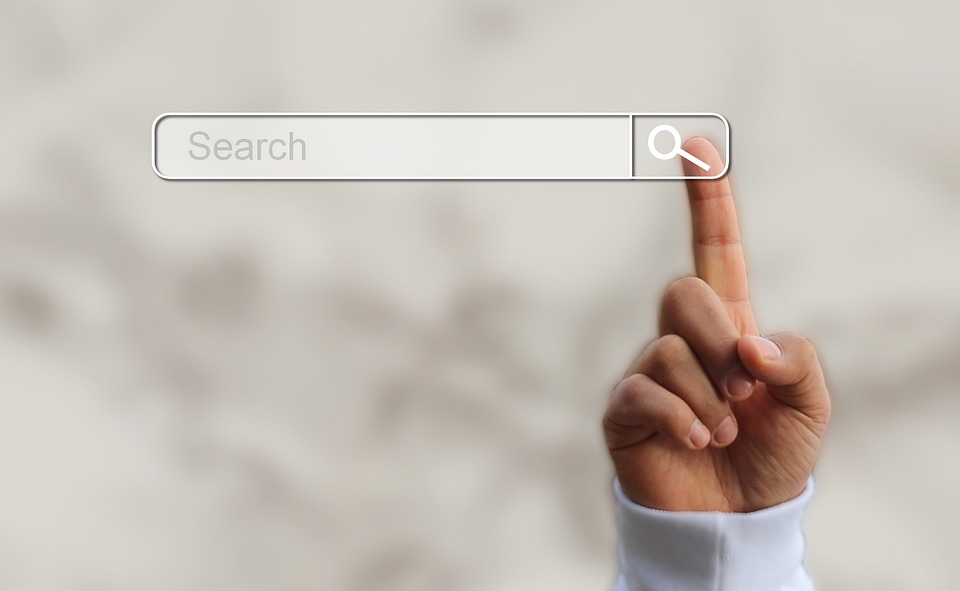 4 Things You Should Know About Search Engine Optimization
Search engine optimization (SEO) is one of the most important digital marketing strategies today. Because of its high success rate, pretty much anyone knows the basics like what keywords are and how you can use those keywords to improve your site's ranking on search engines. While that is important, SEO goes deeper than just those two things. In order to really use it to your advantage, whether you plan to hire professionals to optimize your website, or want to try it yourself, there are 4 things you need to know about search engine optimization that go beyond the basics.
1. Organic Search Ranking
Search engine algorithms are constantly changing the way they serve up results to users. These changes, known as search ranking signals, also impact your web pages' rankings in search engines when they are implemented. When it comes to SEO marketing, you want to ensure it's done in a way that will land your website on the front page for the words your potential customers are actually using. Paying to place ads on search engine results pages (SERPs) isn't as effective as optimizing your website for natural rankings. This is because paid ad posts are paid for and pushed up to the top of the list no matter how relevant they actually are. That means that, even though your website traffic might increase while the ads are up, the actual purchasing customers may yet be few and far between. Natural listings, on the other hand, tend to be there because of their relevance and quality. Showing up on search results like that will ensure that potential customers are seeing information, products, and services that are relevant to what they were looking for, which can not only lead to increased sales but repeat customers as well.
2. Build Authority
Website authority is also known as domain or page rank, and it's basically how capable that particular website is of ranking on SERPs naturally – meaning, without having to pay for ads. While a good domain authority (DA) won't contribute to a better ranking, it is a way to see whether your SEO efforts are working or not. The DA of a website is calculated based on its link profile and the quality and quantity of links pointing back at it. The higher your DA, the more likely you are to show up on SERPs for competitive keywords. If your DA is very low, it may be time to review your marketing strategy and adjust accordingly. For example, a low DA could mean you're not getting enough links. So, whether you hire a pro to help boost your DA or do it yourself, it's important to boost website authority so that you'll be more likely to show up for the keywords and phrases your potential customers are using.
3. UI/UX Design
Something that often gets overlooked when discussing SEO is how your website is designed. You want it to be very user-focused, which means it needs to load fast, be responsive, and it needs to be as intuitive as possible. As a general rule, people don't want to wait more than a few seconds for a website to load, or else they'll just leave. And if your site is not mobile responsive, it won't be accessible on a smartphone either, and a large percentage of people are searching for information via their phone while they're on the go. Finally, no matter how fast your website is to load, and whether it does so well across all devices, it needs to be intuitive. In other words, you don't want to make people think where they might find what they're looking for – it should be clear from a first glance without even having to think about it, and whatever it is, it should never be more than three clicks away. Search engine algorithms look at website UX and UI design, page load speed, and mobile responsiveness when determining where on SERPs to rank a particular website.
4. Local SEO
Any business that has a physical location and/or delivers its products or services in specific geographical boundaries should also practice Local SEO. That means the business itself needs to be found when somebody is looking for a local company, whether they're searching on their desktop computer or mobile device. If you're a local business, it's important that your actual address shows up on the SERPs for more than just your city name. It should be listed with your full address in order to get potential customers who are looking for businesses like yours not only from that city but also in surrounding areas as well. This is another way in which organic and natural SEO traffic can lead to increased sales and return customers.
Search engine optimization has been one of the most important digital marketing strategies for years now due to its success rate. The algorithm used by search engine companies isn't always easy to master, which is why it's better to understand the concepts of SEO than to focus on the technical details. That way, you'll have a clear understanding of what you're doing and what kind of results you can expect from your marketing efforts.