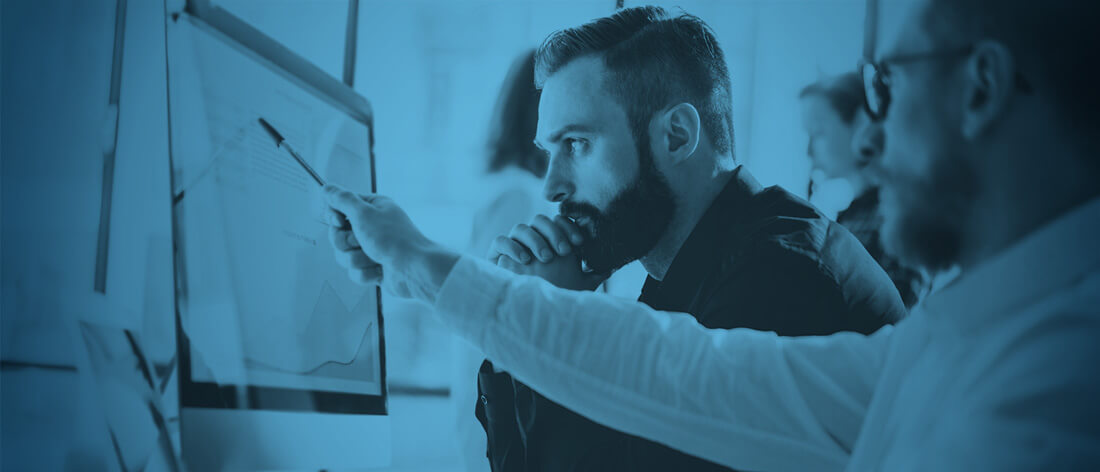 Ccbill Billing Solutions: How Safe Are They To Trust?
Are you looking for a merchant service provider? While searching on the net, you might have come across tons of options. But here is a review of one of the oldest merchant service providers, CCBill Billing Solutions. It will help you understand whether you can trust them or not. So, here is the CCBill review.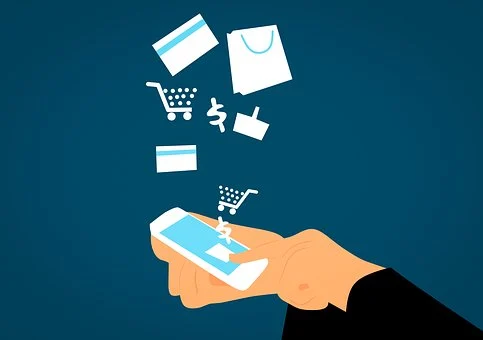 A Brief Overview of CCBill
Before going towards their features and other aspects, look at some of the not-so-known facts about the company.
Established in 1998, the company specializes in providing payment services to the eCommerce industry. The site offers an integrated payment platform through its proprietary payment gateway and a full-service merchant account.
Initially, the company focused on the eCommerce businesses only. However, now the company offers services to Omnichannel enterprises. It means that now, conventional mortar-and-brick retailers that take customer orders through websites can also avail their services. This step gives an edge to CCBill as during and after the pandemic, e-Commerce emerged as the dominant force. Now more merchants could use the services of CCBill.
You can feel people's trust in the company because CCBill processes more than $ 1 billion transactions every year. It also processes international transactions and allows payments from 45 countries, Canada, the United States, and almost every European nation.
Although it provides services to different kinds of business, it focuses on adult-oriented services and goods. If your business comes under this category and you are looking for a provider, it is worth taking a closer look.
Most payment processors, particularly those who advertise for high-risk, provide fair services. But some charge exorbitantly high rates without efficient services. Fortunately, this is not true with CCBill. According to the CCBill review, the site provides transparent and honest service.
Although the cost of service is comparatively higher than most other high-risk payment processors, they disclose the reason behind it. Besides, the company does not charge any annual or monthly fees. Thus, the prices have to be higher to maintain your merchant account and fulfill the expenses required for it. If you compare the quote of CCBill against other providers, make sure you keep this point in consideration.
The site Merchant Maverick gives CCBill 4.5stars out of 5. So, if you fall under the niche, you can try the site. Through the subsequent sections, you will know about the site's products and services and the industries that can avail of its services.
How safe are the Services Offered by CCBill?
Here is a list of services that the site offers.
The site offers processing services for merchants in Canada, most EU countries, the UK, and the US. The software offers regional pricing, currency conversion functions and can sense the customer's language and location. They provide online consumer support, order pages, and consumer email in 14 languages.
Some currencies through which consumers can pay are Euro, US Dollar, Canadian Dollar, British Pound, Japanese Yen, and Australian Dollar. Besides, they process almost all debit and credit cards. Moreover, CCBill also allows merchants to accept EU Debit, ACH e-checks, and DirectPayEU.
POS Systems and Terminals
After its expansion to the retail sector, CCBill claims to provide both traditional countertop terminals and point of sale systems on its site. However, there is little information about it now. To get details of it, you might need to contact the company's sales department.
The site also claims to provide mobile payment solutions for tablets and smartphones. Here too many details are not available on the site. Maybe the company takes help from a third-party solution as both the Google play store and Apple store do not have any CCBill-Branded mobile processing app.
As a part of an integrated payment platform, CCBill provides a virtual terminal to its telephone and mail order businesses. This feature allows merchants to manually fill their consumer's payment data from any computer that has an internet facility.
CCBill has been efficiently handling high-risk businesses for a long time. Thus, it witnesses a lot of different kinds of frauds from consumers. It provides fraud protection to minimize chargebacks without charging any extra cost.
CCBill takes the support of a proprietary database ( that contains historical information of ten years ) and a well-trained, experienced team to catch any suspicious purchasing pattern or activity. If the team spots a fraud, it immediately rejects the transaction.
Besides these, CCBill also provides marketing services, billing solutions, member management, and developer tools. They offer almost every service required to run eCommerce or a traditional retail business. Besides, the CCBill review looks fair and recommendable.
Industries that can Avail CCBill Services
CCBill provides its service to these industries:
CCBill is one of the ideal choices for businesses that want to reach a global audience. It is because of the ability of companies to process most credit cards, debit cards, and ACH payments. For instance, gaming platforms mostly have an international reach. So, they can benefit from the company's services.
Subscription-Based Services
CCBill offers a list of software features, particularly for businesses that provide subscription-based services. The software allows recurring payments and also provides merchants to price their services to consumers flexibly.
Besides recurring bills, CCBill also expanded its services to the industry of subscription retail. Under this, customers can purchase either one-time or recurring upgrades, boxes, or refill products.
The company claims to have experience of over 20 years in a high-risk business. However, the company excludes some high-risk businesses, such as medical devices, firearms, prescription drugs, certain offensive materials, and more. You can read the list on the official site in terms and conditions.
A site claims to have ten years of experience in the dating industry. It understands the unique needs of the industry. The company ensures payment from any device to keep any tier of customers, from VIP to free-to-join ones.
Besides, the site extends its services to streaming media, billing and invoicing, and live cams. You can check their prices and rates on the official site.
Conclusion
So, from the reviews and testimonials from the previous clients, CCBill looks like a trustable service provider. However, it is best to try out yourself. If the site provides the services you want and your business passes their eligibility criteria, you can sign up and see whether the site works for you or not.