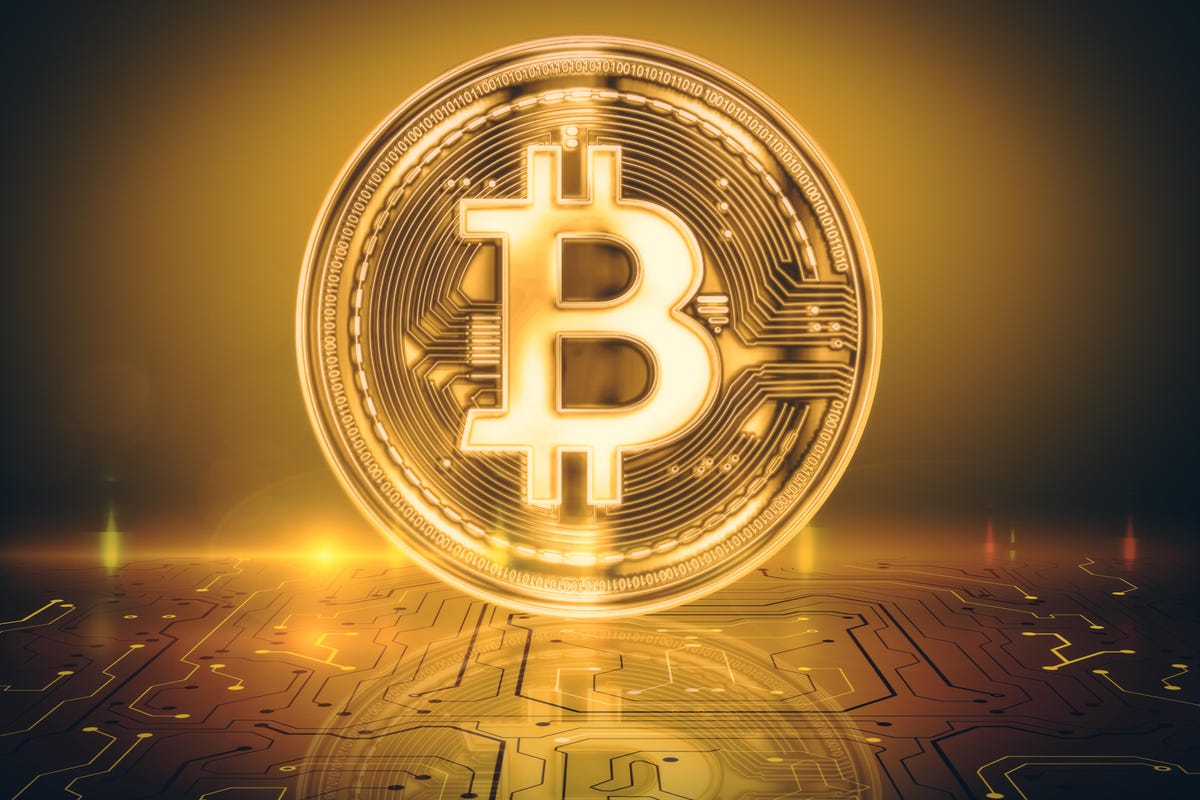 How safe is it to trade with cryptocurrency?
Many people are interested in investing in cryptocurrencies due to the often astonishing profits that have been made. However, crypto is extremely volatile. While the value of the crypto market can rise rapidly, it can fall just as fast. Therefore, it makes sense to ask if cryptocurrency is a safe investment option.
Some facts about cryptocurrency
Some experts believe that the value of the crypto market will more than triple in the next 8 years. This could provide a huge rate of return for savvy investors. However, there are facts to be aware of.
Cryptocurrencies are extremely volatile. Investing in crypto is similar to riding a roller coaster. If you are not able to deal with the ups and downs, this is not the best investment for you. If you are able to ride out the bear markets, however, historically, the bull markets have more than made up for them.
Because it's a relatively new market, there is a lack of the checks and balances that you will find in other investment classes. There are also scammers. If it sounds too good to be true, it probably is.
There is also a lack of regulation. While this can make the market simpler and provide more opportunities, it can also have pitfalls. Plus, as governments begin to impose regulations, this may affect trading accounts and cause uncertainty.
At the same time, cryptocurrencies offer unique security features. This is due to the ideal nature of blockchain technology used by most cryptocurrencies. This technology creates a secure and non-editable digital ledger that can also be anonymous. This allows investors a great deal of privacy, security, and flexibility.
Cryptocurrency transactions are not reversible. This is the downside of blockchain technology. If you change your mind after a transaction has occurred, you're out of luck.
What if you are new to cryptocurrency investing?
There are some things you can do as a newbie to the crypto market. These include:
Do your research. While it's tempting to listen to a friend who has made a fortune from buying the latest fad coin, you need to do your own research as well. This involves not just researching particular cryptocurrencies but also the exchange you are planning to use. Some exchanges have stronger security features than others.
Consider buying Bitcoin first. There are several reasons for this. It's the most recognized option and is less volatile than other coins.
Store crypto you are not trading in a secure hardware wallet. This will protect you from online hackers.
Consider crypto trading with SoFi for a chance to trade up to 30 coins. The fees charged are very competitive, and the platform provides excellent security. However, it is advised to still keep your coins in your wallet when not trading.
If you are new to crypto, it may seem daunting. However, there are many tools available to make it easier. According to SoFi, "there are more ways than ever to trade crypto." There are trusted websites out there that provide educational materials as well as a trading platform that can help new investors learn more. As with any investment, make sure you do your own due diligence.