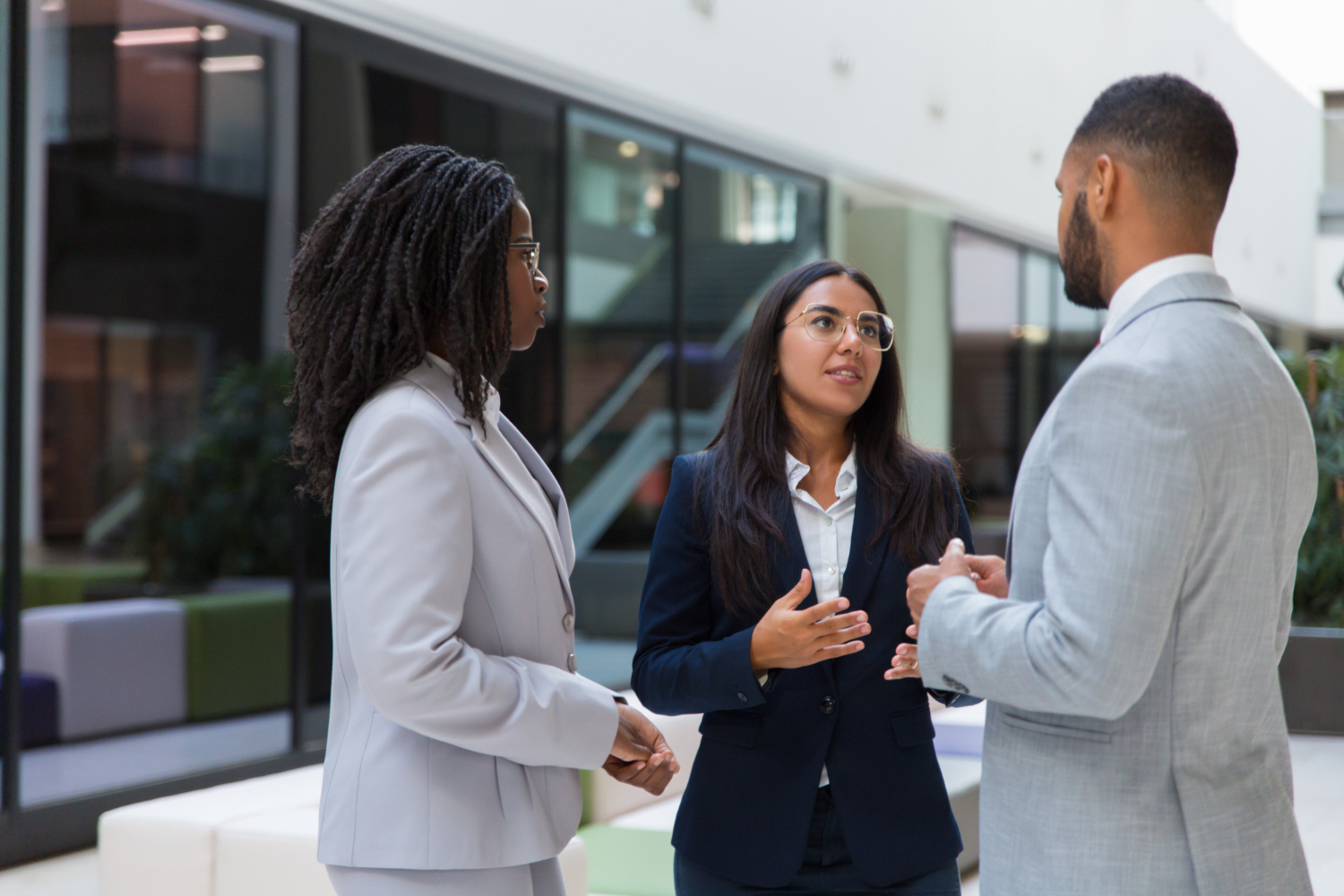 If selling your company is something you are leaning to, can you expect a sale to be smooth or will it be a challenge?
More than likely you are hoping for the former. That is as you think about moving on from a company you either began or bought from someone back in the day.
That said, you want to do all you can to make your company attractive to those seeking to buy?
With that in mind, what might be in your company's near future?
Make Selling as Stress-Free as Possible
The last thing you are looking for would be a stressful sale. If this occurs, it can weigh on you in a variety of ways.
So, position your company to be attractive to those most qualified to make an offer.
In a confidential information memorandum, you focus on those buyers you most want. Wasting your time on buyers with one or more issues to see a sale go through is not in your best interests.
As you look at potential buyers, you want individuals with the finances to make the sale happen. They also should be void of any legal issues that could hamper a sale.
Now, what if you have employees in the mix? What might the future hold for them both near and long term if you sell?
While your main focus needs to be what is best for your company and you at the end of the day, don't overlook your employees. Chances are many of them have been there for you and helped to make your job easier. As such, you do not want to turn your back on them in a potential sale.
So, think about including language in a contract that says the new owner would offer your team jobs.
Are you thinking of beginning another business or buying one you find available? If you said yes to either, would you offer your present employees positions with you in the new venture.
By doing all you can to look out for your team, you are doing the right thing and lower the odds of many people being hurt.
Last; it is smart to take a serious look at what your company's reputation is both online and offline.
The last thing you want as you look to sell is having a company with a bad reputation. All this does is make it that much more difficult to sell.
So, review the company's online reputation for starters.
With so many consumers online these days, it does not take very long for word to spread. That is negative comments about a brand in particular.
Your hope is that your company is recommended by consumers and you do not have to deal with bad publicity. If there is some bad info or negative thoughts towards your brand, work to resolve it as soon as possible.
When you are looking to move on from your business, make it your business to do it the best way possible.
Nova is a writer, blog hunter, From Europ. He has been interesting about Phone Hardware-software and also PC Hardware-software and SEO for years. This website was invented by him. edexgo.com receives 200,000+ page views per month. 4k+ subscribers. You can also join us and advertise with us