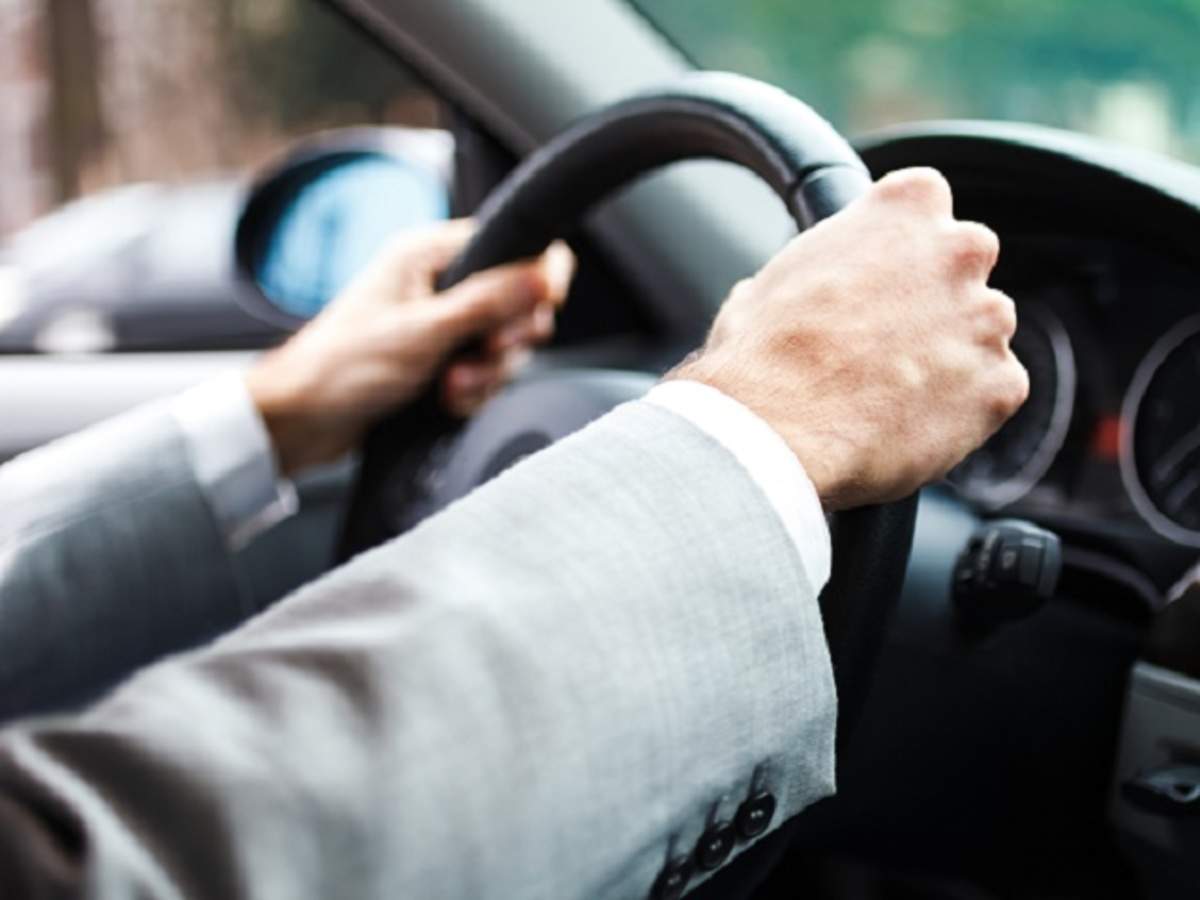 Why Should You Go for a Zero Depreciation Car Insurance?
It's a good idea to have car insurance. In the event of an accident, it shields you from the financial consequences and gives you complete peace of mind when driving. Your vehicle is protected against a wide range of man-made and natural calamities when you have comprehensive car insurance. In contrast, automotive insurance does not cover the cost of depreciation.
What happens to the value of your car and its components over time is known as depreciation. Reimbursement from the insurance company will be based on the depreciated value of the vehicle and its parts. So, the policyholder has to pay the difference between what an item is worth now and what it would cost to replace it if it had depreciated.
Selecting either the depreciation waiver or the zero-depreciation add-on will allow you to eliminate the effect of depreciation on your claims. Any time a component is damaged or worn out; you'll be reimbursed in full. In the case of a claim, this will ensure a better payout and lower out-of-pocket expenses. Isn't it incredible? I think so. Interested in learning more? A depreciation waiver or a policy that covers all of a vehicle's depreciation costs may be explained in detail.
Zero Depreciation Car Insurance has several advantages:
Choosing between minimum liability and zero-deposit car insurance might be a difficult decision. If you're looking for a more secure driving experience, though, the latter is the way to go. Some of these benefits have been highlighted here to help you make an informed purchase decision.
In the case of a claim, the company will pay out more money in compensation.
Assume you had an accident and need to make a claim, but you do not have zero depreciation vehicle insurance. Replacements will be paid for based on how much the components have declined in value.
Considering the depreciation rates of your vehicle's various components, which range from 50% for plastic, nylon, and rubber, 30% for fibre, and 5% to 50% for metallic and wooden components, this might result in much lower payments.
Fortunately, depreciation is not included in claim settlements when you have zero dep or depreciation waiver vehicle insurance. As a result, you'll be covered for replacement components with much more money.
Zero depreciation vehicle insurance reduces out-of-pocket expenses because of the higher payments. So, in the case of an insurance claim, replacement components will not be needed from your own cash.
You'd think that a policy that doesn't need a deposit would cost a lot of money, considering the extensive coverage it provides. On the other hand, this additional add-on is rather affordable. Auto insurance with 0% depreciation coverage should not be prohibitively expensive.
In the event of a claim, having a zero depreciation add-on ensures that you won't be forced to spend too much of your own money, and it's good to know that someone will have your back during these trying times.
Conclusion:
Zero Depreciation: Some Points to Keep in Mind
Add-on coverage with Zero Depreciation is only available for newer models.
Your necessary deductibles are not covered by Zero Depreciation insurance; it only covers the expense of partial depreciation during claims.
It is not possible to get Zero Depreciation coverage for cars older than five years.