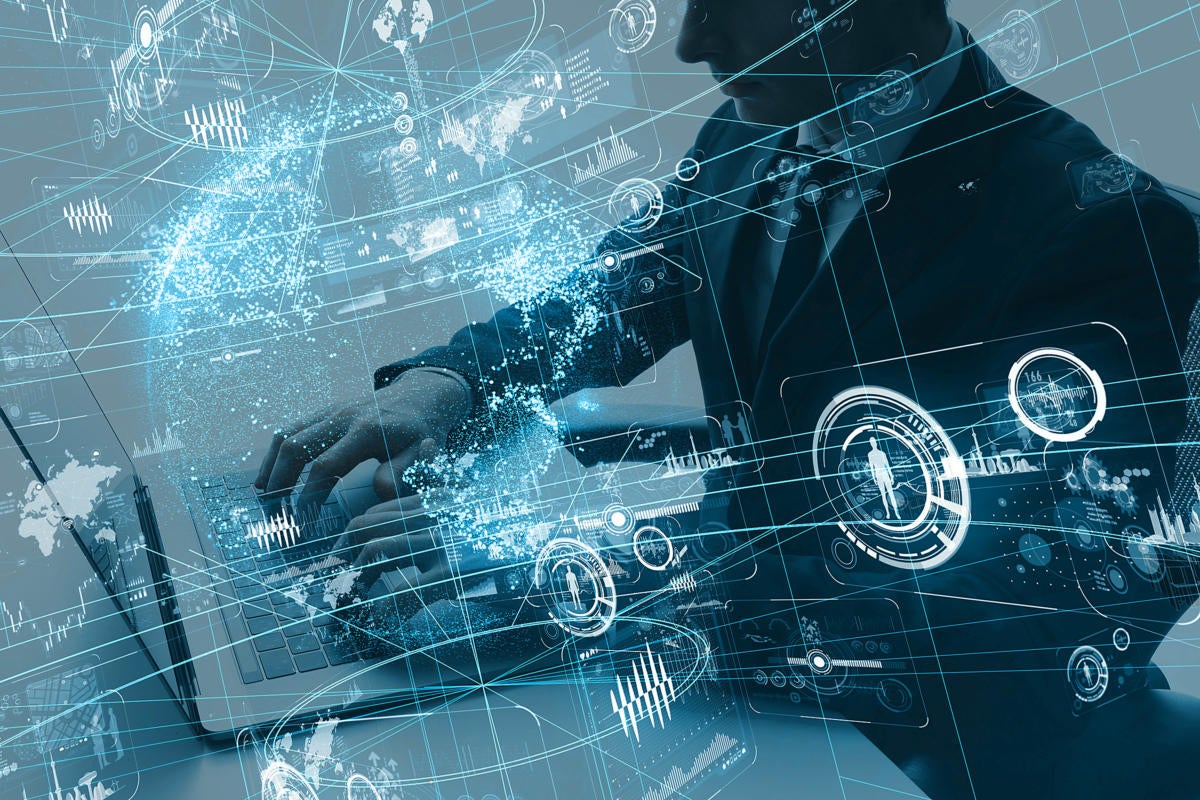 How Can Businesses Effectively Update Security Measures in Their Digital Domain
It's important for businesses to be able to keep up with the changes that are happening in their digital domain. This is no easy feat considering that new threats are being found or created every day. It may not even be enough to update systems regularly, they also need to monitor what's going on in order to remain secure. They must also ensure that all of their employees are well-informed about the dangers out there so they can continue doing business without putting them at risk of exposing sensitive information.
Invest in cybersecurity analytics
Cybersecurity analytics provides organizations with complete visibility into the behaviors of users, devices, and applications across the entire network to detect advanced threats in real-time. This type of cyber security assessment uses data and mathematical models to monitor your information systems and identify security risks and vulnerabilities. When organizations have a clear view of their digital footprints, they are better equipped to protect sensitive data.
Deploy anomaly detection
Anomaly detection is one form of cybersecurity analytics that monitors all activities within networks for deviations from normal behavior. It watches how computers communicate with each other over time so that it can flag unexpected messages or requests coming from an endpoint device or application. Hacking, malware, ransomware, and other forms of cyber threats often exploit anomalies in a network or create these anomalies. If it detects something unusual, then it will send an alert to security teams which they can respond immediately before any damage is done.
Prioritize cyberthreat management technology
The goal of threat management is to stop advanced persistent threats (APTs) before they can cause damage while simplifying IT operations. It works by detecting which applications are using more bandwidth than necessary or how many devices are using the same IP address—both of which could indicate unauthorized use or an intrusion attempt. Threat management technology allows organizations to instantly block data exfiltration attempts and limit the spread of ransomware campaigns.
Invest in networked gateways
Networked gateways enable companies to securely connect their physical on-premise environments with public clouds, allowing them to run workloads between both environments. They also provide a single point of security visibility into these multi-cloud infrastructures for increased visibility across different platforms. Organizations that don't have this type of gateway will need to install security stacks on every cloud provider, which is time-consuming and will cause their infrastructure to become unmanageable.
Enable API security management
API Security management allows organizations to control how APIs function and the data that they can access with a centralized approach. It uses micro-segmentation technology to create an environment where data is shared across applications without compromising security or compliance standards. API security management helps protect against lateral movement within networks and reduces risk exposure from compromised APIs.
Implement access governance technology
Many organizations have a decentralized approach to management, meaning that each department has separate administrators for its own systems. This type of policy rarely works as it forces admins to manage separate login credentials for each system, which could give employees direct access to sensitive information. Without a strong access governance strategy, organizations are at risk of allowing unauthorized personnel to have access to privileged accounts and data.
Establish usable security
Since 2017, over 4.2 billion records have been exposed through data breaches – the equivalent of about 140 million people's personal information being compromised or stolen every day (Ponemon Institute). Organizations must reduce the attack surface by using technology that is manageable and easy to use. This means reducing complexity for users and consistently updating cybersecurity measures without sacrificing security standards throughout the organization.
Install anti-phishing security solutions
Phishing attacks continue to be one of the most common forms of cyberattacks, impacting approximately 15% of businesses globally. The SANS Institute reports that 71% of security professionals believe sophisticated phishing attacks are their biggest threat, so organizations need to invest in solutions that have AI-driven anti-phishing protection. End-users are typically responsible for 80% of data breaches, so anti-phishing technology is one way to protect against human error and increase cybersecurity maturity throughout an organization.
Employ enterprise digital risk management
Enterprise digital risk management (EDRM) provides organizations with a centralized approach to managing digital risk across all business units by aggregating data from critical systems into a single location. EDRM makes it easy to prioritize risks based on impact, giving companies the information they need to make the best-informed decisions for their organizations.
In the wake of digital crimes and data breaches, businesses must take a proactive approach to security if they want to remain competitive. Putting an emphasis on user behavior analysis, three-factor authentication, and multi-factor authentication solutions can help organizations increase their cybersecurity maturity and reduce the risks associated with human error. This will help companies quickly adapt to new threats as they emerge while making it more difficult for cybercriminals to access critical information.