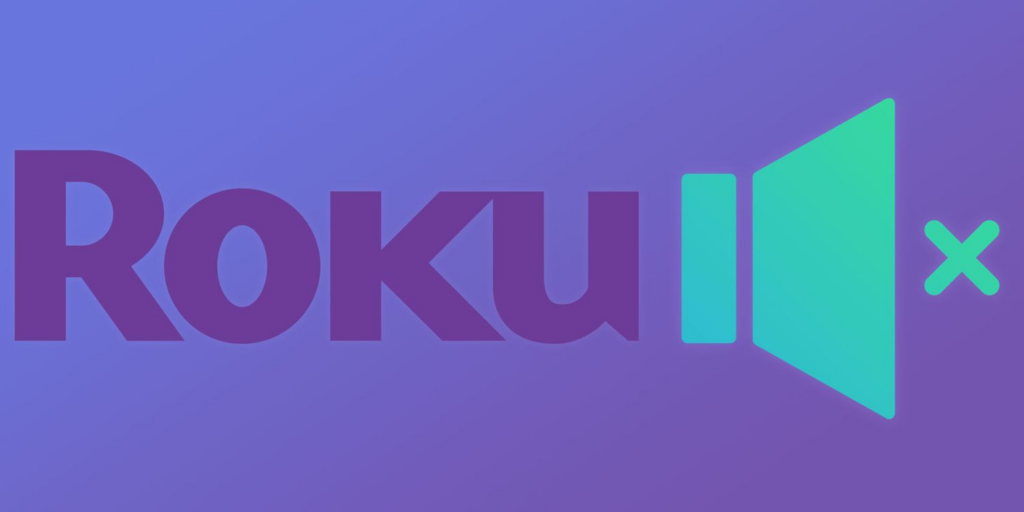 Your Roku Has No Sound? How to Fix It
I understand how aggravating it is to have no sound on your Roku. Have you ever considered a solution to this major issue? luckily you just have to do a simple thing to fix this matter. You can now return to your Roku and listen to audio as usual. Be with us and know How to Fix Roku.
Usually, your Roku device continues to stream without interruption. It can, however, run into technological issues. Here are a few ways to get your Roku sound back to normal if you're having trouble hearing it.
1.Restart your Roku device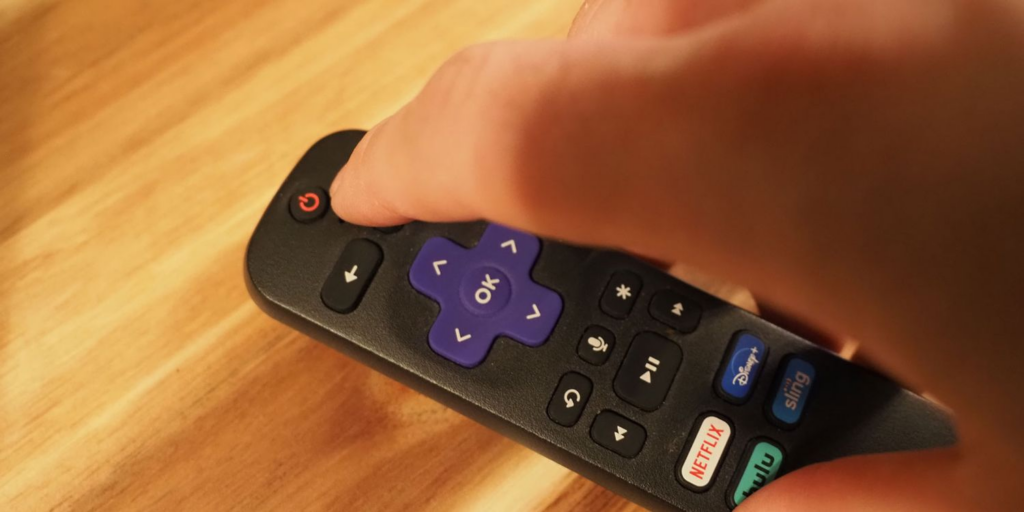 Power restarting your Roku can occasionally cure the sudden sound issue before digging into a more extensive fix. To begin, switch off the Roku and any associated devices. After that, disconnect the Roku from its source of power and wait 20 – 30 seconds before reconnecting it. If you turn the Roku back on, the sudden sound issue may be resolved.
If it doesn't work, it's better to start looking into the Roku device directly.
2.Examine The Roku hardware.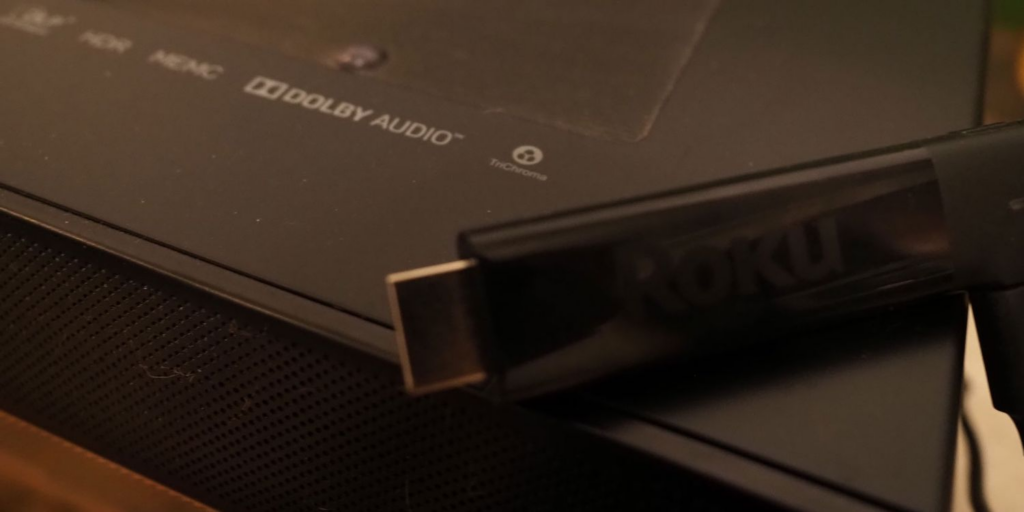 If you're not using a Roku streaming stick, check twice the connections on your Roku device to make sure everything is working properly. Improper inputs and outputs, as one might assume, can cause audio problems. If you have the option, swap out all component cables to make sure they aren't the source of the problem.
When you are using an external sound source, such as a soundbar, double-check that it's powered up and not muted. If you have a soundbar, you may manage this with a Roku TV controller to guarantee you have the best audio setup possible. For those who want to avoid potential audio set-up hassles, Roku now offers the Roku Streambar, which is an all-in-one solution.
If none of these work, Roku provides a few options when the device is turned on.
3. Adjust the Audio Settings of Roku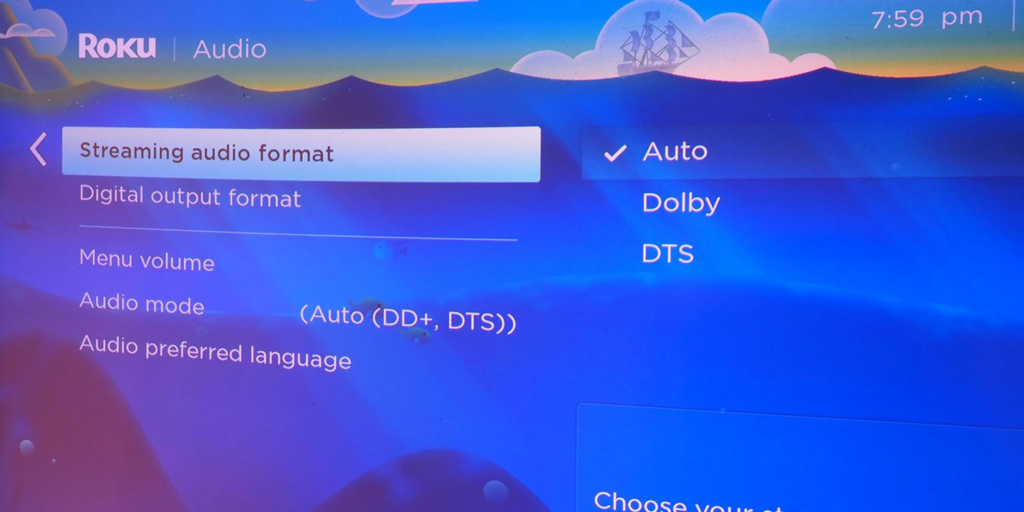 A fast upward tap on the remote from Roku home screen takes you to the Roku settings. From here, you may look into your audio options or look into the many types of Roku system-based solutions. You'll need your Roku remote to watch these.
With Roku, you may arrange the device to automatically play audio using the optimal technique using the Auto setting. This works in the majority of circumstances. To get to this, go to your Roku settings and follow the steps below:
Swipe up or down on the Roku main screen until you see Settings.
Using OK button on the Roku remote, scroll to the bottom and select Audio.
In the Audio mode, Streaming audio format, & Digital output format sub-menus.
Scroll down to see a preview of your current audio settings.
Once you ready to make a modification (if one is required), hit OK on your Roku remote and expand your selections and receive a brief description of each option.
If somehow the Roku-selected Auto settings doesn't seem to be ideal, choose your desired setting like Stereo, DTS, or Dolby manually.
Choose Menu volume from same Audio settings section if you're having trouble hearing Roku's menus. You may double-check that you have not yet turned it off from here. If you do have, you can set the volume of your menu to low, medium, or high.
4. Update Roku
If you're still experiencing no sounds on Roku, you should restart your device. However, before proceeding, ensure that the Roku has the most recent software updates to check out any potential issues. Follow these steps to guarantee you have updated the Roku to the most recent version:
1. Swipe up or down your Roku home screen until you reach Settings.
2. If you want to pick system, just scroll down > press " Ok " on Roku remote.
3. Scroll down and click the OK button to select System update.
4. Check the bottom of the screen to see that when your Roku device was last checked for an update and when it was last updated.
5. Click OK on your Roku remote with Check now highlighted to regularly check for system update.
6. If your Roku device's software is out of date, you should update it.
5. Reset Your Roku to Factory Settings
If the problem persists, you can take it a step further by accessing Roku's effective system settings. You can then opt to completely reset your smartphone from there. While a complete reset isn't for everyone, if it really is a system issue, it's an option to consider.
To fully reset the Roku device, follow these steps:

1. Swipe up or down your Roku home screen until you reach Settings.
2. Scroll down and press OK on the Roku remote to select System.
3. Scroll down and click the OK button to select Advanced system settings.
4. After that, the Roku device will pause over Factory reset.
5. Enter the four-digit code issued by Roku, then select OK to restore your Roku to its original factory settings.
Managing Roku's No Audio
The lack of sound is a serious issue regardless of which Roku device you're using. However, if you realize how Roku senses audio, it's usually only a matter of choosing the proper option to recover your sound. From that, you can fine-tune audio, connectivity allows Roku's fully – featured HDMI or HDMI ARC.