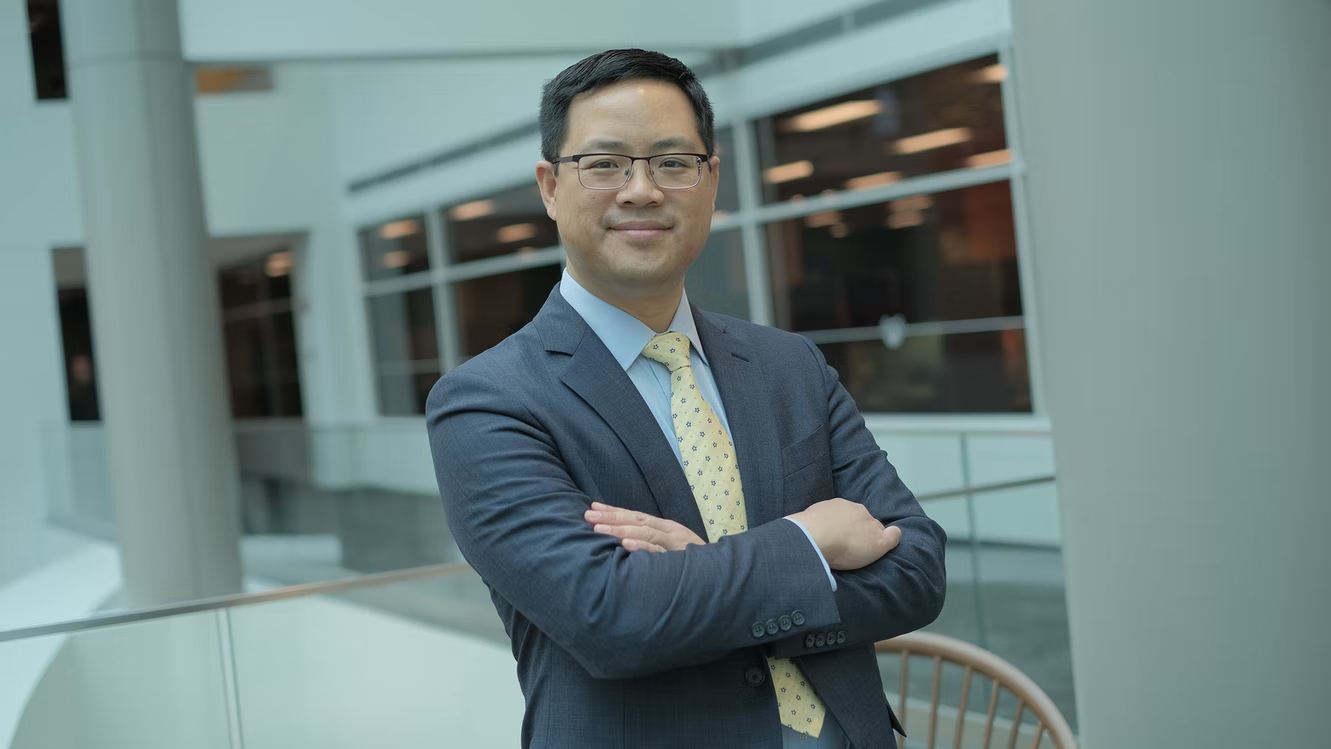 Top Ways Starting Lawyers Can Fully Use Digital Advancements to Further Their Practice
The internet and technology have made many different aspects of our lives easier, and the legal profession is no exception. Lawyers can now research cases online, draft pleadings and motions with software, and even take depositions remotely. Here are the top ways that technology can help starting lawyers build their practice and reach their goals.
Management Software Programs
Lawyers spend a lot of time managing their practice, whether they realize it or not. They need to research potential cases, track the status of open matters in case management, and manage clients in their contact management system. Management software programs are efficient for individual lawyers and can help them by centralizing everything from billing to document storage so that they don't have to keep dozens of folders on their computers to stay organized. This is especially necessary because lawyers who are just starting may have all the latest technology but lack the means to maintain it properly. 
Remote Depositions
It used to be that lawyers had no choice but to go into a courtroom for depositions if there were adverse parties present. Even with remote video technology available, going into a courtroom can sometimes be necessary. Now, attorneys using remote deposition technology can meet with the other side anywhere in the world, at any time of day or night, without having to travel. This cuts down on expenses and wasted hours that could be better spent updating their pleadings management software or working with clients.
Legal Research Software and Websites
Legal research has changed significantly over the years as technology has evolved. Back when lawyers had nothing but books available to them, they would have to spend hours sitting in a library looking up case law before drafting a motion or complaint. Advances in technology have allowed for easier ways to look up cases online through legal research software programs. The program allows users to search through different cases by keyword instead of scrolling through page after page of books. It also charts the results, which allows lawyers to see how other cases have been decided in court or through mediation. Some law firms only provide their attorneys with access to legal research software and not free online resources. Lawyers who are just starting may have no choice but to rely on public library resources for legal research because they cannot afford to pay for online subscriptions. Luckily, many state libraries offer free access to legal research websites where dedicated researchers can find all kinds of different case laws and statutes from around the United States. This saves hours of work when trying to draft pleadings, motions, and memoranda.
Networking
Whether they realize it or not, lawyers are always networking. They connect with other attorneys at bar association meetings, chambers' happy hours, and seminars, trying to build relationships that can lead to referrals down the road. Social media is another aspect of networking that many lawyers have turned to in recent years because it is free and allows people who would never meet otherwise to connect. Lawyers should take advantage of these platforms by putting their profiles on different sites so they are easily found online when someone searches for them by name or specialty area. This will help clients find them without having to rely on word of mouth alone.
Establishing a Website and Digital Marketing
Clients expect lawyers to have one so that they can quickly get information about the firm before deciding on whether or not to retain legal services, and it is a way for lawyers to market themselves online to potential clients. Many law firms offer their attorneys websites when they join, but other young lawyers may need to build their own from scratch. Building the site is easy enough nowadays with templates available that allow users to add text and images. Once the site has been designed, attorneys should make sure to use online marketing campaigns to bring in potential clients. These campaigns, including Google AdWords and Facebook ad promotions, will help drive traffic to the site so that it can be found by people looking for legal services. It is important to track how many visitors are coming from these different sources since some may not be as effective as others at reaching the target audience.
Technology made many aspects of the legal profession easier, from research to depositions. Lawyers can now draft documents in a fraction of the time with their management software, take depositions remotely through video technology, and use free legal research websites when necessary. When starting, it may be difficult to pay for all these online services, but many state libraries offer access at no cost to practicing attorneys who are just starting. There is also an increasing amount of management software available that will help lawyers stay organized and get litigation support without breaking the bank.